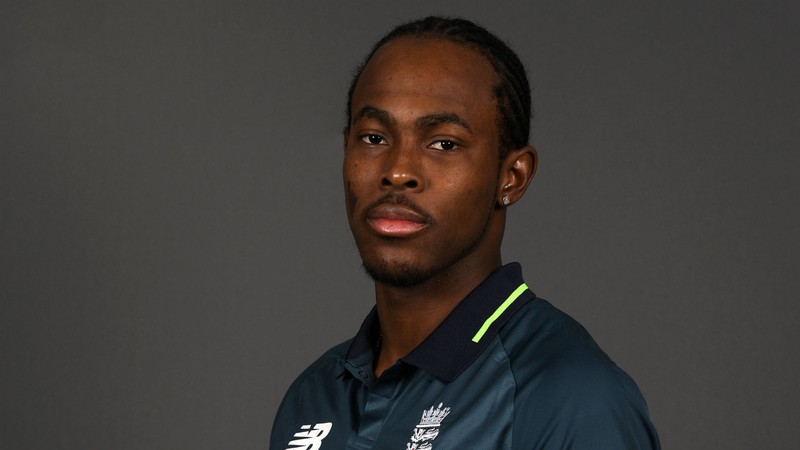 South Africa team after winning the toss why the skipper Faf Duplessis elected to field first as they know they have a strong bowling line up and so batting first will be very helpful for them. So England opener Jonny Bairstow and Jason Roy come on the ground to open the innings against South Africa. It wasn't a food day for Jonny Bairstow as he out for a duck in the bowling of Imran Tahir.
But the partnership between Jason Roy and Joe root cross 100 runs and still team want a food start as they have strong batting line up. But after getting a good start both batsmen threw their wicket in 19th and 20th over. Now once again South Africa team back to form and later Morgan and Ben Stokes also made a good partnership which crosses 250 runs in the board.
England team gave a huge target of 312 runs with the support from the tail player because their role was important throughout the game. Lungi Ngidi was the highest wicket-taker for South Africa team because he had taken 3 tickets but some became halt with his spell. Tahir and Nagios Rabada took a 2 wicket each.
Accept van der dussen and Quinto de kock no other batsman able to score a fifty. If any of the batsmen remains till the last then it will be a huge chance of winning. South Africa lose their match with the high margins and now it is important to play the next mag h with having positive thoughts. With your Attention no one able to contact police.