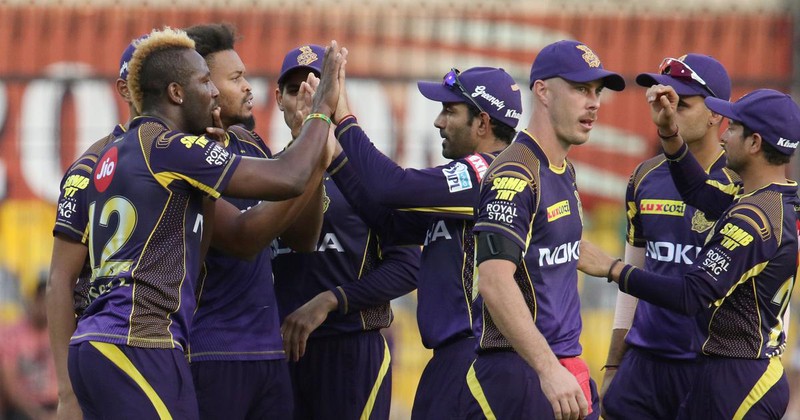 Do or die match for Punjab as well as for Kolkata because if any of the team lose then they will be out of the playoffs. After winning a match against Punjab, Kolkata knights riders are still in the race for playoffs. Three team Chennai super kings, Mumbai Indians, and Delhi capitals are qualified for playoff and now eyes will be on the fourth position. For the fourth position, Sunrisers Hyderabad and Kolkata knights riders are ahead.
Kolkata Knight rider will face Mumbai Indians in their final match of this season of Indian premier league. While sunrisers Hyderabad will play against Royal Challengers Bangalore. Kolkata knights riders are showing the team performance in the last 2 matches first at even gardens they scored 232 runs in 20 overs and now in Punjab, they chase a target of 180+ runs under 18 overs.
Kolkata knights riders have got good opener as Shubman Gill and Chris Lynn. Later on Robin Uthappa, Dinesh Kartik and Andrew Russell have the responsibility to play good innings and every middle order batsman have their responsibility by smashing runs and gave an easy victory to the team. Punjab lose the toss and so they have to bat first and they want good start but Rahul fails to score runs and so team struggled in the power play.
Nicholas pooran and Mayank Agarwal gave a good start for the team to have a good total on the board. Same Curran came to the ground and played a 50+ knock which helps to have 180+ runs on the board. Kolkata knights riders player easily chase the target under 18 overs with still 2 overs remaining. Now they will face against Mumbai Indians in the final match of the league before playoff.