The third Test of India- Australia series is being played at the MCG. Today was the third day of the match. In trying to catch up with a score of 443 runs scored by the Indian team in the first inning, the Australians could score only 151 runs in their essay. That gave the Indian team a lead of 292 runs. Though Virat Kohli, the Indian captain could have enforced the follow-on, he decided to bat so that he could set Australia an imposing target to be chased batting last on a deteriorating pitch.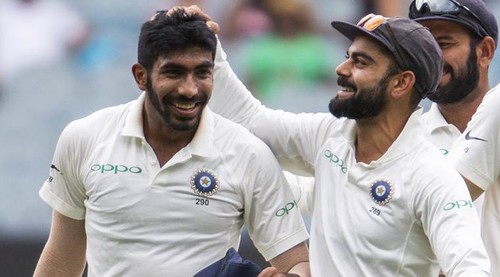 What Kohli did not probably expect was that they would end up with a score of 54 runs while losing their five best batsmen. If Australia were a bit worried at the end of the days play yesterday, the Indians will also have a few creases on their foreheads tonight. At stumps, Mayank Agarwal, the young debutant opener and Rishab Pant were at the crease.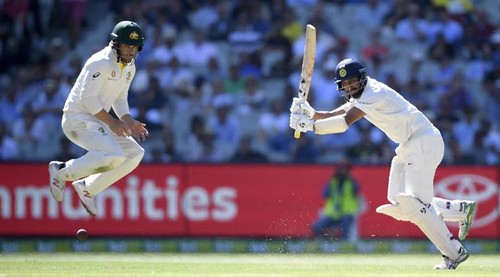 I think that Australia has staged a very good comeback in this match. They have been on the back foot since the beginning of the match but have now set India wondering how many runs they can score tomorrow and what kind of target they dare set Australia. At 54 runs with for five with three tail-enders to come, Kohli might not sleep all that well.
There are still plenty of factors for the Australians to worry about. The condition of the pitch is certainly not likely to improve tomorrow. The unpredictability of the bounce is such that if one ball shoots off fro a good length, the other is likely to go through at ankle height. Batsmen will find it difficult to keep their wicket intact, let alone score runs. Pujara said that yesterday, after having scored a century off 280 balls, in the press conference after the end of the days play.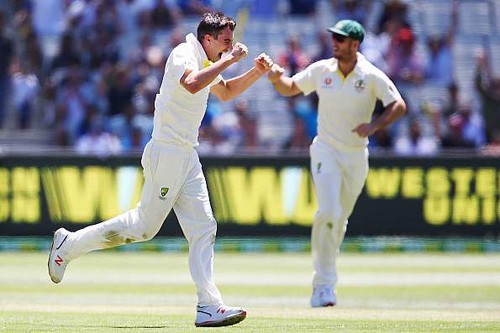 The Indians will very much hope that they can add another 70 to 80 runs to their total tomorrow. With conditions as they are, It will be very difficult for the Australians to chase a target exceeding 400 although they will have plenty of time to do that. It will be interesting to watch how the pitch behaves tomorrow.