The fourth day of the Melbourne Test match has ended and the visitors are seeking for two more wickets to clinch it. Pat Cummins and Nathon Lyon are at the crease. The Aussies need to collect a further 141 runs for victory in this match in another 84 overs. The task will not be an easy one for Cummins and Lyon.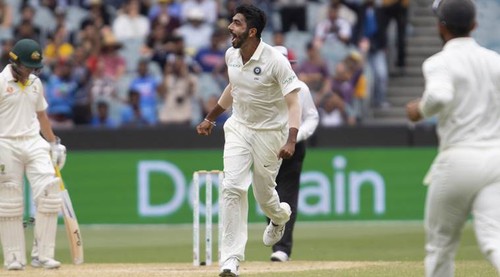 On the morning, the Indian team started batting and added another 52 runs to their score. That took India's total to 106 runs when the skipper Kohli decided to declare the inning closed. Mayank Agrawal contributed 42 runs in the second inning. Rishab Pant also put together 33 runs which will prove important for the Indians.
The Australian team batted quite well in their second inning and has been a marked improvement on their first outing in the Test. Their middle order batsmen were able to collect valuable runs. The first two hours of play will be crucial for both the teams on the fifth day. This test match has been very fruitful for Pat Cummins. He bowled exceedingly well during the Indian second inning and is now making them work hard to earn what had looked like an easy Test win.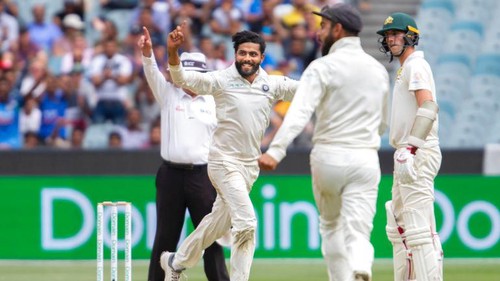 In my opinion, the visitors have a very good chance of coming out on top in this contest. But in cricket, nothing is certain until the last ball is bowled. If Cummins can play through the morning session with Lyon for company, they will certainly have the Indians getting hot under the collar. The Indian team will have to get those two wickets as early as possible. The way I see it, Virat`s team will try to target Lyons and Hazlewood more than they will Cummins. It is much easier to dismiss a batsman that is new at the crease than to dislodge a batsman that is set. The Indian bowlers have bowled excellently at the Australians. Bumrah and Jadeja have made runs difficult to come by.
If India wins this match, they take a 2-1 lead over Australia with one match to go. If the Australians lose this match, they will have to toil very hard to make sure they win the next match at Sydney and draw the series. On the other hand, India retains the Border-Gavaskar Trophy if they win this match no matter what happens at the SCG by virtue of being the reigning champions