You might have read my brief analysis of the strengths of the reigning teams of IPL champions . This time I am going to write my brief analysis about Mumbai Indians. The Mumbai Indians have lifted the IPL trophy thrice and are among the best teams in the IPL. Rohit Sharma, who captains Mumbai Indians is also the vice-captain of the Indian team in the limited overs games.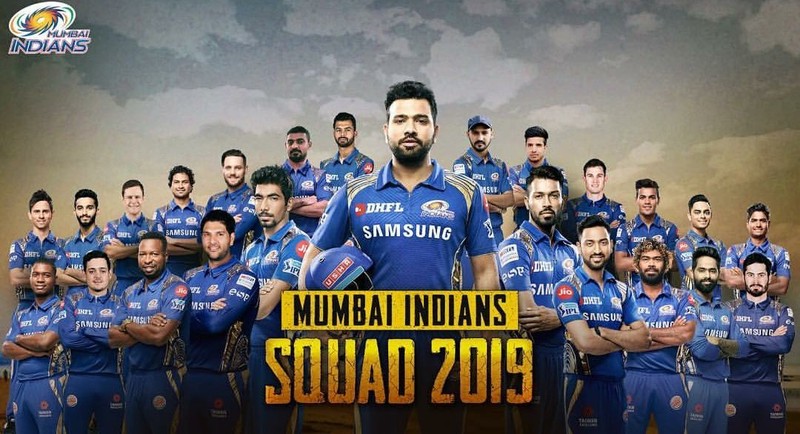 The Mumbai Indians are among the strongest teams in the tournament in terms of their strength and batting. Batting and bowling line-ups. This year the team has eight overseas players among its ranks and the rest of the players are Indians. Given Rohit Sharma's form in the international matches this year, he is one of the best batsman in the world in the T20 format.
In Jasprit Bumrah, they have one of the best bowlers in the business in the world today. He has been in great form in the IPL and has retained it throughout this year playing for India in all formats of the game. Keiron Pollard is another good player who has performed consistently well in the IPL over the years. He has played a total of 121 innings in the IPL and scored 2476 runs at a strike rate of 145.73 runs per 100 balls.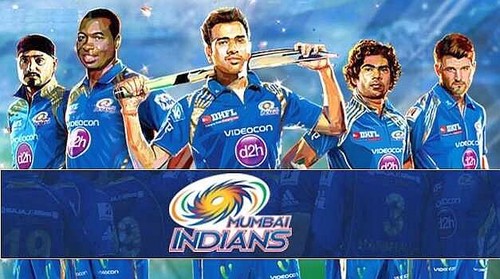 Hardik Pandya, the Indian all-rounder is another member of the Mumbai Indians' squad. He was recently involved in a controversy about a TV talk show, was suspended by the BCCI, but is now back playing for India in New Zealand. Hardik Pandya has the capability to change the complexion of a game in only a few overs for the Mumbai Indians. He is a big hitter of the cricket ball and is also a good bowler. His brother, Krunal Pandya too is in the same team with him.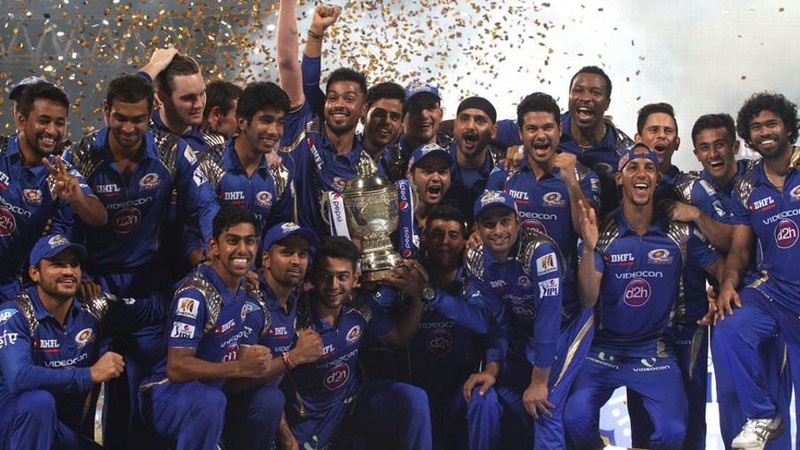 The Mumbai Indians also have the services of Yuvraj Singh. Although his IPL performances of the past are not something to gloat upon a lot of attention will be paid to him. He is still a capable batsman and can change the game on its head on his day. This season may decide the way his future career goes. Apart from this, Lasith Malinga, the master of the 'yorker', will lead the Mumbai Indians' bowling department. He has recently been inducted into the Sri Lankan national team and is good to go.
Quinton De Kock and Ben Cutting are some of the more well-known names in the Mumbai Indians' stable which make this team formidable and the team to beat in the IPL 2019. Let's hope the Mumbai Indians put up a good performance in this IPL season.