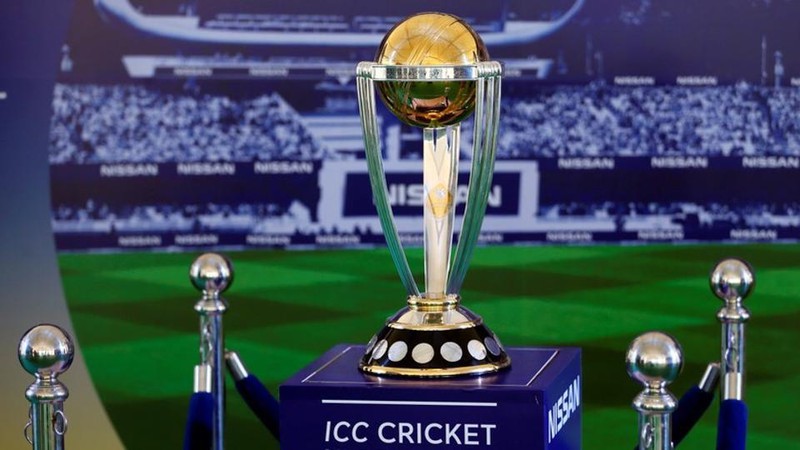 Hello Guys, So are you ready for the world cup and please I want to know if anyone is going to visit the Oval ground to watch the world cup. This world cup for team India will be amazing as there are world class players who are coming with the team changes as in the last world cup there was a different scenario and this is totally different. As there are many changes now a day that is happening in team India and there are going to enclose some of the names of some extra players who they are taking to the Oval.
Looking at the ground it very fantastic ground to watch the play of the great teams as the last world cup was very fantastic. The first match will begin on 30th May and this will be the best match as both the hard team are going to play the match. Looking at the audience as this is the first match then there will be a huge crowd for cheers and enjoyment.

But here I would like to say that the match between India and Pakistan will be the watching match for everyone as there will be some strange moments seen on the ground and hope so this things should not happen and this is the reason why there are no matches for the world cup in Indian and Pakistan Ground. Because of the attack and the recent news for Pakistan attack on India, these reasons will take team India into a danger play and they are going to play amazing this year.