In the cricket world a few days ago we heard about fixing of matches and its connection to SriLankan players. Just after few days again one of the most famous cricketers of world cricket has been accused of smuggling of rotten betel nuts. Sanath Jayasuriya with two other cricketers were doing this smuggling. Betel nuts price is very high in the international market. It is really shameful for SriLanka that their cricketers alleged with this kind of heinous crime.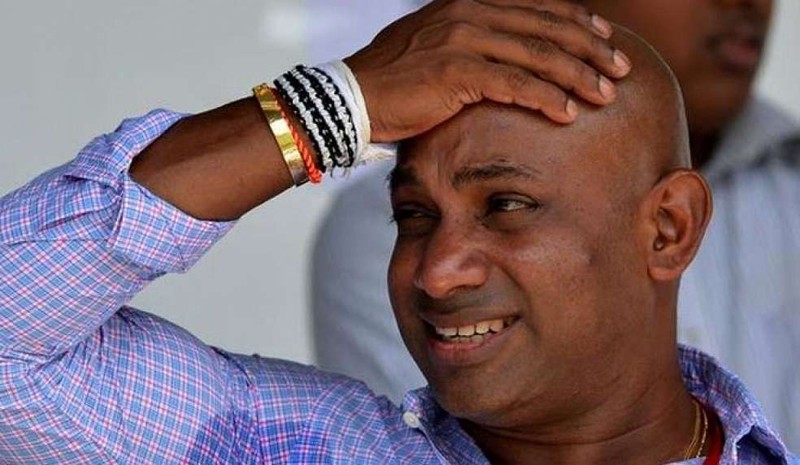 Indian revenue intelligence team caught betel nuts in the Nagpur, located in Maharastra province in India. After that their counterparts revealed his name to the revenue intelligence team. Revenue intelligence team called him out at Mumbai. After that questioning, team got some probe and they informed about this to SriLankan government. Though two other cricketers yet to be called for questioning. Both two names not revealed yet.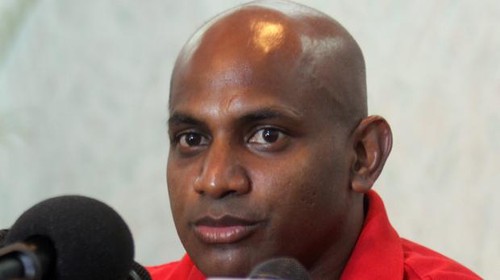 Indian revenue intelligence unit found that these betel nut brought from Indonesia to SriLanka. Then from SriLanka to India. The reason is that SriLanka comes under South Asia free trade Area. That is why they were gaining a huge advantage over taxes. According to the report if they sold these directly from Indonesia to India they would have to pay 108% import duty.
Sanath Jayasuriya opened a company and also doctored the documents so that it seems that these betel nuts came from SriLanka. The worst thing is that they were selling rotten betel nuts. They sent their betel nuts to Nagpur. The price was so cheap. They were selling those betel nuts approx 25% of the original. From Nagpur, it was mixed with good quality betel nuts and supplied to all over India.