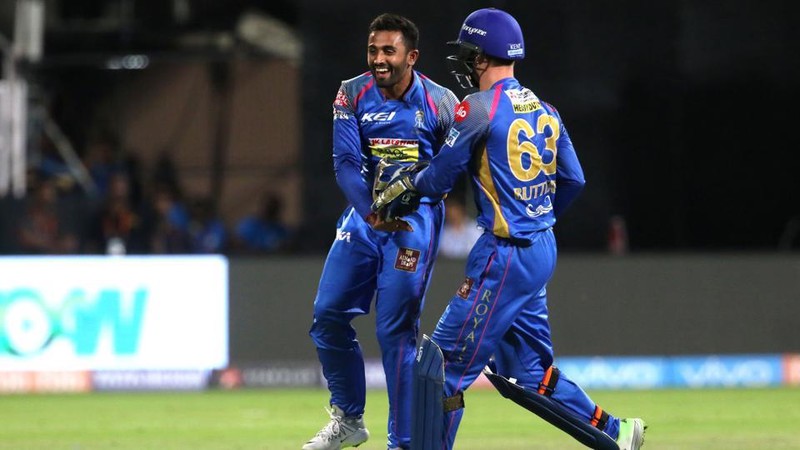 Everyone here are very much eager to watch interesting matches in IPL as this is the game changer in the match and yes here are the upcoming future of India who has changed today match and with his good form Shreyas Gopal got such winning award after the match. He was awarded 1 lac rupees and even the man of the match award with 1 lac rupees more. So the total match winning amount for him today he is going to take is 2 lac rupees. The innings of Parthiv Patel got into worst and he had lost the match. So here Royal Challengers Banglore had to face one more loss in the innings.
We can see IPL season had started from the 23rd match and still Banglore had not won even a single match. We know that the team has potential to win and they have the Indian Cricket Team Captain as Virat Kohli the captain of both India and Royal Challengers Banglore. But still, for him, it is difficult to get the victory even in the single match against any team. So they need to work little on this and have to change their position and form.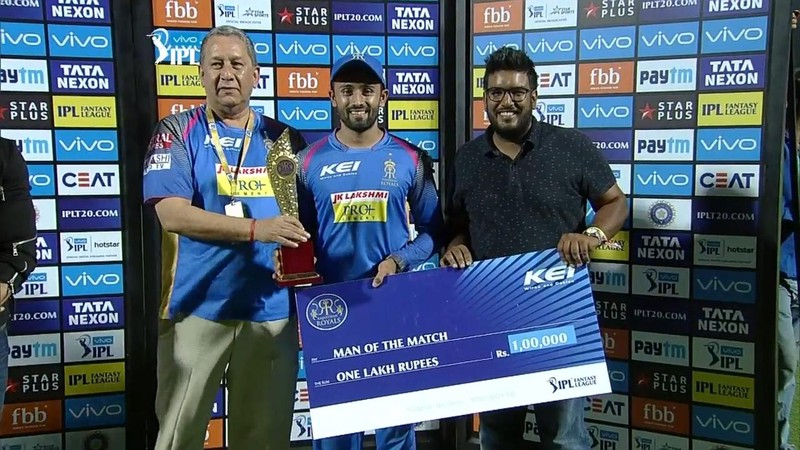 But here 25 years man Shreyas Gopal had changed today match with a maiden over and 3 wickets he had taken at the beginning of the match itself. He had not taken wickets of any low scoring batsman or the bowler's wickets all the three wickets of were top order batsman like Virat Kohli an other two players. What an over and the spell was of 4 overs and out of which one over was a maiden over and he got the man of the match award with this type of innings. It is very happy to see the match has changed for Rajasthan Royals and hope so their gear of winning has changed.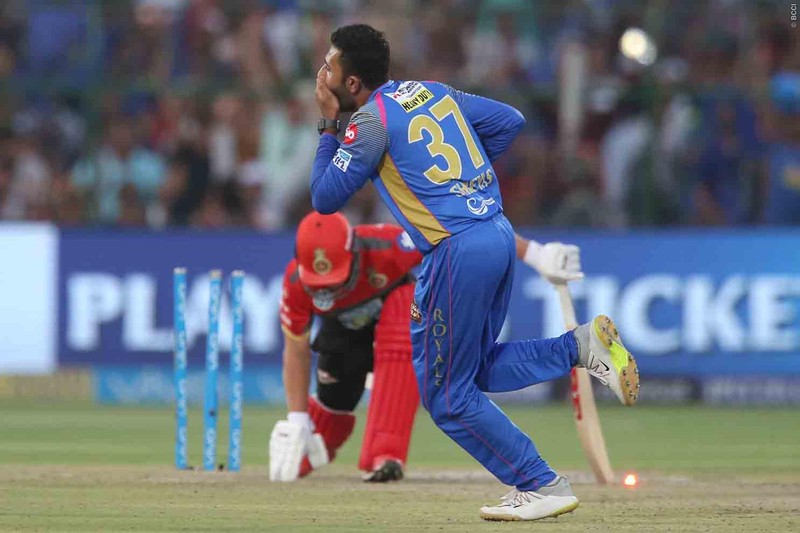 We should also not forget the innings of Buttler which took them to victory. He had scored a massive run of 59 runs on the board. He had hit 8 fours and 1 six and took RR to the victory. Now, will they change the gear is the big question and we will look at this in their next match? But here RCB is still struggling for their first win and their next match I think is against KKR one of the top team in the IPL format. So will they able to beat them. Here I really like to see that new players are coming and showing their talent in the match. I hope India may get a proper team in the World cup.