The Indian ex-skipper and the wicketkeeper-batsman Mahendra Singh Dhoni will be the centre of attention no matter where he is at or what he is up to. As of now, Dhoni, having been selected to play for in the ODIs against Australia, is in Sydney. That has more than a few admirers in Australia is obvious by the fact that he and his contribution to cricket have been praised by Tim Paine, Mitchel Marsh and Usman Khawaja to name a few. There is no doubt that Dhoni was the best wicket-keeper-batsman to have ever played the game, a great leader of men on the cricket field, an excellent captain and an upright cricketer.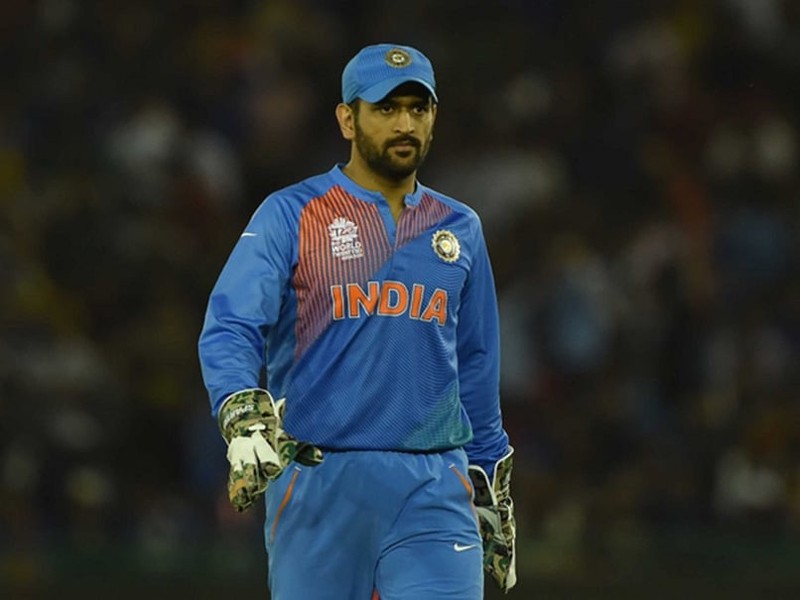 Back playing international cricket for India after 75 days, it will be interesting to see how much Dhoni can improve on his bad run with the bat that he had before he took a break. Although his outings with the bat were not up to his usual standards during 2018, he did add another feather to his cap during the year by captaining his IPL team, the Chennai Super Kings, to win the IPL 2018 Trophy.
The Australian captain Tim Paine said that Dhoni was the most prominent wicketkeeper-batsman in the world and praised his performances in white ball cricket. Pat Cummins lauded Dhoni's cool and calm approach to the game even when his team was in a difficult situation. He said that in cooker pressure conditions Dhoni was more likely to win the game because of his capacity to analyse the situation and think calmly. Usman Khawaja also thinks that Dhoni's relaxed attitude calms his teammates and helps them perform to their optimum.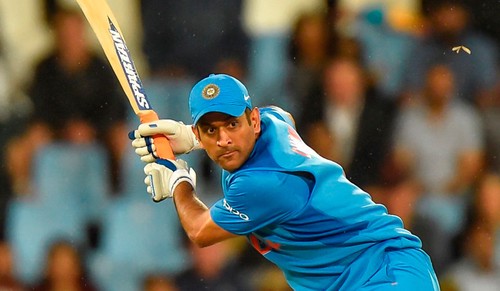 Though Dhoni might not be the captain of the Indian team now, his opinions are frequently sought by Virat Kohli, the captain. When on the field we can often see him making adjustments in the field in between overs particularly when the situation is a bit dicey. Kohli himself has often said that Dhoni is an excellent judge of when the DRS has to be resorted to.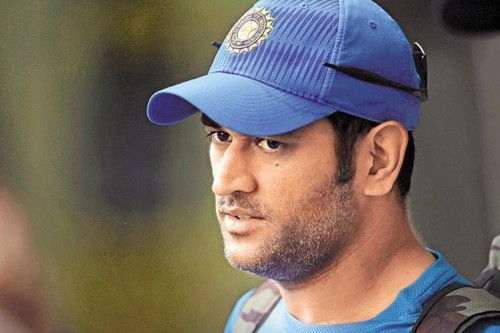 The vice-captain of the Indian team, who captains India in Kohli's absence, has also said that Dhoni's inclusion in the Indian World Cup 2019 squad is almost confirmed. He stated that Dhoni's presence in the team has a calming influence on the players and gives confidence to the captain. Dhoni also helps the captain and the players in improving their play as well as in planning strategies to be adopted depending on the opponents.
I too think that Dhoni's presence has a great influence on the whole team. His calm demeanour in tough situations, his contributions in strategic planning and his opinions on whether or not to ask for a DRS all go into making him an essential part of Team India.