The BCCI has given rest to the Skipper Virat Kohli from the last two ODI`s and T-20I series against New Zealand. According to the BCCI, Kholi has a lot of work pressure and needs rest. After discussing the issue with the members of the selection committee, the BCCI announced it on 23rd January. However, this is not the first time since the start of 2018 when Kohli has assigned rest. The BCCI seems to be taking care of the players seriously. They are trying to keep their star players fit on in both their mental and physical states.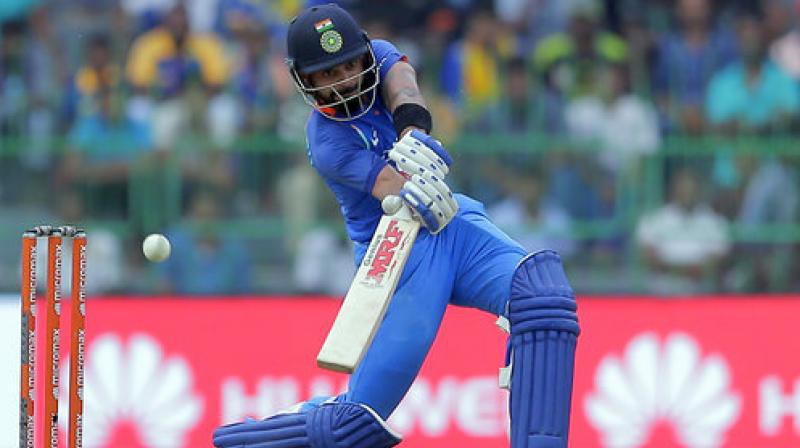 Since the start of 2018, Kohli has been assigned rest on several occasions. he was assigned rest from captaincy for the Nidhas trophy played in Sri Lanka earlier in the year. He also missed one Test match last year, the one that India played against Afghanistan. In a surprising move, the BCCI also assigned Kohli to rest for the Asia Cup contested in the UAE. And finally, he was rested for the T20 matches against the West Indies. There is no doubt that Virat Kohli is doing exceedingly well in all the formats of the game. So far he has been mostly rested from the shorter versions of the game, with the lone Test match against Afghanistan in 2018 is an exception.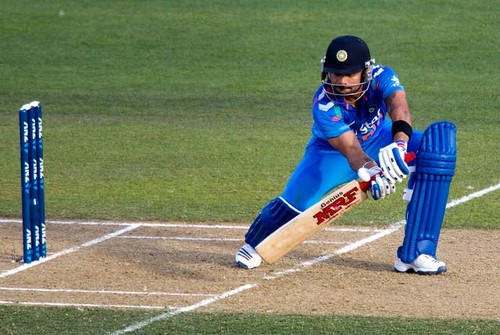 It is not only Kohli that the BCCI is keeping an eye on. Many other Indian cricketers have been assigned rest over the last year including both batsmen and bowlers. The name that most comes to mind is that of Jasprit Bumrah, the death over specialist in white ball cricket and the best Test bowler around today. Kohli himself has been known to urge the BCCIO to rest the fast bowlers from the IPL. Mahendra Singh Dhoni too took rest from international cricket opting not to play the T20 matches.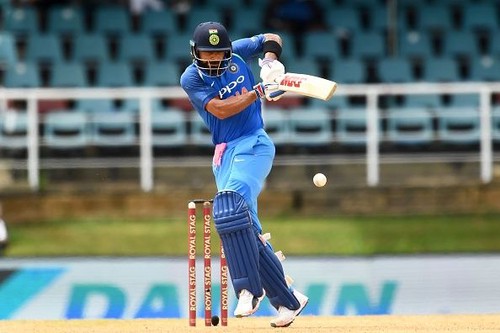 After this period of rest, the only series that Kohli will be playing in is the five matches scheduled against the Australians. The IPL will be starting in the next few weeks and therefore there is not much time to schedule other matches. The decision to give Kohli rest came after the easy victory that India achieved against New Zealand at Napier on Wednesday. Rohit Sharma, who is the vice-captain of the Indian team when Kohlii captains the team, will be the captain of the team in Kohli's absence.