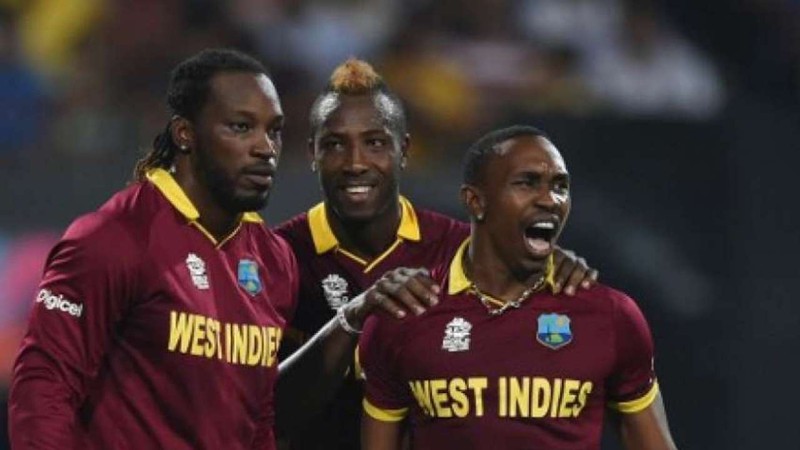 When there is 20 over formant match then there will be west indies team or player have upper hand in that. Why it is happening so the reason is several behind it as they not get good revenue from their cricket board and so they stop playing for their nation and instead of that they play several tournaments all over the world and earn good of money and with handsome prizes. If they not playing for the nation then they have so much time to play county cricket and that they only tried to hit big shots from which they learn many things from it.
West Indies cricket board don't give huge salary to their cricket team and so most of their player quit playing for the nation and join a various league which are playing all over the world. There are many players named Andrew Russell, Chris Gayle, Sunil Narine, Kieron Pollard, DJ Bravo, Braithwaite and many more players are doing the same. In the various tournament, they took part and helped the team to win the match and so they make a good name and so with this they became popular day by day.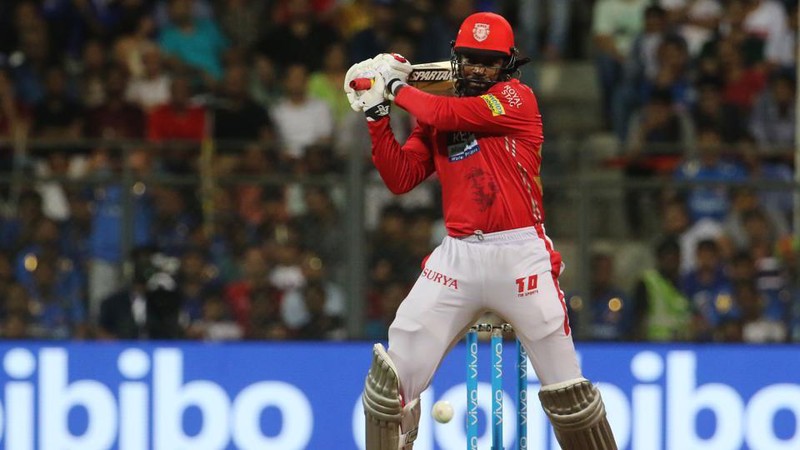 There are several T20 leagues are played throughout the world such as Pakistan premier league, Bangladesh premier league, Srilanka premier league, West Indies premier league, Big Bash league of Australia, South Africa league and many more league are played and in almost every league they participated with a high base price. With their handsome base price, they also give the result to their team with their winning knock with one-handed only.
we can see in Indian premier league Andrew Russell is playing with 300+ strike rate and also helpful for the team to win the knock. Same way Sunil Narine also doing the same as he opens the innings and play destructive small innings and take few wickets. Moreover, Chris Gayle is popular all over the world with a record of most runs in T20 cricket. He able to hit long sixes and so he had several records of most sixes in T20 cricket.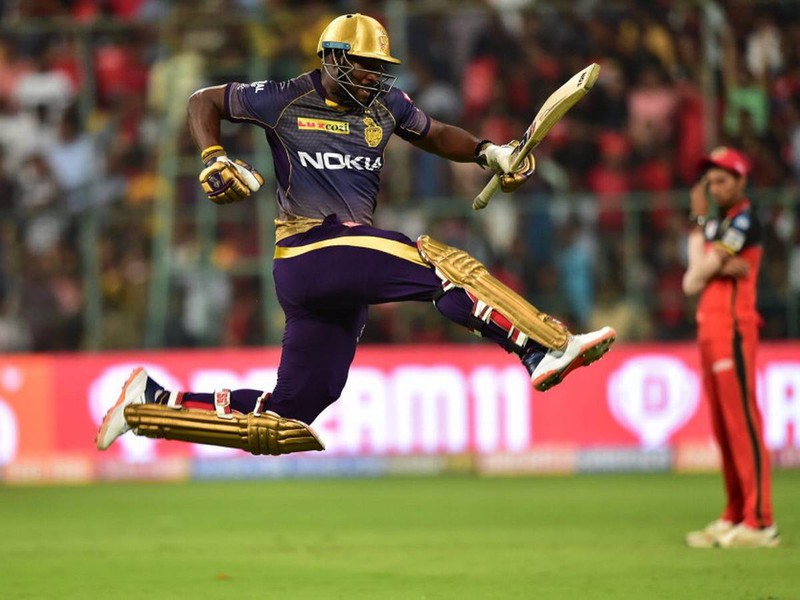 Whenever there is T20 format tournament or league West Indies player are involved in that. Without them T20 cricket is incomplete and we see West Indies are top in T20 ranking and so they are popular with their destructive batting. If they lose top order early then middle order batsman or finished do a job for the team with his destructive knock and give a team an easy victory. Without west indies, the player team is incomplete and cant able to win the match.