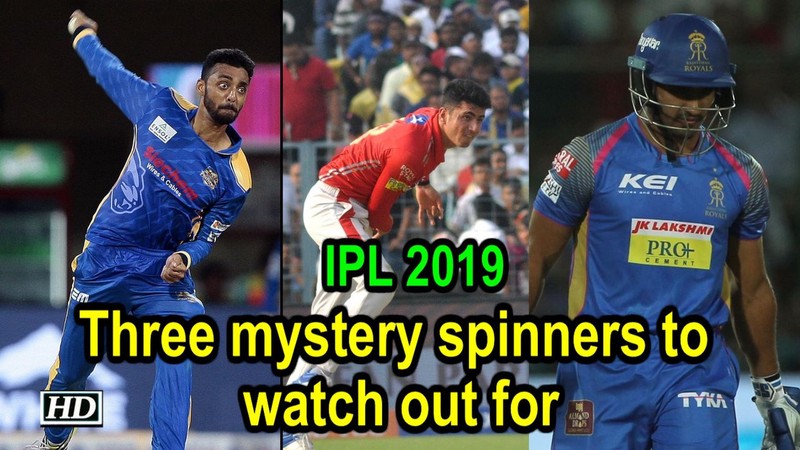 There was a doubt in the IPL season whether the pitch in the match of RCB VS CSK will be in the favour of spinners or the pace bowlers. But here is the result in front of you as many predictions were made by different bloggers at different sites as I was reading the same in this time and trying to bring the truth in front of you people. Here the pitch was fully supported by the spinners and we see that there were less bowling given to the pace bowler. The pitch which was fully supported by the pace bowlers suddenly a change came and with this the first batsman Virat Kohli was given out by the extra turn of the bowl. The same problem was faced by the opponent's team CSK while playing.
When Chahal bowled his first over than the over was a maiden over and this was the case where the pitch was supported by the bowlers or the spin bowlers. The benefit was fully taken by Harbhajan Singh and Hasim Amla who are top bowlers in team Chennai. Harbhajan who did not play much T20 before and even this year he missed out Ranji Trophy came with the new pitch and took 3 wickets with an economy of 5.6 Runs per over. This is the major change we have seen in the last match in IPL 2019.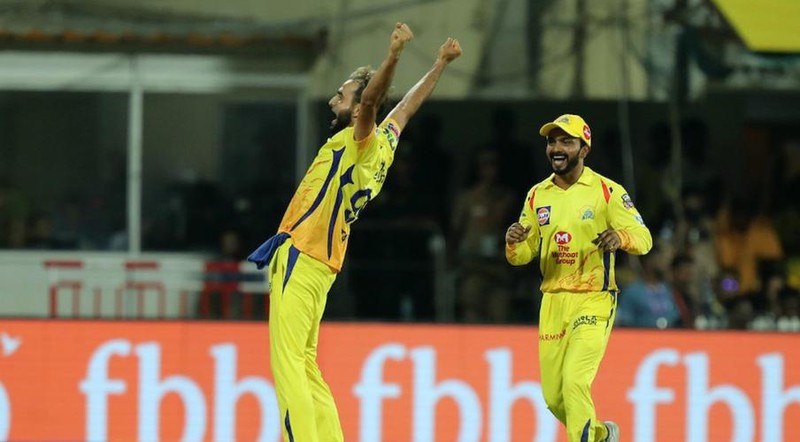 The big question here is will this lead be taken by the spinners and there are other matched too played in the same ground than will spinners took the orange cap as there are more 5 matches which are going to play in Chennai and today also there are great two matches KKR and SRH and DD VS MI. Will there any bowler from both the team they are going to take more than 3 wickets and catch the orange cap from Hasim Amla. Will the next pitch will be in the side of spinners or it will go on the side of bowlers. There are many big questions but this question will be answered only when you see this IPL as it will be most interesting IPL season and keep watching and have fun.
Virat Kohli was the first batsman to be out at the run of 5 runs he thought it was a miracle the bowled turn so much that was not much expected from him and also the bowlers itself. But then he realises the pitch was in the side of spinners and the same thing other players in his team carry forwarded and all the 10 wickets were taken in 17.2 overs and the score they scored was 71 runs only. I think this is the situation were a batsman had to prove himself as he is able to face any type of situation and Virat Kohli who is also a captain of Team Indian needs to learn something from this type of situation.