Next year is very important for cricket world. The most awaited ICC World cup 2019 will be started. Also, the most famous IPL 2019 will be hosted. These two mega tournaments has become the chew the cud for all cricket boards, players and experts. There is not a very big gap of days between IPL and World cup.
IPL is the most famous league of the world as well as the highest paying league on basis of per game per player. So every country players want to participate in this tournament because they all know this is the tournament where they can get a big buck in a short period of time. On the other hand, there is the World cup, which is most important for any country. Each country has a dream to win the world cup. Here the problem is, cricket boards do not wants to allow their players to play IPL because they want to maintain fitness and activeness. Board wants that their star players should be active and fit as fiddle so that they can perform efficiently in the world cup. Cricket boards want that their players should take rest and be focused on practice.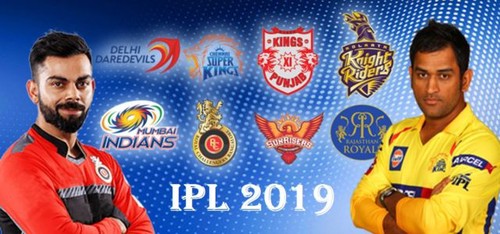 Indian skipper Virat Kohli requested to BCCI to give proper rest to Indian pacers during IPL. He wants that they should adjust for this season so that they can perform excellently in World cup 2019. Cricket Australia also do not wants to send their pacers for IPL. Australia cricket board is very sensitive for the fitness of pacers so in this case they really do not want to allow their pacers and as well as their batsmen. One more point is that there might be a tournament will be held in April against Pakistan. It means this season very fewer chances of playing Australian star cricketers in IPL.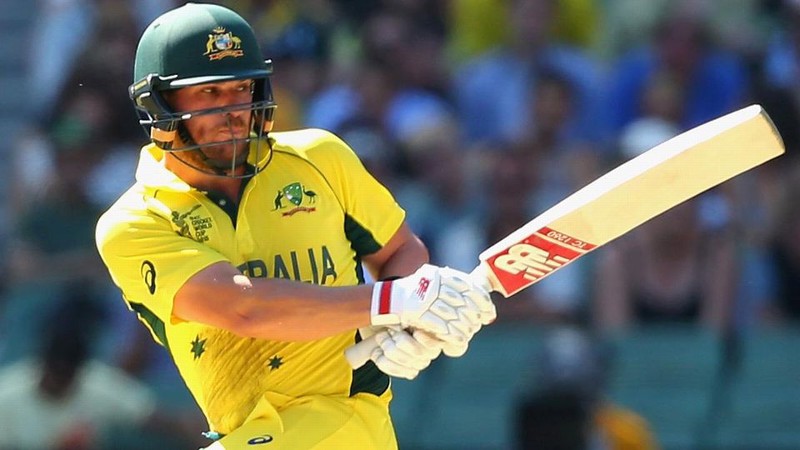 However franchises also looking for the players who can be able to spend their time during the whole tournament. This year chances that we can not able to see few star players of Australian cricket. First one is Aaron Finch. He was bought by Kings XI Punjab. He did not play well in last season and could deliver only 134 runs during IPL 2018. He was purchased by frenchise in 6.2 Crore INR.The second one is Glenn Maxwell. Glenn Maxwell is the player who got the big buck of 9 crore INR in last season. He fully failed to deliver runs. He could score only 169 runs during the whole tournament.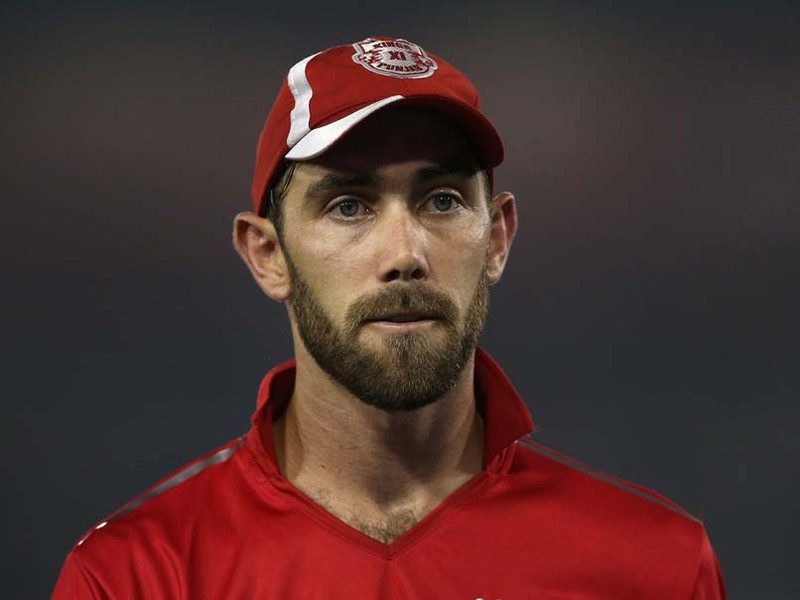 The third one is Pet Cummins. He was bought by Mumbai Indians. Due to injury, he could not able to play a single match. Thus there is big chance that franchises do not waste their money by purchasing short duration players and australian players. They only prefer to buy who can able to play the full tournament.
So this is very important for Board and players that how they make adjust and settlement in both high profile tournament of cricket.