IPL 2014 was not the sweetest start for RCB, as they registered their smallest total at that time. This was the year and RCB was a victim to a Chris Lynn special in the field one of the best catches ever.
P-5 W-2 L-3
DD 145/4 (20) VS RCB 146/2 (16.4)

MI 115/9 (20)VS RCB 116/3 (17.3)

KKR 150/7 (20) VS RCB 148/5 (20)

RCB 70/10 (15) VS RR 71/4 (13)

RCB 124/8 (20) VS KXIP 127/5 (18.5)

Performance of Key Players
.
Virat Kohli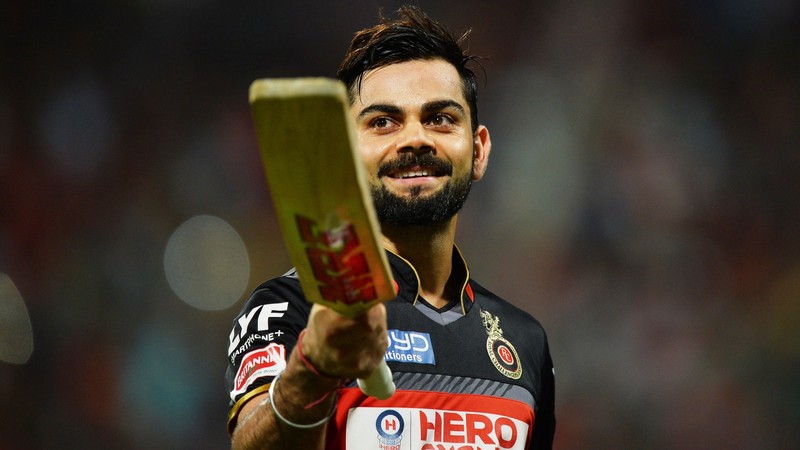 Ipl for RCB
Innings-5 Runs-105 Average-26 SR-117 Best-49*(38)
Not the best of numbers seeing Kohli's standards, seeing the fact that RCB hugely relies on their batting Kohli would look forward to improving his stats this season.
AB De Villiers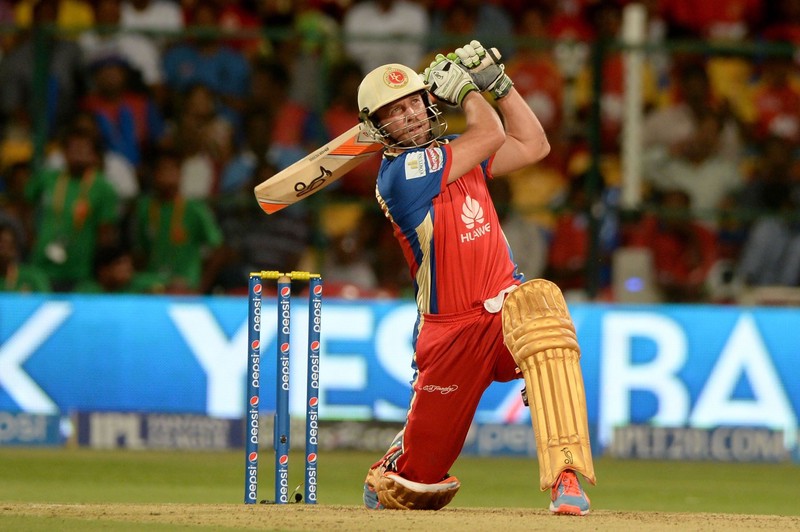 IPL for RCB
Innings-4 Runs-73 Average-24 SR-96 Best-45*(48)

ODI
Innings-10 Runs-402 Average-45 SR-82 Best-115*
T20
Innings-3 Runs-16 Best-11 Average-5 SR-67
Although the knock against MI was a match-winning one, these numbers hardly fo justice someone as colossal as AB De Villiers.
Yuzi Chahal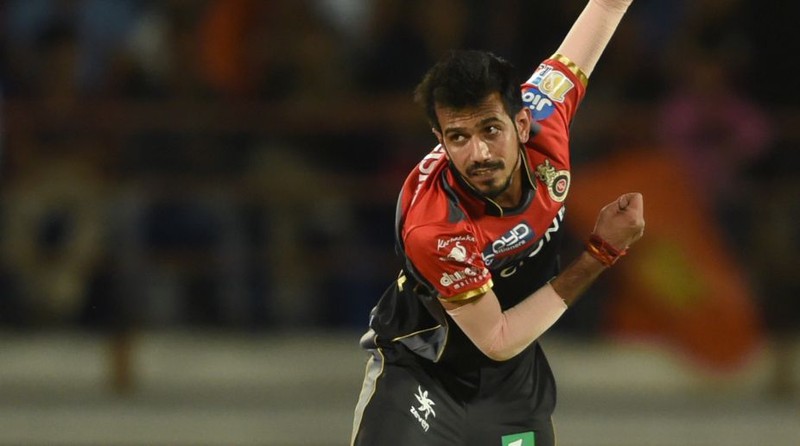 IPL for RCB
Innings-5 Total Figures-101/7 in 19 overs Bowling SR-12 Economy-5.31 Best-17/2(4)

ODI
Innings-5 Total Figures-197/6 in 44 overs Bowling SR-42 Economy-4.57 Best-46/3
Moeen Ali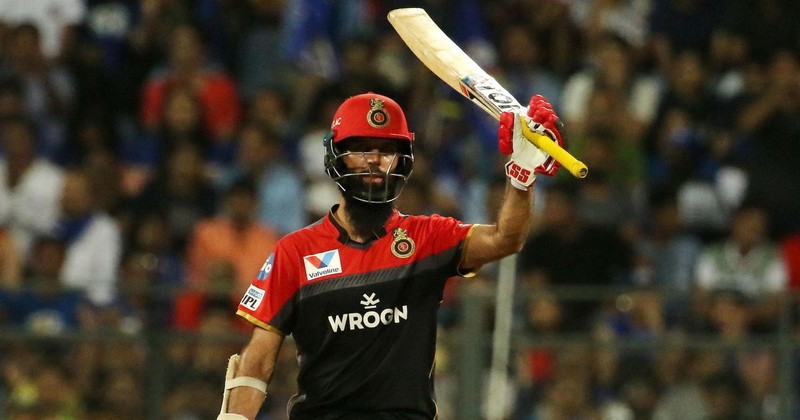 ODI
Innings-3 Runs-13 Best-7 Average-13 SR-68
Innings-4 Total Figures-165/6 in 37 overs Bowling SR-37 Economy-4.50
T20
Innings-2 Runs-0 Average-0
Innings-2 Total Figures-52/2 in 8 overs Bowling SR-24 Economy-6.50
Parthiv Patel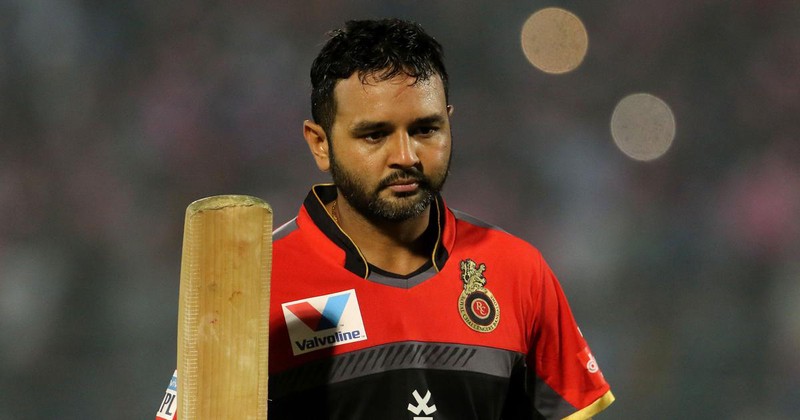 Ipl for RCB
Innings-5 Runs-118 Average-30 SR-118 Best-57*(45)
Umesh Yadav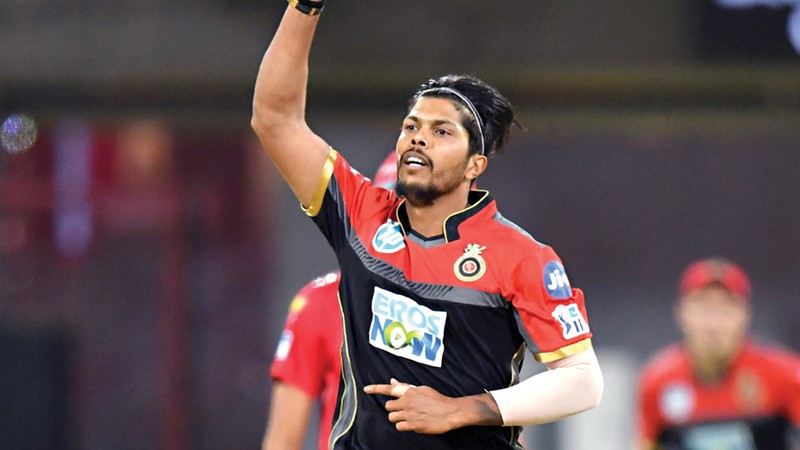 IPL for KKR
Innings-2 Total Figures-68/1 in 8 overs Bowling SR-48 Economy-8.5 Best-40/1(4)
Aaron Finch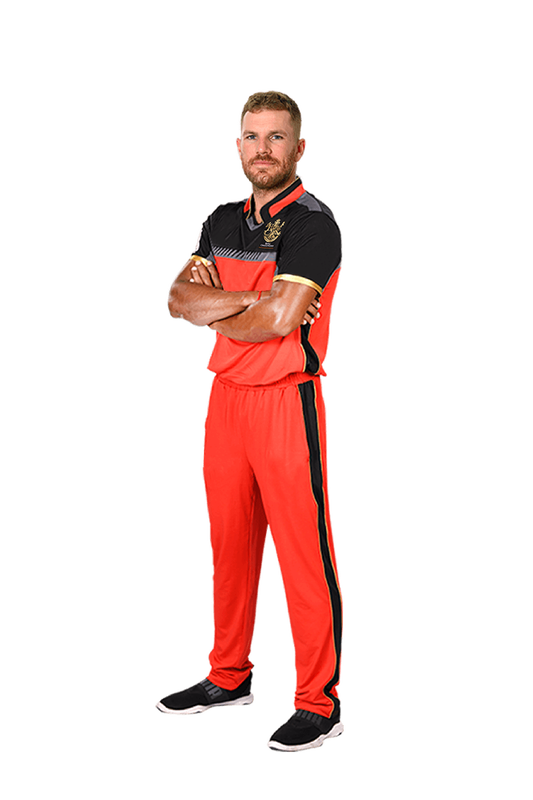 A dominant white-ball opener Finch is yet to leave a stamp on the IPL as of yet, he has changed teams for the joint-most time alongside Parthiv Patel. He would like to stamp his authority in the RCB dug-out this year
ODI -
Innings-8 Runs-483 Average-69 SR-84 Best-153*
T20
Innings-5 Runs-10 Best-5 Average-2 SR-32
IPL for SRH
Innings-5 Runs-169 Best-88*(53) Average-42 SR-127
Dale Steyn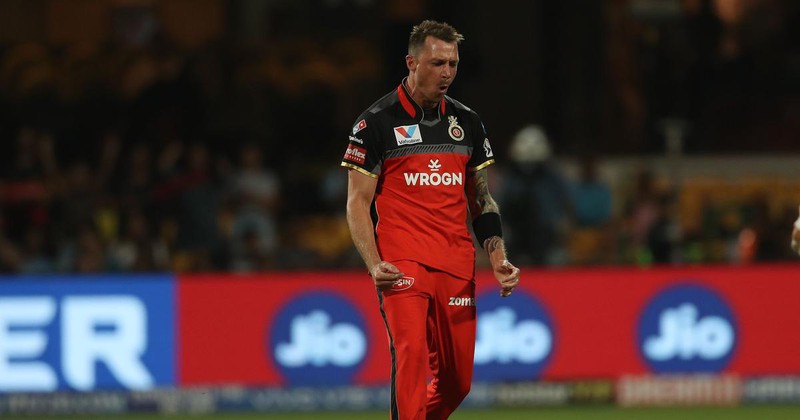 IPL for SRH
Innings-5 Total Figures-128/6 in 20 overs Bowling SR-20 Economy-6.4 Best-20/2(4)
ODI
Innings-4 Total Figures-182/9 in 36 overs Bowling SR-24 Economy-5.06 Best-25/5
T20
Innings-2 Total Figures-35/5 in 8 overs Bowling SR-9.60 Economy-4.38 Best-15/3
Steyn's numbers are exquisite but if he can recreate them at this age is the big question
Kane Richardson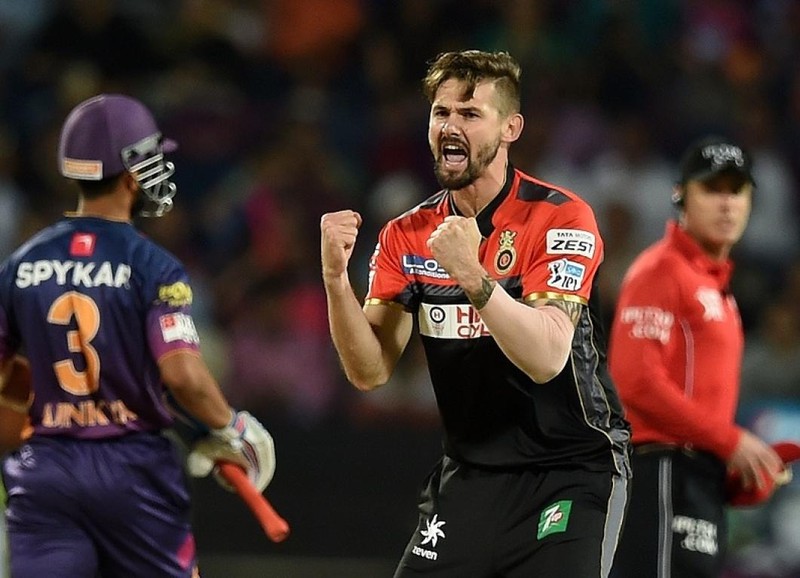 T20
Innings-1 Figures-13/1(3) Bowling SR-18 Economy-4.33
ODI
Innings-5 Total Figures-199/6 in 43 overs Bowling SR-43 Economy-4.63 Best-36/2
Isuru Udana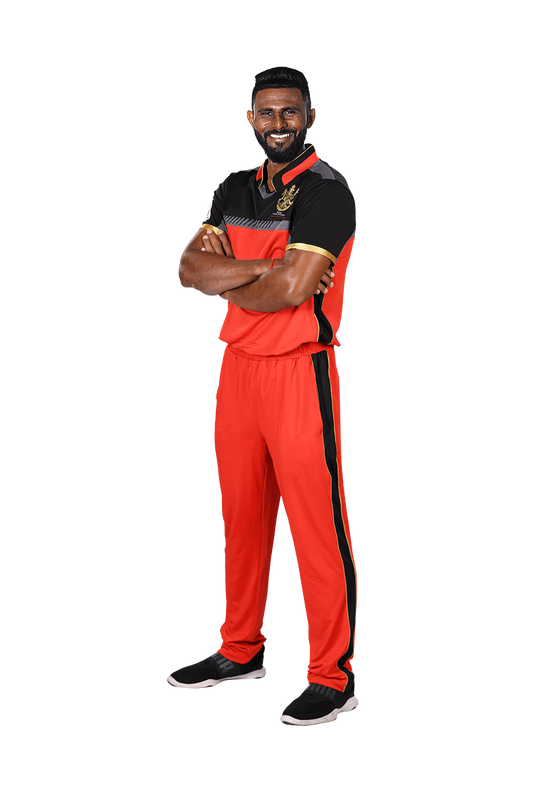 T20
Innings-2 Total Figures-35/1 in 7 overs Best-17/1 Bowling SR-42 Economy-5
---
To add to this RCb have the services of Josh Phillippe, Devdutt Padikkal two superb talents. The pace attack has services of experienced Saini and Morris who will be making their first trip to the UAE
---
Do give a read to a similar analysis of Mumbai Indians, Delhi Capitals, Kings XI Punjab if you have missed those articles
https://scorum.com/en-us/cricket/@cricketfreak/analyzing-ipl-teams-by-performance-in-uae-mumbai-indians
https://scorum.com/en-us/cricket/@cricketfreak/analyzing-ipl-teams-by-their-performance-in-uae-kings-xi-punjab
https://scorum.com/en-us/cricket/@cricketfreak/analyzing-ipl-teams-by-their-performance-in-uae-delhi-capitals