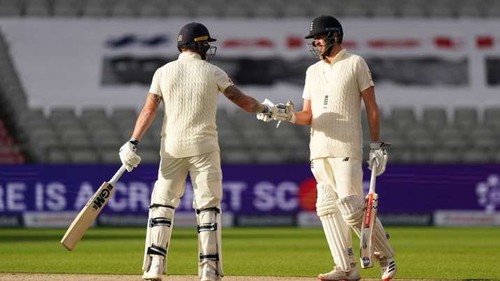 Day 2 ENG 469-9 WI 32-1
On Day 2 England were in a damn good position. Stokes and Sibley had put up an incredible performance to make sure that England cut down the 1-0 deficit in the series. At the end of day 2, the only two possibilities were England easily winning the game or West Indies bat well and try to keep the game to a draw. Chances of West Indies winning the game were bleak unless something like "Amazing Adelaide" turns up,
But the showers have just given the game a twist. Day 3 has been washed, so the game is most likely heading for a draw. The only way I believe England can win this game from this situation is by enforcing follow on. The bowling unit has to come up together and just rattle West Indies as quickly and cheaply as possible. Luckily the weather forecast for the next two days is sunny but it is quite unpredictable. England should attack, attack, and only attack.
The Key man
Dom Bess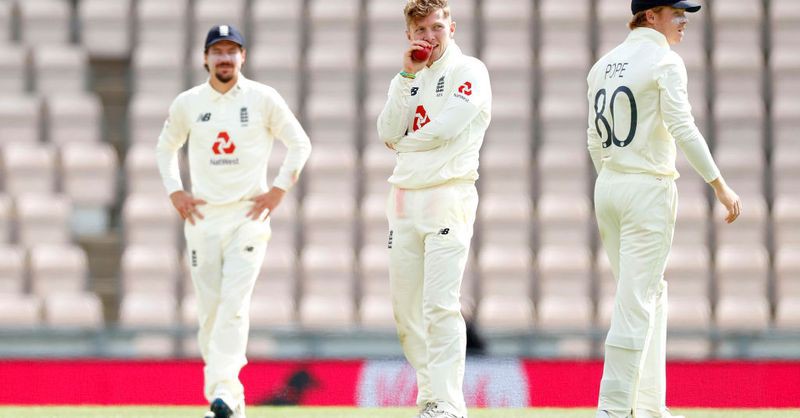 The fact that Chase was able to extract so much turn would really excite Bess, this lad actually spins the ball well with perfect variations. He should be the go-to guy for England. He would be hoping that the outfield on Day 4 does not have that dampness or else it will be very tough for him to grip the ball.
England will really have to put everything on the field to win the game from here.