Indian test team has got a new lease of life when it comes to playing overseas matches. This team is young, full of energy and they won't back down from a fight no matter what. The recently concluded England-India bears testimony to this assertion. This Indian team can pick up 20 wickets in a test match regularly and this was something that was lacking a few years ago. They have an aggressive test captain in Virat Kohli who never fails to lead from the front.
Their batting has been a let down. The bowling has gotten them close to winning matches but the batting has caused major upsets for them. They have lost matches that they could have won. An interesting stat is that in the past 10 years is that India has failed to chase more than 100 runs overseas and it's disappointing to see it. However, there are three Indian players who need to step-up in the batting order in order to give India any hope of winning matches and series overseas.
Shikhar Dhawan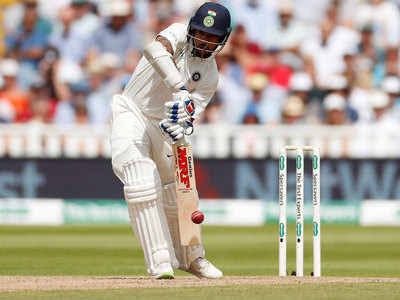 The south-paw is a prolific run getter in home conditions when it comes to Tests but the total opposite when he's batting overseas. Dhawan has the job of guarding the middle-order against the new ball just like Kl. But he has failed time and again and he was consequently dropped. He's expected to come back for the Australian tour but if he doesn't step-up to the occasion, it will be of no use. He gets out in the same manner time and again and that's what sets the management off. Dhawan has a history of chasing the balls outside off and he often falls in traps meant to catch him on outside off. Dhawan needs to change this and he needs to step-up for his team.

KL Rahul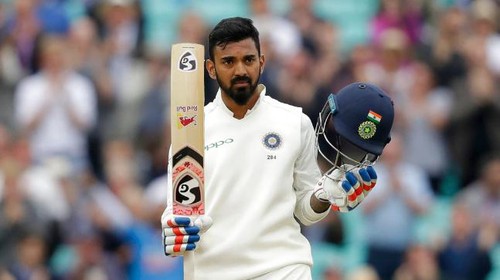 Termed as a future prospect for the Indian batting order, KL hasn't done anything great so far. I agree that the job of an opener is the toughest but one is an opener for a reason. They are expected to do it for their team. KL has been largely inconsistent overseas and has failed to get his team to good starts, exposing the middle-order to the swinging new ball. It's a damage to any team and KL needs to put on a better show if India are to succeed overseas.
Ajinkya Rahane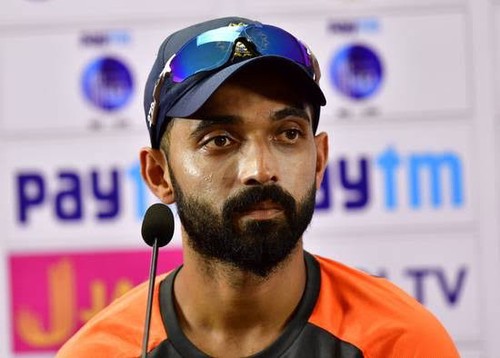 Rahane is a pale version of what he used to be a few years back. This version of Rahane lacks confidence in his approach, his batting and more importantly his batting stance. Earlier Rahane used to be the best Indian batsman against swing and he showed us that in the 2014 England tour. Rahane failed miserably this time around in England and he was supposed to be the fulcrum of the Indian middle-order, after Virat of course. Rahane is an experienced player and he needs to step-up if India are to win against Australia in Australia.