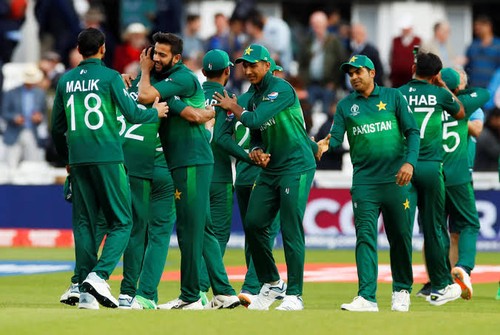 Many star batsman and many experts had predicted that in the match between England and Pakistan the result will come to England but it not happen in this match and Pakistan had won the match under pressure. The main reason for expert prediction depends on their current form and the series Pakistan played against England at England.

Pakistan was facing several issues with their playing11 and so team can't able to win the match and also they have lost their first match of world cup against west indies but they not lose the hope and when it comes to London to face England in the second match they have come with two changes as they included Shoaib Malik and Asif Ali in their team and with that they strengthen their batting line up.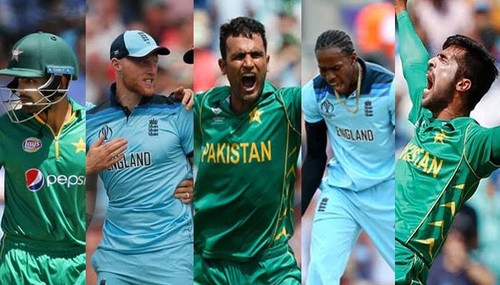 Pakistan team were looking as they manage a huge total of 348 runs in 50 overs with the support from Babar Azam (63 runs), Hafeez (84runs), Sarfaraz Khan (55 runs). Now it was on bowlers hand to restrict host team under their score and they do that. Pakistan had gained confidence after winning the match against England with an under pressure match.
From the Bowler side, Wahab Riaz was good with the ball as he had taken 3 wickets and also pair of shadab khan and amir took a 2-2 wicket each. part-time bowler Shoaib Malik and Hafeez take 1-1 wicket each and so Pakistan team win the match with still 14 runs left. Pakistan team have one match in their 2 matches and still 7 match to go and confidence reaches to high after winning the match.