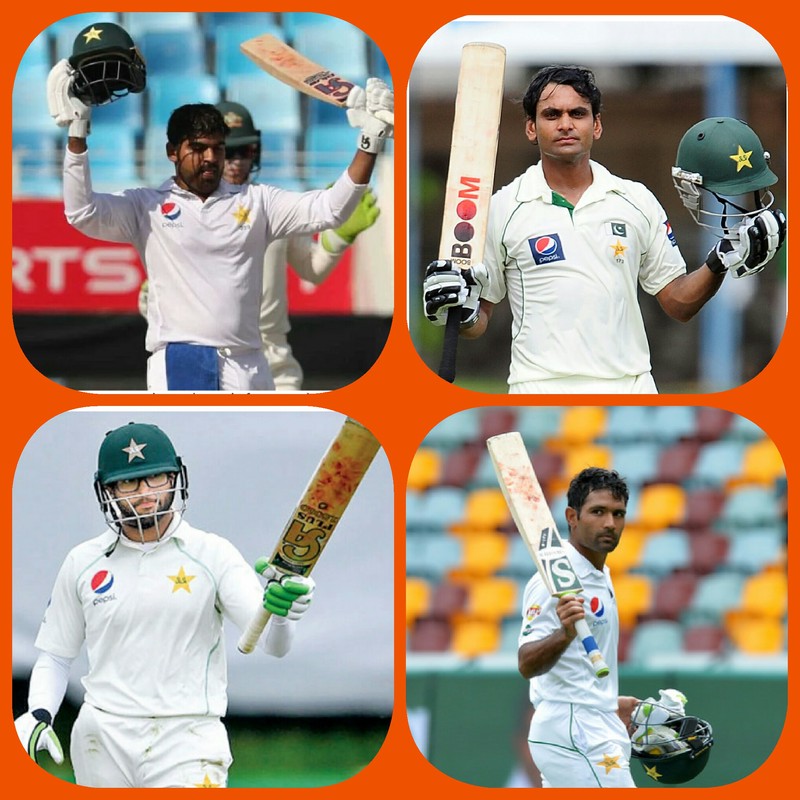 Pakistan having a lead of more than 250 runs which is very good lead for them after the end of day 3. The Pakistan opener iman-ul-haq and hafeez both started the inning with slow and made a 200 runs partnership which helps Pakistan to make a huge total on the board. After day 2 full responsibility was on bowlers and bowlers had fullfill the responsibility of taking wickets after proper interval. Hafeez came back to team after many months and he proved that he can play cricket in every condition or against every team he will be helpful to team.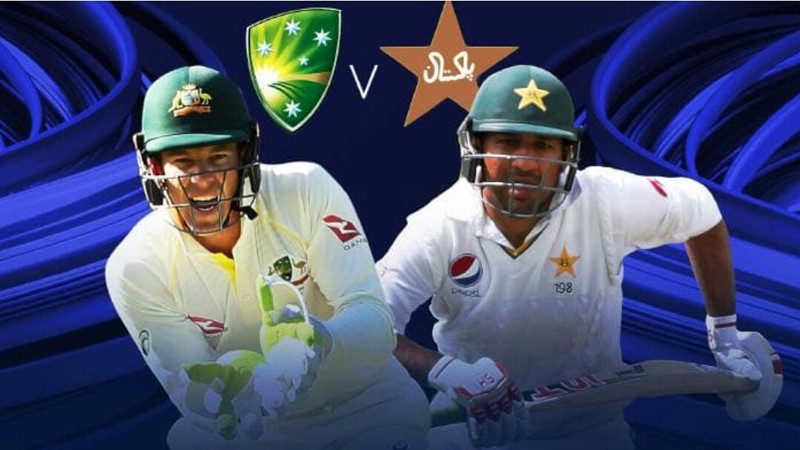 The first test match played between Pakistan and Australia at Dubai international stadium and Pakistan are having a good lead against Australia. Mostly,Pakistan bowlers had done great job to restrict australia under 300 and so they have 200 leads with then after day 2 and Australia player Aaron finch and khwaja were playing with 17 and 13 before day 3 and in the morning session they have scored a 100 runs partnership and so we all believe that it will be good match to watch but Pakistan bowlers had bowled out Pakistan before the end of day 3.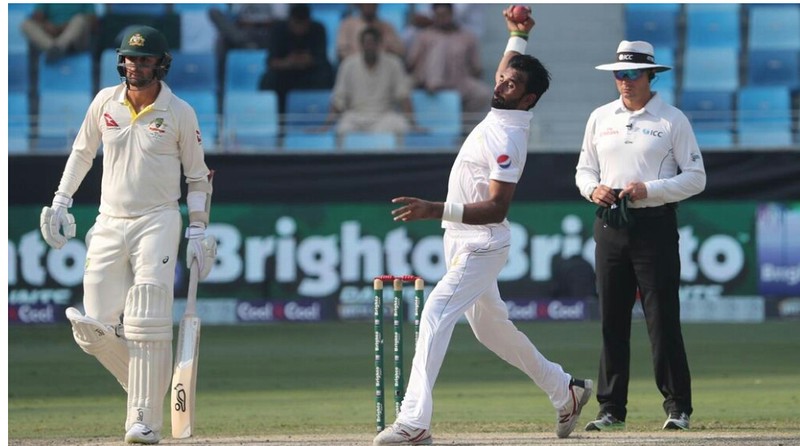 Bilal Asif and Mohammad Abbas had taken 10 wickets together and make Australia to all-out. The debut for Bilal asif was good for Team because he had taken 6 wicket in first innings for Australia and with the support of Mohammad Abbas he took 4 wicket and so they all out at the score of just 202 runs.
Australia started the day 3 from 30/runs and go to reach to score of 120 and after that wicket start falling immediately.only khwaja has scored 85 runs for Team and take the team to reach the score of 202 runs. Bilal Asif was the man of the day performance from Pakistan by taking 6 wickets on his debut.
Thanks for Readings