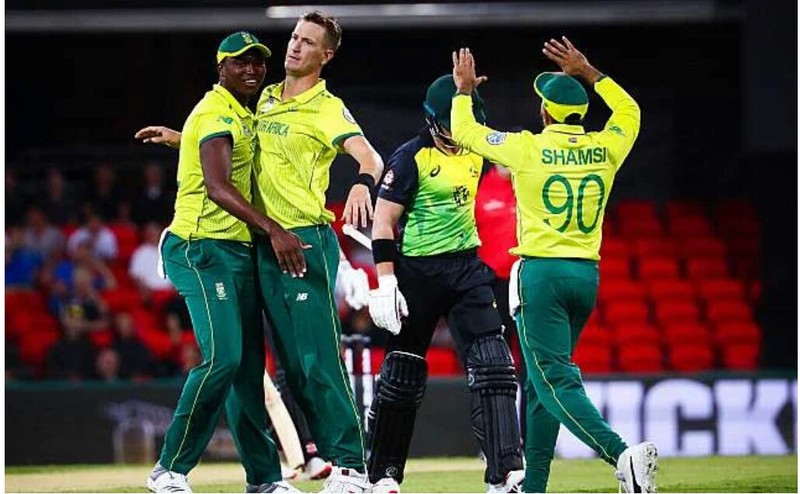 Due to rain the match between Australia and southafrica reduce to 10 overs a side. Lots of air was blowing it fills that match will not be played but air blow reduce and toss held and so the refree decided to play a 10 over match.
South Africa were good in confidence as they win one day matches against Australia and so in one only T20 south Africa came with good confidence. Southafrica had just 17% win ratio against Australia and after beating Australia by 21 runs they proved that they are ready for upcoming world cup.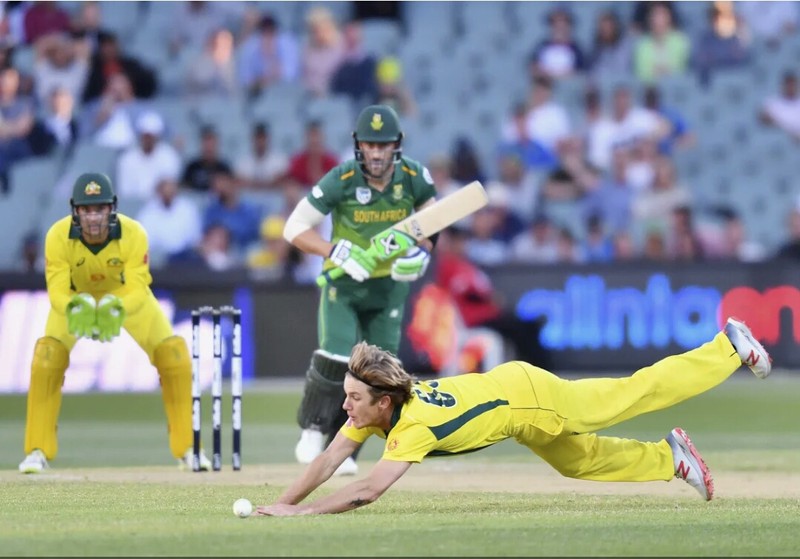 Southafrica get a good start from Quinton de kock and Hendricks. Hendricks played a 19 runs innings in just 9 balls and so it helps team to have a good total on the board. Quinton de kock 22 runs added to the score and so south Africa scored 41 runs in power play in just 4 overs. Skipper Faf du plesis also played a captian innings of 30 runs which helped team to have a good total on the board. But they were 10-15 runs short as they get a good start from the openers. But it did not matter in winning match.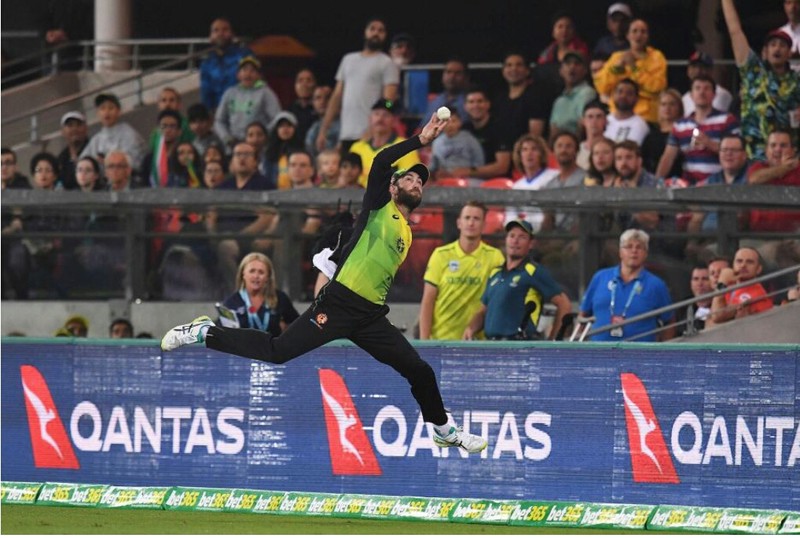 Glenn Maxwell all round performance goes in vain as Australia loss the match by 21 runs agaisnt south Africa. On bowling he bowled 2 overs and give just 14 runs and took 2 wicket and also by doing so he restrict team south Africa to have a huge total.
He also played 38 runs innings and also took a brilliant catch while fielding and so it was his all round performance in batting ,bowling, and fielding but it goes in vain but he had won the hearts of his fans. Now he is ready to have a target on team India by scoring runs and taking wickets when team needed.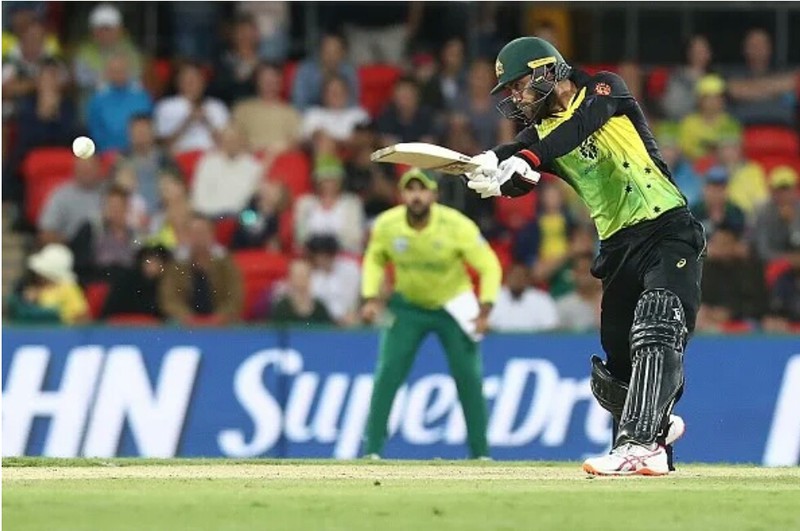 The match between Australia and south Africa was played at Carrara oval stadium in Queensland. Audience were waiting for the start of the match because rain had interputted and so it was reduce to 10 over a side.
Counter Nile and andhrew the both shared 2 wicket each and so they restrict south Africa under 120. Australian team able to score just 87 runs in 10 overs and so they have a defeat of 21 runs. No player able to reach two figure landmark accept Maxwell 38 runs and Chris lynn 14 runs.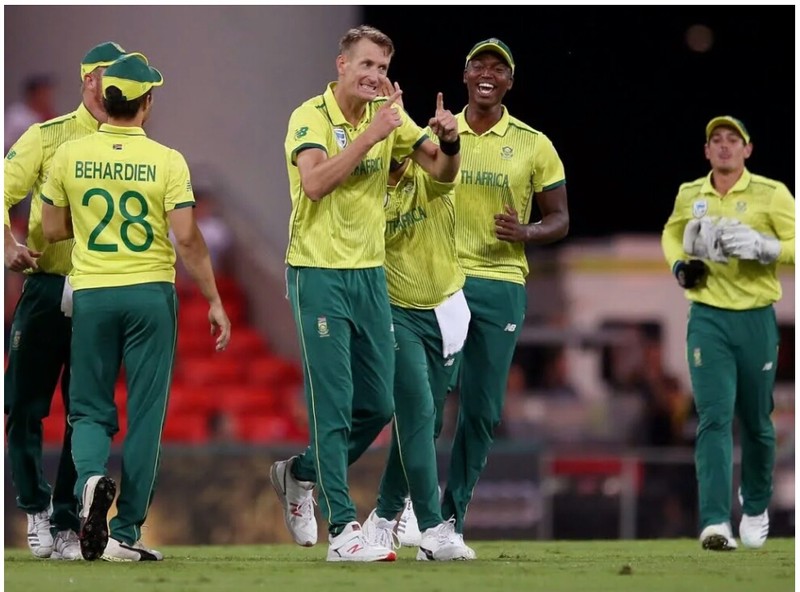 It was the day for south Africa as they bat first and give a target of 109 runs in just 10 overs which was looking huge for Australian team. Australian team lose their 3 wickets inside 3 overs of powerplay.
D archy short got out for 0 and so team collapsed suddenly. Marcus stoinis did not get bowling and so fans were having some fire works from stoinis but he cannot give any fire works from his hands and he got out for just 5 runs.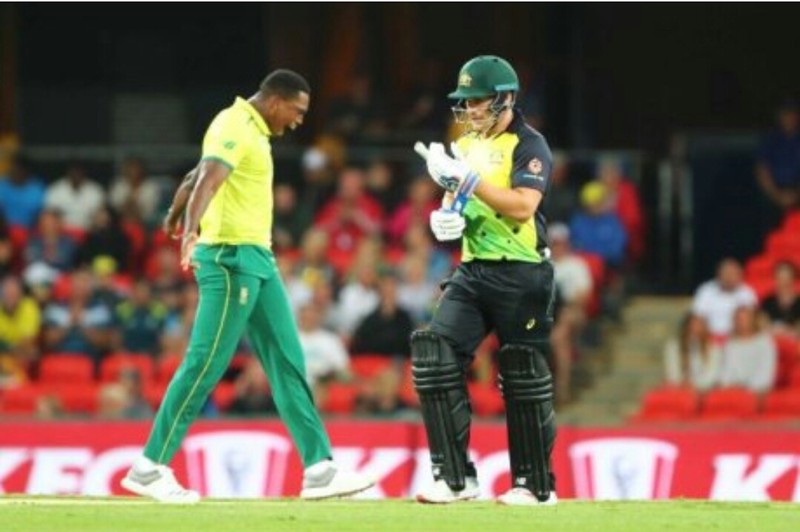 Lungi Ngidi, Chris Morris and phehlukwayo all three takes 2 wickets each to give team victory. After a long time back to team all rounder Chris Morris didnot score any runs from bat. But, he had shows his talent by taking 2 wickets at the power play and so no batsman from Australian team give a some hole to win the match. Shamsi appointed as man of the match for his great figure of 2-12-1 which he bowled in the middle overs and give runs at a economy rate of just 6 runs.