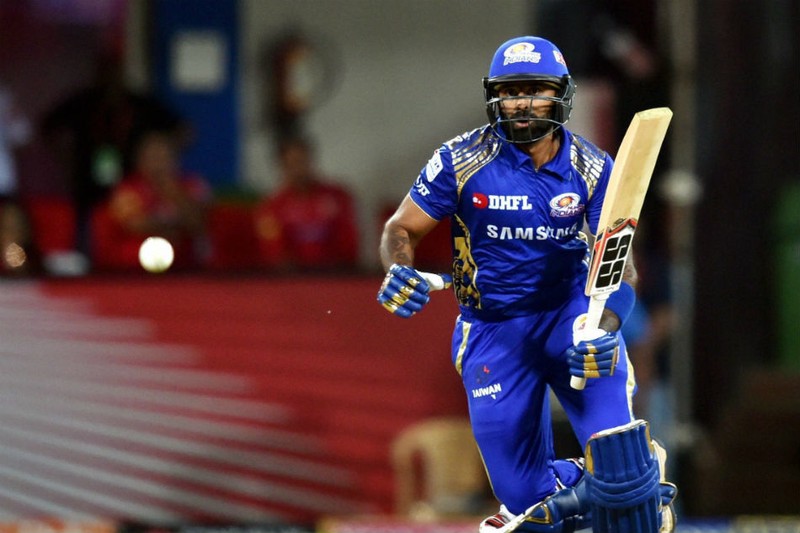 In the qualifier 1 Mumbai Indians have to face Chennai super kings. Both teams had 18 points on the table and so both teams were on top of the table. The match was played at cheepauk which is home ground for Chennai super kings. It was a low scoring match because it always helps to bowlers and especially spinners. The match was having so much thriller because low score in first innings chase in less over but it not happen.
Chennai super kings winning the toss and decided to bat first, the toss played an important role for any team but toss lose the Chennai super kings. Chennai super kings losing their top wicket inside the powerplay in the names of Shane Watson, Faf, and Suresh Raina. Chennai super kings are a great team by the way but if they are able to score 150 runs on the board then it will be a huge target for Mumbai Indians at this ground.
Chennai super kings are able to score 133 runs in 20 overs. if they cross 150 then the match will be completely balanced. Rahul Chahar and Jayant Yadav were the key bowlers for Mumbai Indians as they bowl in the powerplay. Overall at death over jasprit bumrah restrict the Chennai super kings batsman to hit big boundaries or sixes.
On having a target of 134 runs, Mumbai Indians team want a good start and not to lose a wicket in power play but Deepak Chahar in the first overtook a wicket of Rohit Sharma which was important wicket for Chennai super kings. But later Suryakumar Yadav and Kishan Kishan took a game from Chennai and give an easy victory to the team.