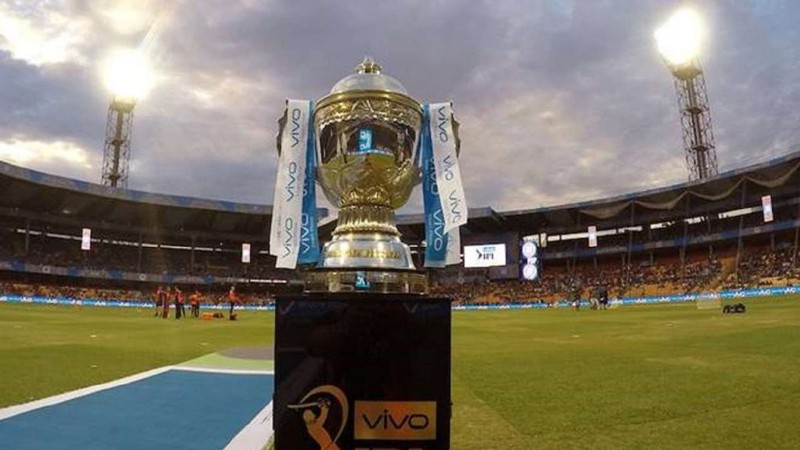 As the Indian premier league is completed and every player will concentrate on the upcoming world cup. There are many players who had to win the handsome prize in a different activity.so, Here I will announce the players who are champions and make the crowd happy with their work in the field as well as in batting. There are new names we have found this year with their trophy and cash prize.
Mahendra Singh Dhoni was appointed as a winner in longest six of this season. He had hit a longest six against Kings Xl Punjab which was a game changer moment for Chennai super kings. Dhoni was good at his captaincy and his batting role. He had made entertainment the crowd with his long sixes throughout the series. He remains a man of the match in 2 matches with his excellent knock.
Imran Tahir was given as purple cap means he was the highest wicket-taker in Indian premier league of season 12. Moreover, if Kagiso Rabada had played the whole match then he should have a purple cap. But due to a national duty of world cup, he can't able to play the whole season. Finally taking wickets in the final match against Mumbai indians, Imran Tahir was awarded higher wicket-taker.
Now, let talk about an orange cap holder. There were many batsmen in this race but no one able to bit runs of David Warner. David Warner had not played the whole match then also he was highest run-getter in this season. David Warner was playing for sunrisers Hyderabad in this season and also he gets supports from Jonny baristas who was also in the race for the highest run-getter.
Kieron Pollard was awarded a trophy with a check for his brilliant catch. He had taken an unbelievable catch of surest Raina near the boundary line. Moreover, Andrew Russell became the player with having good strike rate and also he played a 50 runs knock in just 15 balls, which also included in the record. Rohit Sharma had good records of captaincy against Chennai super kings.