The Asia Cup will start from September 15 and Team India will play their first match against Hong Kong on September 18. Which will be telecast directly on the channels of Star sport Network from 05:00 PM IST.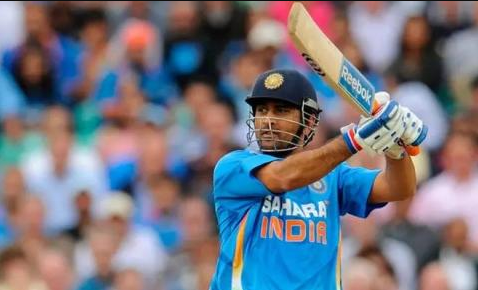 In the absence of Virat Kohli, Rohit Sharma will be taking up the captaincy of Team India. On the other hand, former Indian captain and wicketkeeper batsman MS Dhoni, who is just 128 runs away to make an excellent records, if he scores 128 runs he become the first Indian wicket keeper and fourth Indian batsman.
MS Dhoni needs 128 runs to brake this record:
India's wicket-keeper batsman Mahendra Singh Dhoni has played 318 matches in ODI cricket and has scored 9872 runs with an average of 50.88 and 9 centuries and 68 fifties.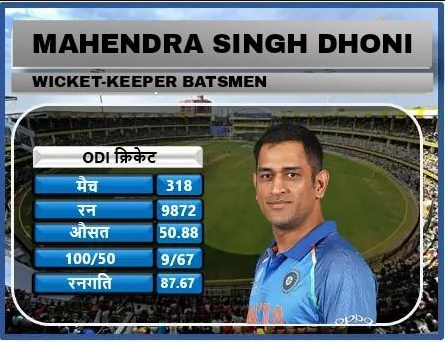 Inthis Asia Cup he can complet 10,000 runs, then he will be India's fourth player and the only wicket-keeper batsman to reach this milestone. While in the absence of Virat Kohli, Dhoni can reach the 10000 mark first and could leave Virat behind.
Players who scored 10,000 ODI runs: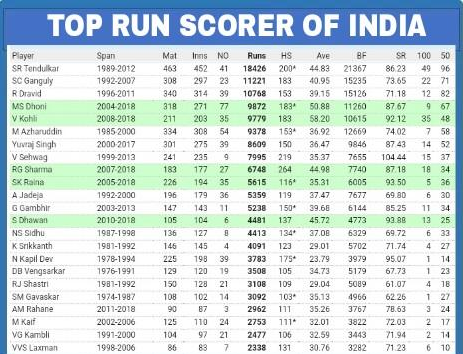 Sachin Tendulkar was the first player who touched the magical figure of 10,000, after him, Sourav Ganguly and Rahul Dravid reached this figure and now Dhoni and Virat Kohli are the only batsmen who are close to this milestone.
So Friends, What do you think ? Can MS Dhoni cross the 10,000 in the Asia cup ? Do send us your valuable feedback's below in the comments section.