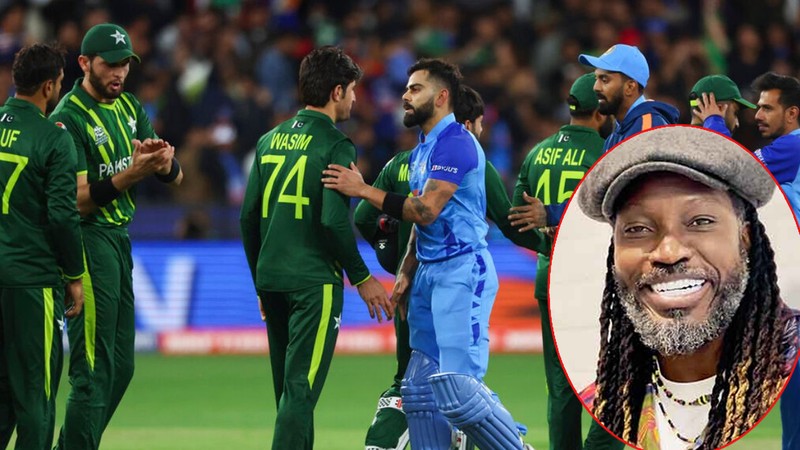 The ODI World Cup schedule has been announced with great fanfare after counting down the space. Many discussions are going on about this long-awaited World Cup. This time, the legendary former captain of the Caribbean, the famous T20 seller Chris Gayle has also joined it.

In an interview to news agency PTI, Gayle put forward India, Pakistan, England and New Zealand for the semi-finals. In the interview, he also talked about the India-Pakistan match.

India-Pakistan match is considered as the most interesting match in cricket. Whenever these two teams meet face to face, the cricket lovers are in awe. This time too there is more excitement surrounding the World Cup match.

In this regard, Chris Gayle said, 'India-Pakistan match means that everything should change. ICC has extra activity around this one match. The profits of those who broadcast the game also increase manifold. I think cricketers should demand more money for playing in such matches.
This year's ODI World Cup will be fought between India and Pakistan on October 15. The match will be played at the Narendra Modi Stadium in Ahmedabad. Meanwhile, even though there are two and a half months left, the trade has already started with that match. Just as the ICC and the broadcasting channels will benefit from this match, the businessmen will also realize the opportunity and make more profit!