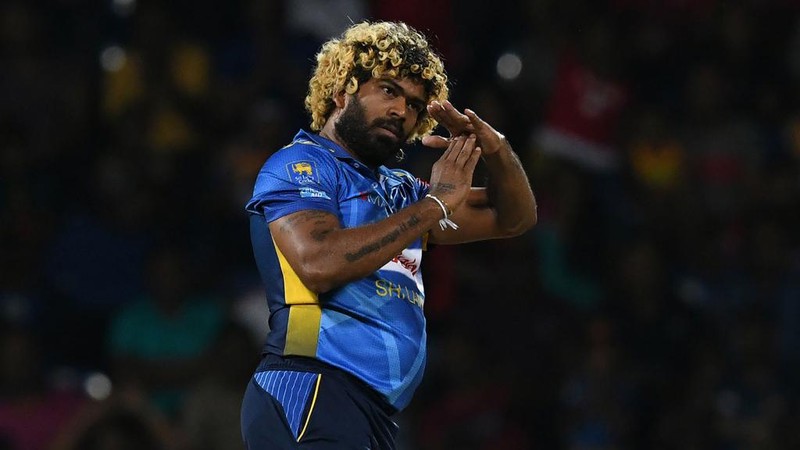 Sri Lanka was scheduled to travel to Pakistan later this month to play three ODIs and three T20s. Pakistan, which failed to play Test cricket after 2019 on their own ground, became quite hopeful about it. But in Pakistan's dream of tomorrow, there is a big push. 10 of the big stars made their name on the Sri Lankan tour. Angry at this, the Pakistani minister claimed that Sri Lankan cricketers had made the decision because of India's threat.
Pakistan's science and technology minister Fawad Hussein Chowdhury has already become quite famous. The minister tweeted one after another about India's failed Chandravijan. Indians have been knocked over. In the meantime, today another debate has arisen. Players like Lasith Malinga, Angelo Mathews and Theresa Pereira have blamed India directly on Twitter after they took their name off the Pakistan tour.
Chowdhury wrote on Twitter, "Several well-known commentators have told me that India has threatened Sri Lankan cricketers when they go to Pakistan to drop their IPL contract. They did a damn thing. From the beginning of the game to the space, showing such patriotism is at the level of crime. Cricket officials in India introduced a very cheap mindset.
The Sri Lankan board said in a statement that all members of the primary team were informed about the security of the series. And the decision to go on the tour has been handed over to the cricketers. The statement said 10 cricketers had withdrawn from the six-match tour. The series will run from September 27 to October 9.