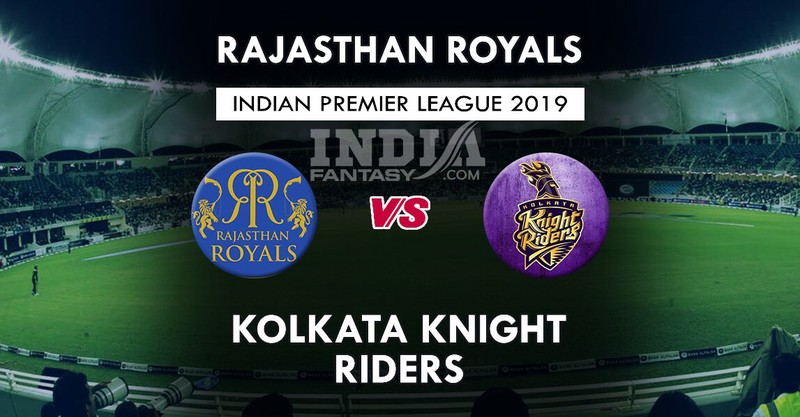 Hello Dear Friends, I hope you guys are doing well with your scorum earning and looking for the best price to seel the coin. The date is no longer it will be very soon as soon as the scorum team comes with regular updates. Today I am going to write the review on yesterday match which was very important for both the teams to win but unfortunately KKR loss the match and the same situation happens with RCB and RR now all the teams are at the same position and all these three teams will now look forward to winning all the matches. If they want to qualify the match.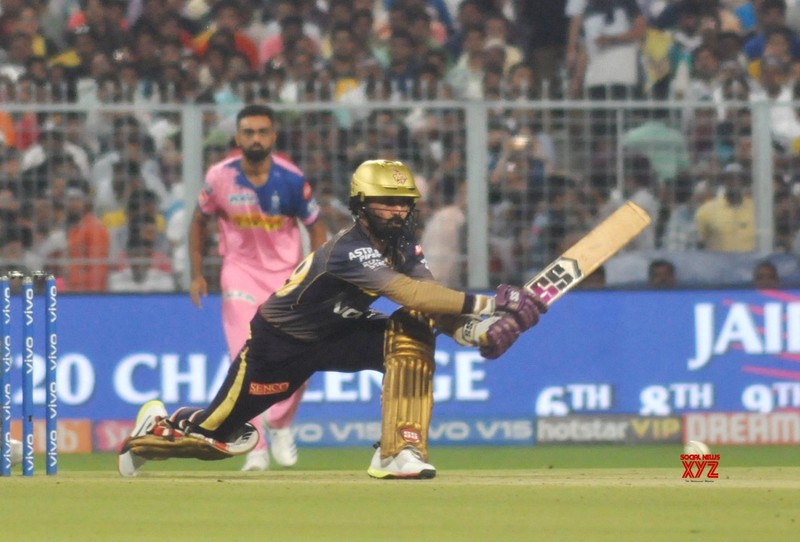 Yesterday match was amazing as there were many sixes hit and there were many players that cames up with new talent. Looking at the pitch as before Dinesh Kartik told about the pitch that it was looking some grass on the pitch and I would be loving to see as many runs as possible on the early stage. The startup was not much good as they needed but at the end after the 15 over the game was changed and DK has played amazing innings.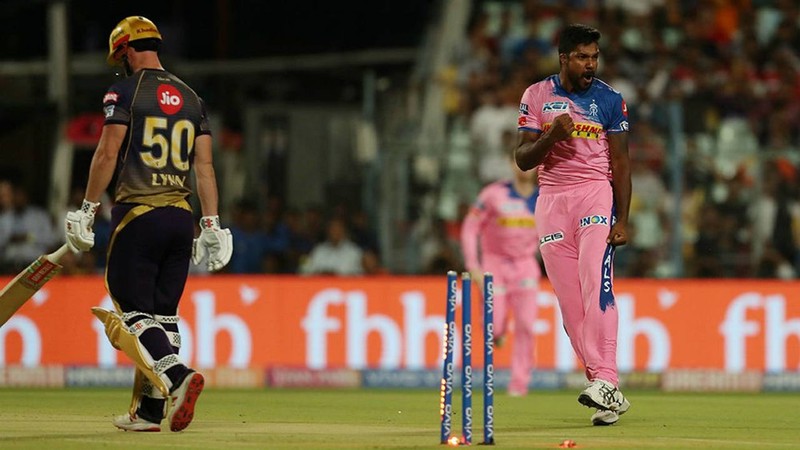 Dinesh Kartik had played an amazing innings yesterday and made a new record of playing 97 runs innings with many sixes and fours on the ground in last many overs. He had hit 9 sixes and 7 fours in the match and with a one-man army innings by the captain. It was very necessary for him to play this type of innings as the form of DK was not much good in this IPL 2019. Next highest runs played by an batsman in KKR is Nitish Rana is 21 runs which was not much good.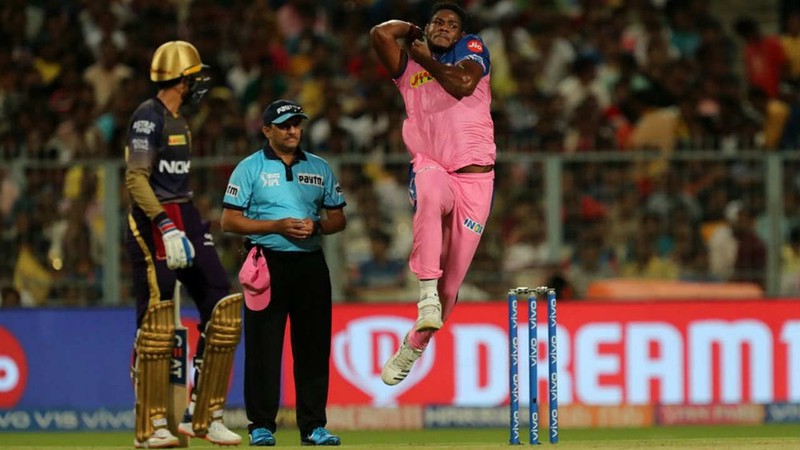 Here Archer played his last match in IPL 2019 but the match was amazing and he was the winning moment of the match and with his score RR won the match. The IPL 2019 season for Ben Stokes was also not much entertaining and I think he should be not be included in playing 11 as the form is not mcuh good in any game and also the chance should be given to another all rounder so that they can come up with soem good innings in next further matches.