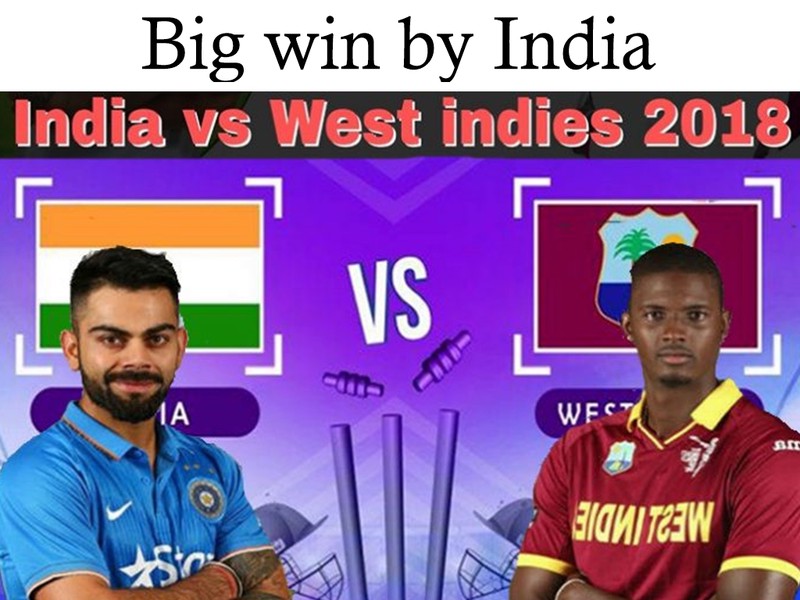 Yesterday match was amazing and a great victory by Indian against West Indies. Rohit Sharma played very well in yesterday match. The match was taken place at Brabourne Stadium, Mumbai. There were 20000 people who were enjoying the match at the same time. In my opinion, it was great to win by India but the audience too get disappointed because of less time the match had a finish and their excitement level went down. Rohit Sharma scored his 21st Century ODI career. Rohit completed a century in 99 balls. Rohit is just one century behind former captain Sourav Ganguly in the Indian batsmen who hit centuries in ODI. But as the side of India, the fans were huge and they were shouting like madness in the stadium.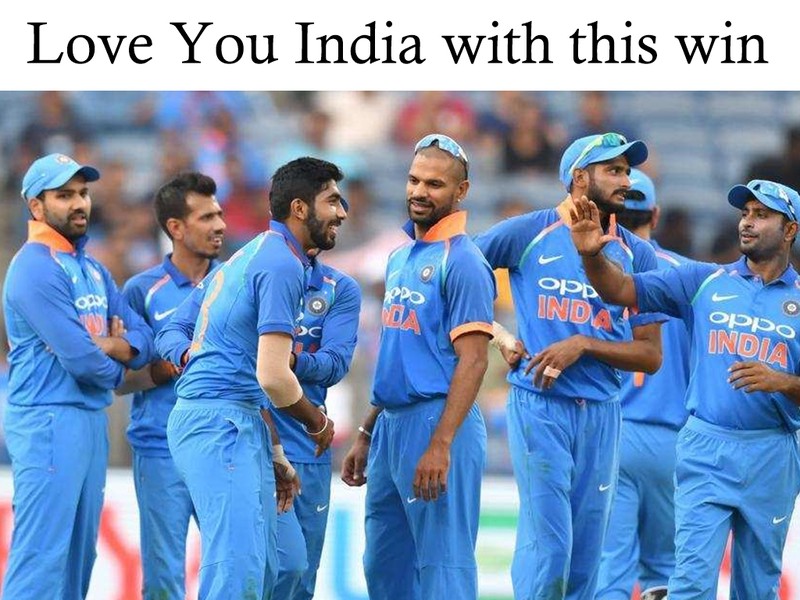 Our best player Rohit Sharma was in a century mood today and just play an inning of 162 runs in 137 balls and hit 20 fours and 4 six with a strike rate of 118.25. If you talk about the highest score on the field, it is named after Windies. He scored 234 runs at an average of 6 for 6 against Australia in 2006. This is just amazing. Virat Kohli after hitting 3 century in last matches he had taken some rest and scored 16 runs in the match after facing 17 balls.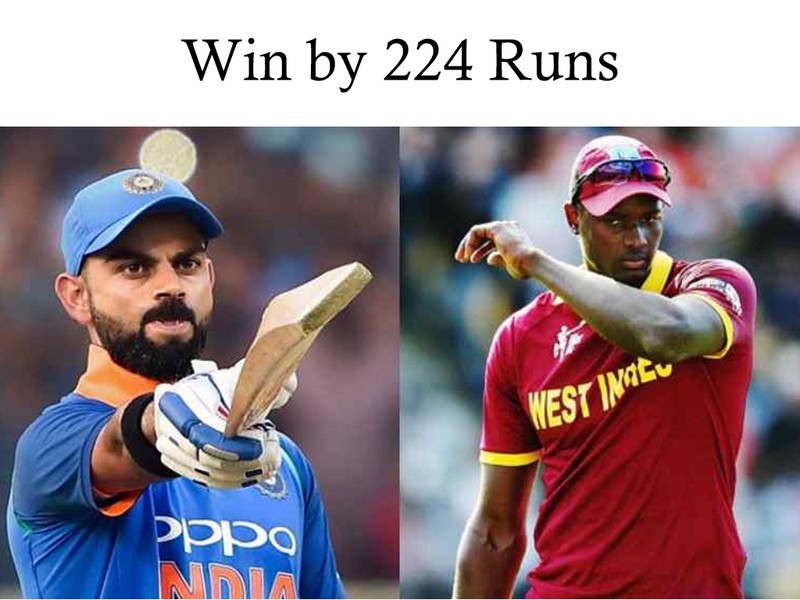 One more faces coming out after hitting century is Rayudu. He has scored 100 in the last match after facing 81 balls and hit 8 fours and 4 six in his last match. Rohit has also changed his century to 150 plus innings. Rohit has been dismissed with 162 runs from 137 balls. In this innings, Rohit had 20 fours and four sixes. He has also started playing in form and now we can say there are some players playing.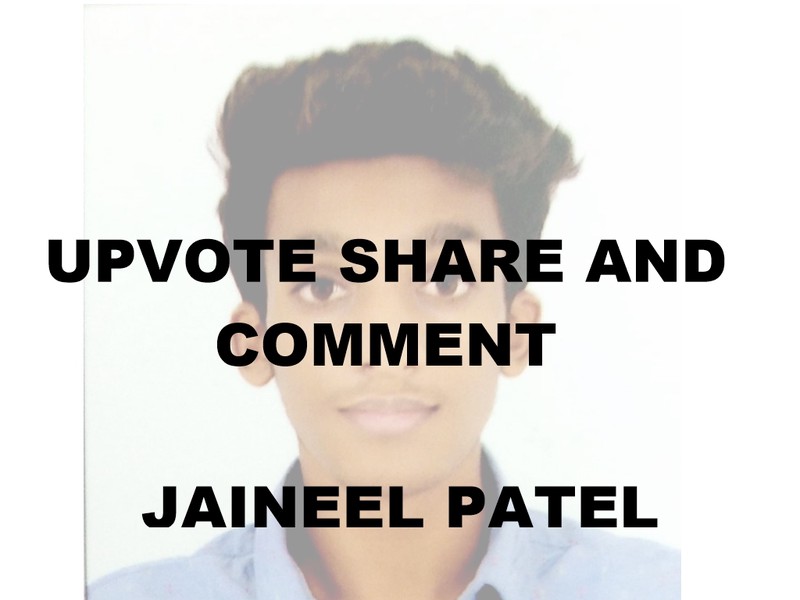 THANKS FOR READING MY BLOG