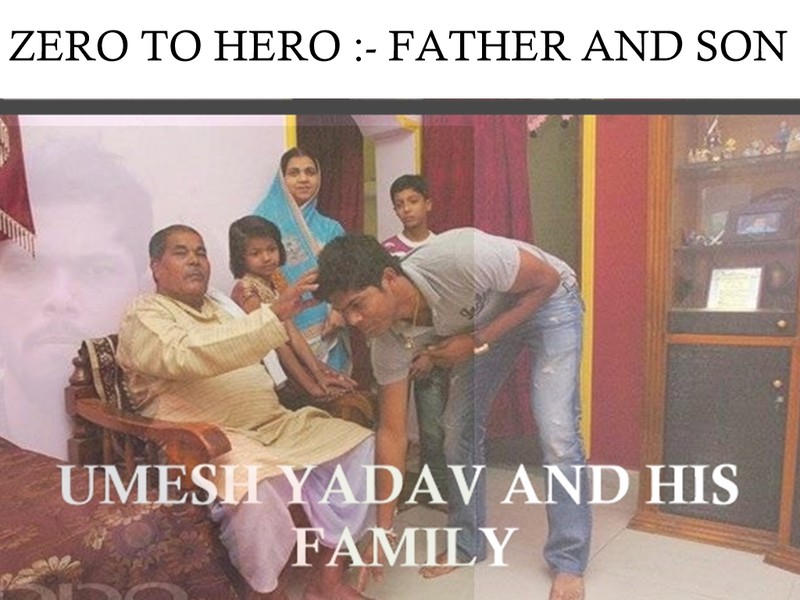 A true inspiration story i would like to present infront of you of our Indian cricket team bowler Umesh Yadav. His background is of very poor family. Do you know Umesh Yadav father was working in a coal factory. Yes, its very true. His father has struggle a lot to bring his son to a very high level. His father has struggle a lot in his life to brought up his family. Umesh Yadav is very good player in Indian Cricket team and now he is earning a lot from his carrier. This is all because of his father hard work and his struggle. Without the blessing of any father son cannot come out with his original mind. So I always like to write such inspirational story because of motivation. We need to stick in our mind that no one in any world is poor or rich anyone can do it of his hardwork.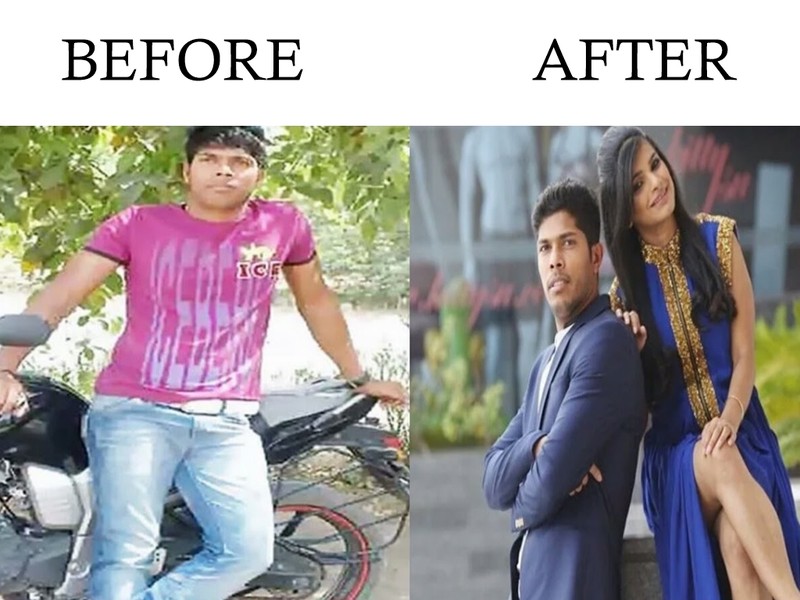 This picture whenever I look feels me very proud. Look at the before picture and after picture of his life. Today he is the owner of his own house and a well car and he has more than 10 bikes at his house of big company's. Before some years back he was renting the house. He and his family did not have even better financial condition. So i would like to say never underestimate any one in no one is lesser here and no one is higher. All are equal.Umesh Yadav father Tilak was originally from a small village in Dewariya district of UttarPradesh but due to his employment in the coal mine, he used to live in Nagpur village near Khaparkheda.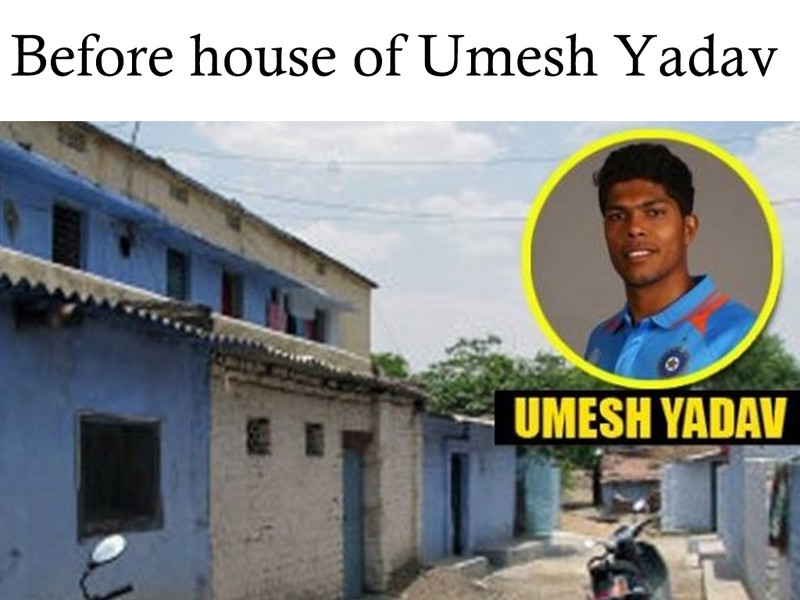 Let's Talk something more about his father. He was leaving in a village i which s known by the names of people working in the mine. Tilak's wish was that no one could study in college but it could not be possible. However despite the reduction of salary, he did not leave any shortage of nutrition in the children. Umesh had a cow at home, due to which there was no shortage of milk and ghee in the house.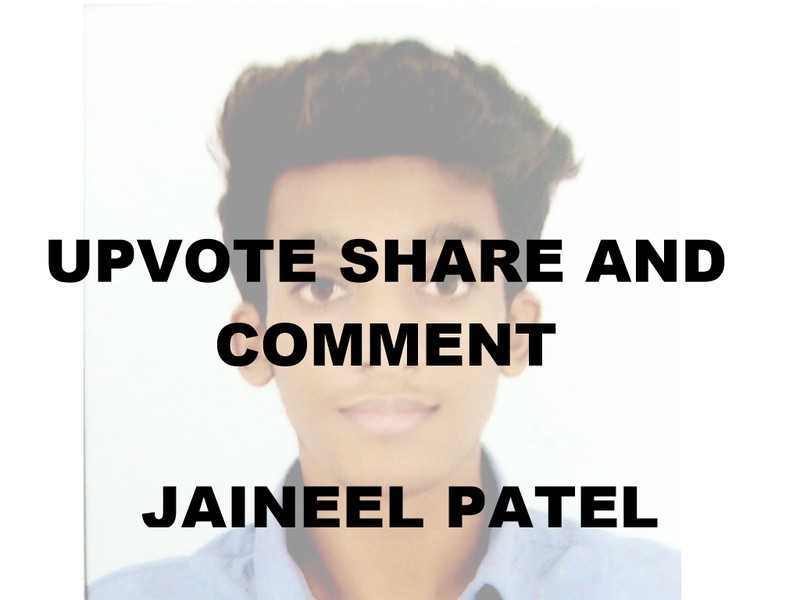 Thanks for reading My blog