Hello Friends, I hope you guys will be doing well with your good earnings and I hope scorum team is serious about the project. Today was the big day for Royal Challenger Banglore. From the last 6 matches, they cannot register their first win and this was the very disappointing thing for them. But we all know it is gameplay as they register their first game as the victory against KXIP. Good sign for RCB as I think now they will be back in the game as there is always a chance for them to be at the top if they win consistent 3-4 games then for sure this will be a golden chance for them to win the match.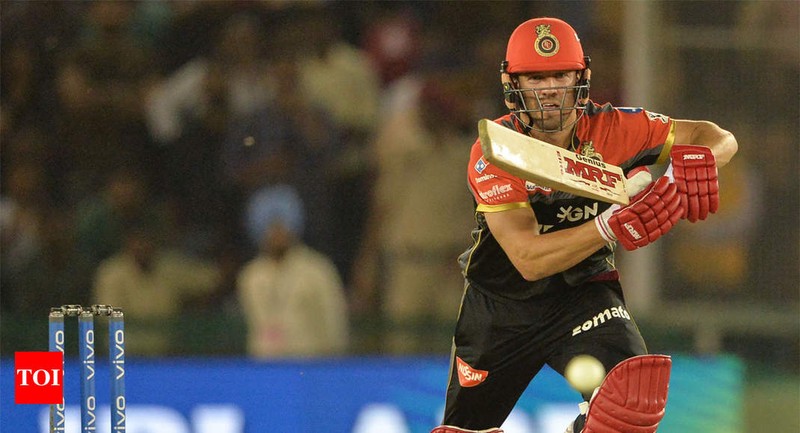 Here the innings played by Virat Kohli and Ab de Villers was very good innings and the player of the match was Ab De Villers. He had scored a total of 59 runs in the match with a not out innings. Then comes Virat the Captain of the team he had played very big innings for RCB with a score of 67 runs. And taking both the runs they register their first win to the match. Today is the big day for both the lower order team as RCB and RR won the match. But I think very important innings for RCB it was as they were struggling for the first win.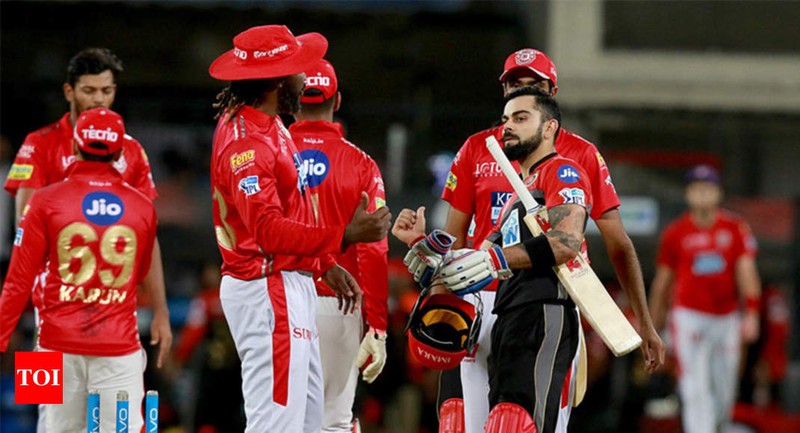 The innings played by Chris Gayle was really big inning and like the way he was smashing the ball at the beginning of the overs or in the super over I think the score will be more than 200 but nice come back by the bowlers of RCB especially Chahal who took very important wicket and they were easily able to chase the given run at the board. And if we talk about the point table than RCB is still seating at last level and I think this can be their last position and if they won 2 more matches than they will be back in the game and it will be the big moment for them to get in the top squad.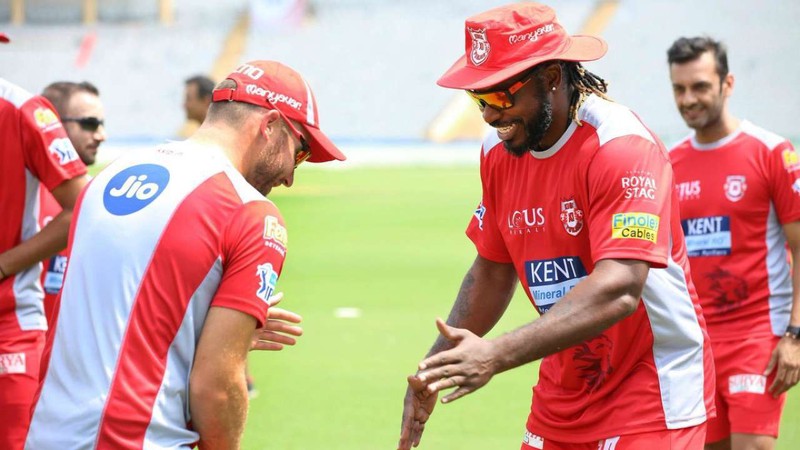 I think Chris Gayle will be quite disappointed by himself as he was not able to complete his century and I think the loss of the match will more disappointing feeling than ever. This IPL we have seen 2 players as they had played the innings of 99 runs and not able to complete 100 or a century in the match. One of Prithvi Shaw and other in today match Chris Gayle. Noe tomorrow is a big match and I think KKR need one more win as if they want to be at the top otherwise they will be drop to the 4-5 position as if they lose tomorrow match. Stay stunned big match will be updated soon.