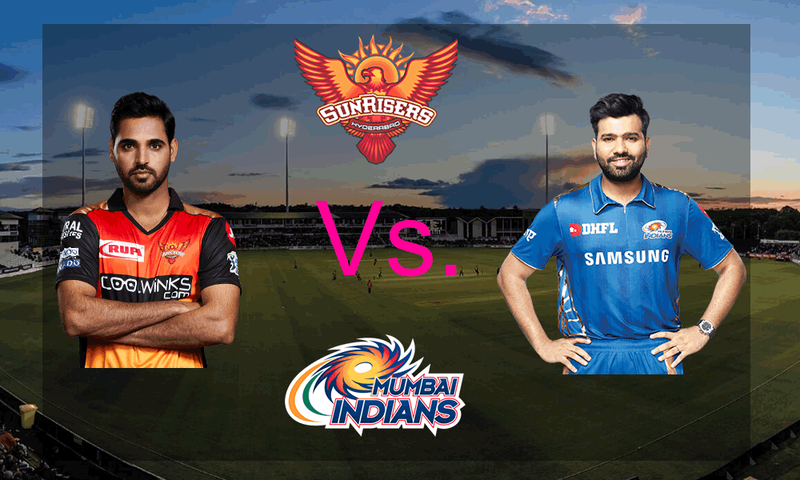 Hello Friends, Today I am going to review a match on MI VS RH it will be a short review so that you can get something new without wasting your time. I will try myself to keep this blog as short as possible and give m personal opinion regarding the match. It is a very interesting match to be watched at midnight as both the team need to win this match if they want to qualify for the tournament.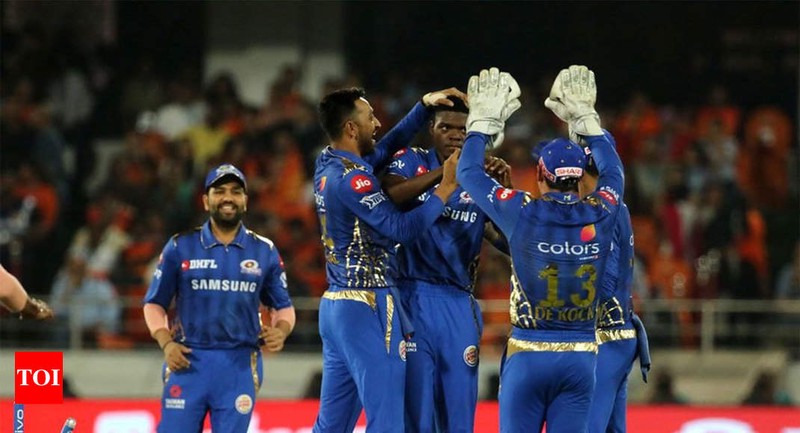 This match is very important for SRH as they had 12 points in their luck and if MI wins the match they will probably qualify for the match and they will secure the number 3 position and if SRH loss today's match then they will have to depend on the luck as remaining match they need to win. Here I don't think Mumbai will wish that SRH will win today's match if they want to qualify.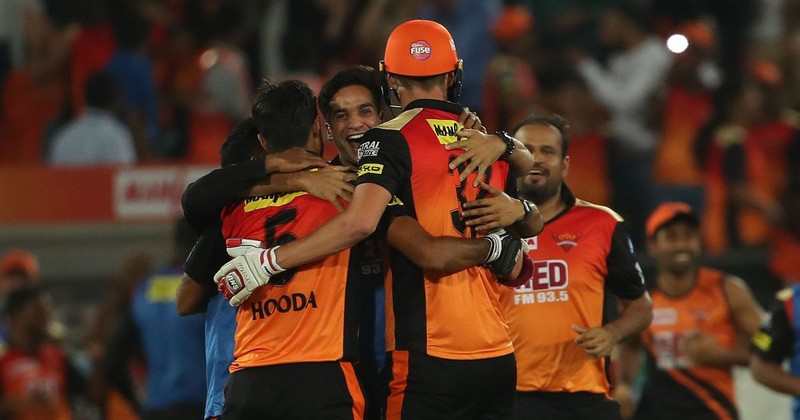 There is one more bad point for SRH that the two openers who had the most runs in this season are out of the game and they need a hard batting and they don't have if they want to win the match then they need Manosh Pandey in a good form otherwise they will face difficulties in winning the game. I think MI after losing a game against KKR they need to win today match and they will definitely win this match as they are looking dangerous on the grounds.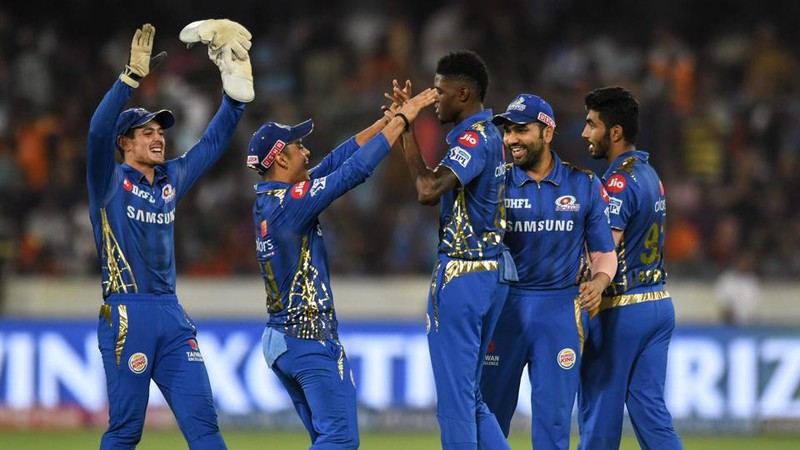 Now it is a big challenge for SRH if they want 14 points in their point table and they need a hard luck and their next game will be against RCB who will not wish to lose their last match so they will give a tough fight against SRH and there will be great matches ahead so friends are you ready for the blockbuster matches which is going to change the game of the tournament. Imagine if DC won this tournament than these guys will be amazing and they will be the first team for qualifier round after many years.