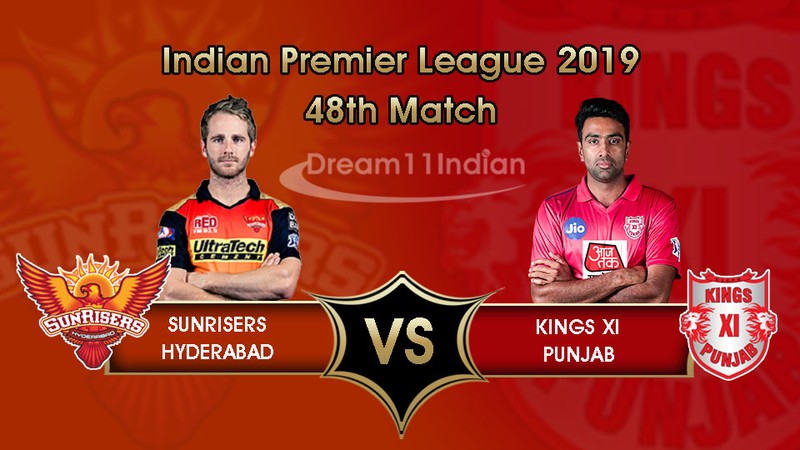 Hello my dear friends, Today I am going to write my review on SRH and KXIP as I said earlier it was very good to see KKR performing very well and I mention clearly in my last blog about the batting of Andre Russell will be very good and he will change the match. The score was amazing for the team like Mumbai and it is very difficult to chase this type of score when they are playing the leagues like IPL. Now Let start with our today's blog with the prediction of SRH vs KXIP.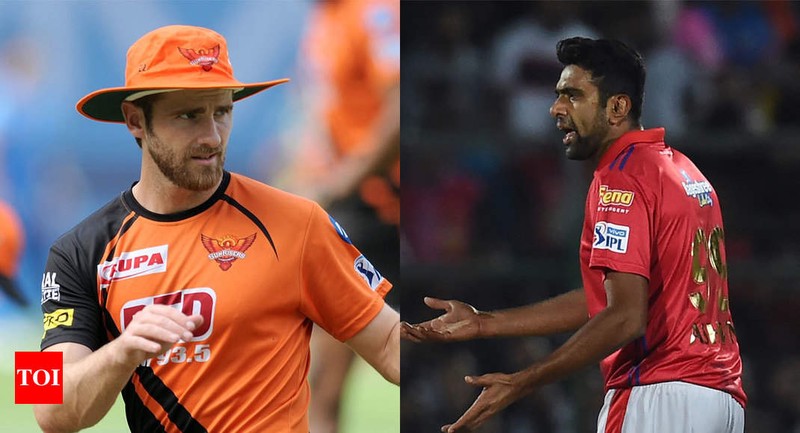 Both the team are very confident to play the upcoming match. One of the teams who will lose today's match will face some difficulties in the next match as either they will not qualify or they will have a good run rate to win the match. Looking at the ground the match will be amazing and I think here KXIP will win the match as they will use perfectly for their starting batsman who is same as Andre Russell. Andre Russell and Chris Gayle both of them are playing same if they come in the crease with full mood.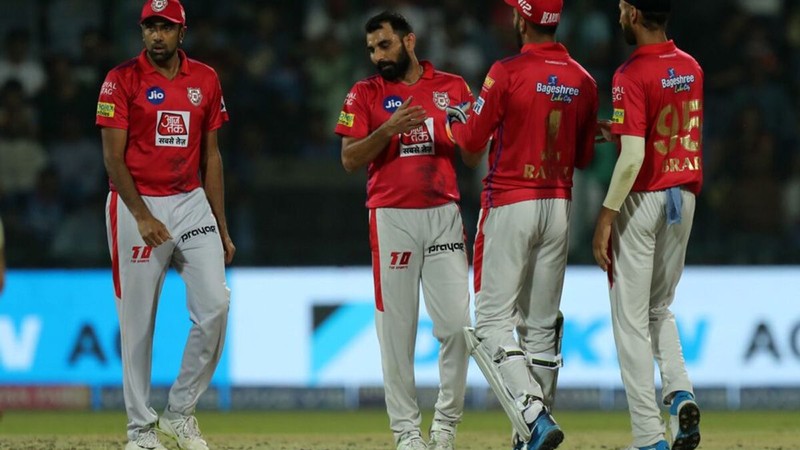 We have seen the last to last IPL when Gayle hit 175 runs when he was playing for RCB. I don't know why RCB have left this type of players who can change the game any time and remember guys what Russell did in the last match I think the same thing KXIP will be doing and if SRH batting comes first then they will give a total of more than 180 runs as I predict for today's match.
So let's see what happens the pitch report says this will be very good for batting and talking about the point table both of the teams need to win this match as its very important to win the match otherwise the plan will be in vain. But here there will be only one winner and KXIP had to play their next match against KKR and this will be the fighting match so if they want to win then this is their golden chance and let's see what David Warner will do in today's match.