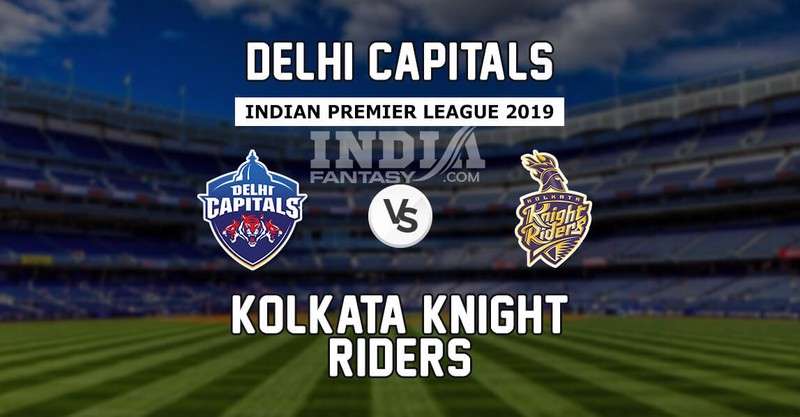 Hello Friends, Today with a lovely match I am here with a new blog and today I am going to do a review of both the hard matches that were played on the ground of Kolkata. Eden Garder which is the biggest ground of the t20 format with a capacity of 63000 audiences and the match was played there on the ground. Let me guys tell you that the winner of the match is Delhi Daredevils. The match was a very interesting match but here I was watching the match only to see Andre Russell batting.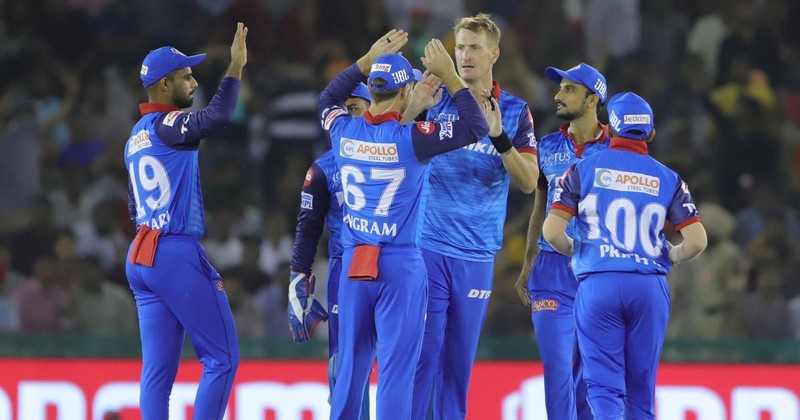 If Andre Russell plays well then the team winning chances are 90% as he is a very good finisher and consistent in scoring a good total in all the matches. We see the data of all last matches that were played by Russell in the IPL 2019 than one thing in common he had scored more than 30 runs in all the matches. And this is really a good sign for KKR and their fans. Fans no matter which team they are but I bet that whenever Russell comes on the strike than all players in the audience or at the home might be happy to see him striking really hard on the ground.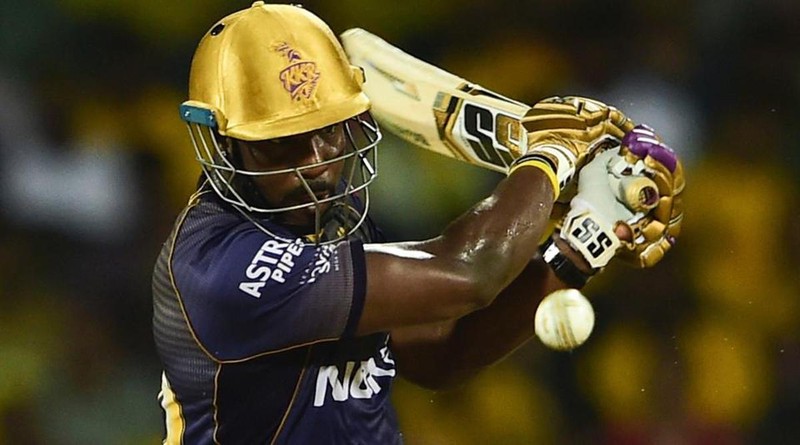 I think the match twisting moment was in the 18th over were are getting a six on the first ball Russell was out on the second ball and the ball was not bad it was a good ball and the planning was really good. I think Russell should little bit improve his hitting style as he tries more to hit flat sixes. As he got Out in this match. But here Gill who really rocked hard on the ground and in the opening he played really good innings as the team was already in danger after getting their first wicket on the first ball.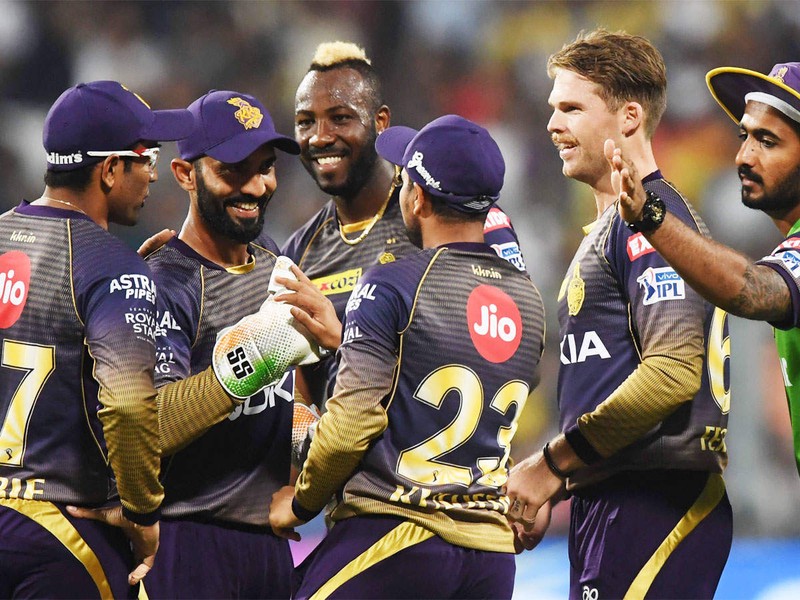 Shikhar Dhawan after playing this many bad matches he is back in his form and today when the team needed him as a hard player he fulfils the requirements and scored 97 runs and a little bit disappointed for him to not achieve his century as Rishabh can give a strike to him and can try to get his century. Rishabh Pant also had played this many bad matches and again he is back in his form and hit 47 runs and both the players are lacking behind from half and a full century. I am bet sure now Shikhar Dhawan will not play well in next match. Let see as per my experience I am saying this. Now all the team are going to fight for 2-3-4 position as 4 teams with 8 points on the table. Stay Thunder for this interesting updates.