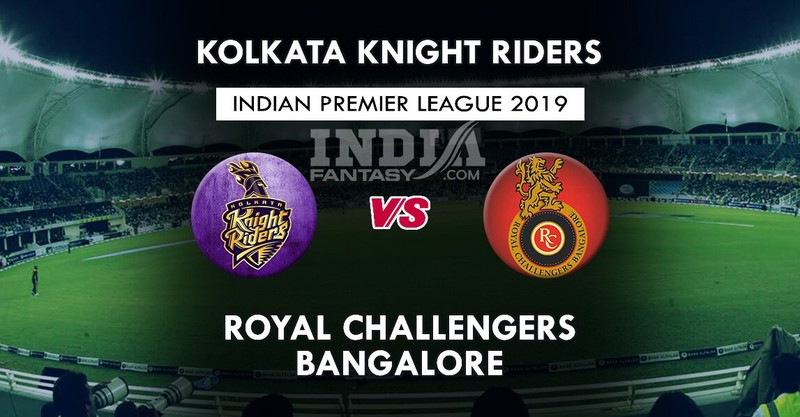 Hello My dear Friends, Today I am going to review the match as I said it was a very hard rocking match for today for both the team. As I said both the team is going to have a wonderful night today and I love to see that both the team are in full form but here my prediction for today's match little bit went wrong as I said KKR will win the match and it was literally going to happen but for some balls then left otherwise there were going to have the hard match if they were the winning team.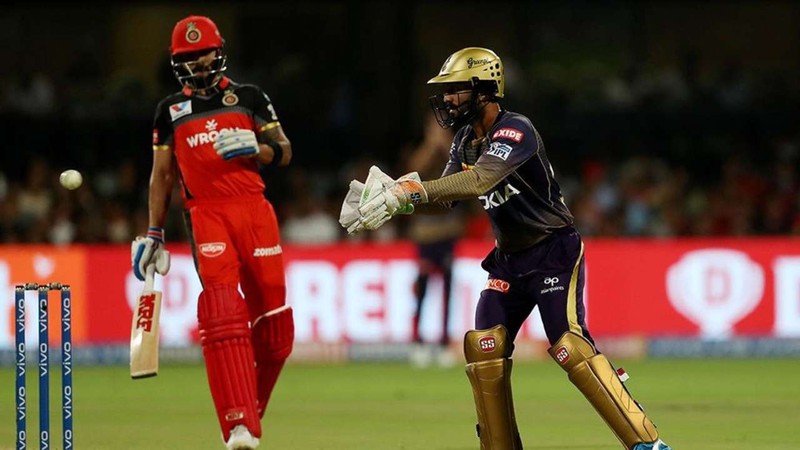 Here I would like to say that KKR will never leave Russell in their up coming matches or the upcoming IPL they will play after looking at this year performance. If you can imagine a player who can play consistence a half century is Andre Russell and he is the only one who is going to take this year most sixes and best average scoring run of the year. Also, the award for the most entertaining all-rounder of the year will be in the favour of Andre Russell. His game is amazing and we have seen in today match about his game. Now the form of Nitish Rana is back and it is very good for KKR and their team as he had got an amazing startup at the beginning of the tournament and I hope he gets some good runs in the upcoming match.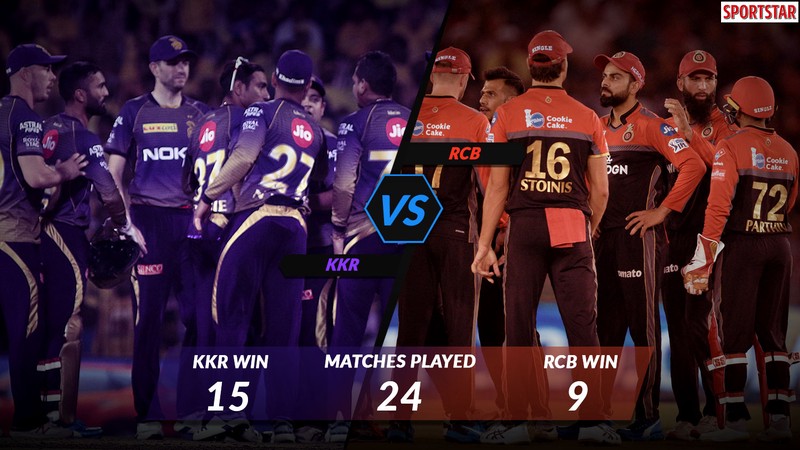 Now let talk about the point table and it very a danger zone as well for KKR as other teams are performing well and KKR which was most secure at the 2nd position and now after losing a couple of matches they are now back at 6 positions and they know what they have to do and what are their future plans and they have still the chance as because there are more matches ahead in the tournament.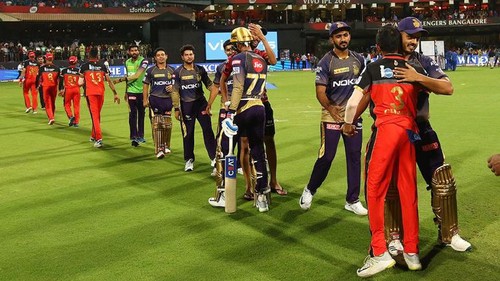 Nitish Rana is performing well in today match and as per history he at least performs 2-3 match continoulsy very well if he got the proper match ahead. KKR should work more on the openers as they are not able to perform well as they want if they were able to get a good startup than if was sure this match was in their hand. Then can use Andre Rusell for this kind of matches but not for every match they should release the pressure at the begging so that their all-rounders can perform very well in the match. Here I would like to say for the world cup it is very important for Virat to Forget all his back future loss and this win will give him a confidence about the World cup and his performance in today match was amazing with a century the score and it was a great performance also Moeen Ali was amazing in today's match.