Hello friends,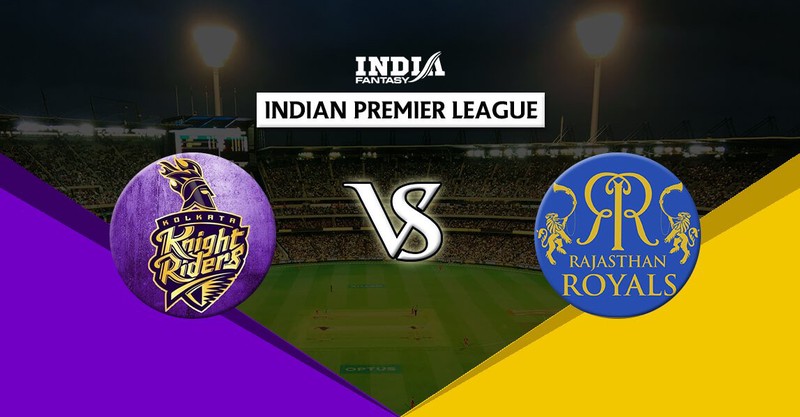 I hope you guys are doing well and I am not able to update my blogs on time as before I was regular as there are some reasons for as I have exams at the end of the month and I will keep myself to be active on scorum from now onwards daily. I Knew you guys are doing well with your earning and making money online. So what will be the next stop for Bitcoin please let me know in the comment section? I am going to review on KKR and RR on their today's game as the game was very very easy for Kolkata and it took the journey of RR far away to qualify for them in the tournament.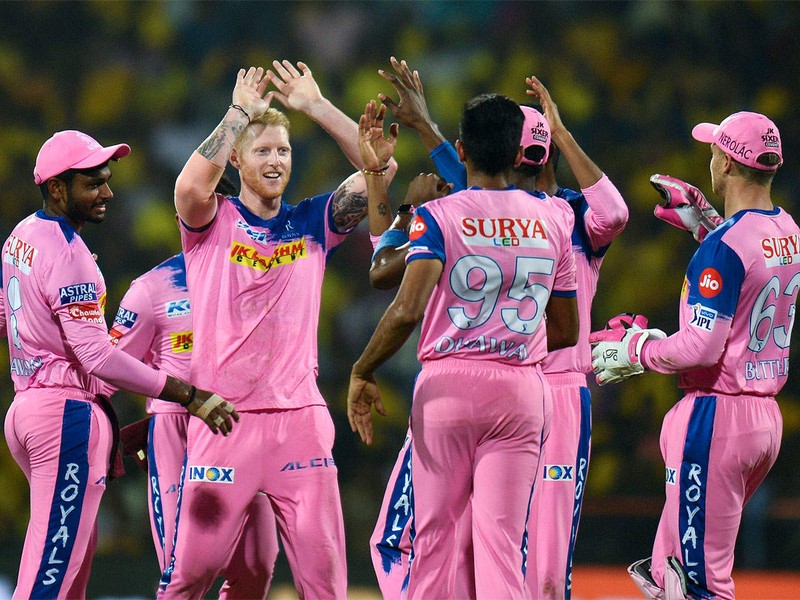 So what have we expected and what has happened in today match. I knew everyone who is a fan of Cricket and watching IPL regularly was very very eager to watch the batting of Andre Russell and it did not happen as the openers of KKR and Robin took the match to the victory as this is the best thing to prove them that we are not a one-man army and we do not depend on one player as we are doing the teamwork and this is very important for any player in the tournament. Looking at the momentum they were playing like Sunil Narine who has scored massive runs on the board and this is to be expected from him in the opening. They are sending Narine for the same purpose and today he proved it.
Apart from it, the interesting point to note in this match was as I noticed that Sunil Narine generally gets out before 6 overs or generally in the 6th over but today he played 8 overs and the last 2 sixes he hit was after completion of the power play. I predict that there is no game away where we will see Sunil Narine as a perfect batsman of the world. And this will be motivational to any bowler in the tournament. Rajasthan Royals can do a better understanding of the pitch and I think the mistake is of Stokes and Smith. Steven Smith had a player more than 50 balls a total of 59 balls he played in the match and scores around 69 runs and this is a big minus point in their game.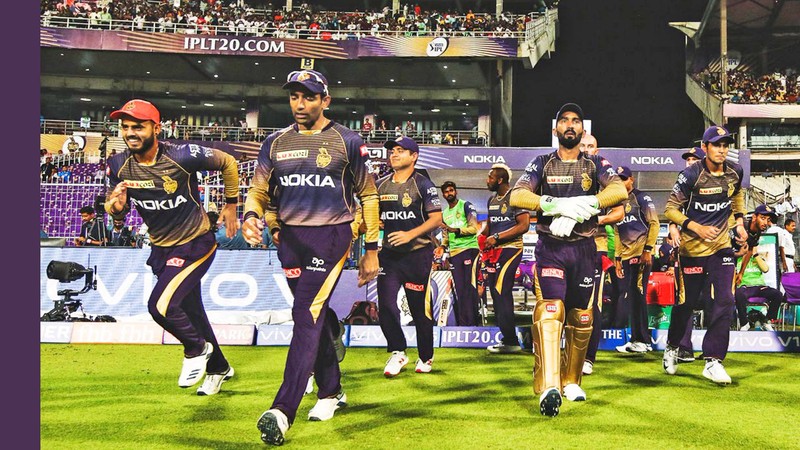 If you are playing more than 10 overs than you should at least score 100 runs in the match and this is not a test cricket you are playing. So you should learn from this mistake. I probably say RR has not won any of the matches. I know they won one match against RCB but they are not a tough one and to get up a start it was not a good cricket format. Another mistake of Ben Stokes which can take the score to 160 around but at last over he did not try to hit big and it was a lesson for him. He might think to give a strike to a set batsman but it was a wrong move you should know the balls left and the scores that are on the board. So, at last, I would say all the best to RR for their next game I hope next match KKR will win and make fans entertain with the good game of Andre Russell.

Thank you for reading my blog. What do you think guys will RR qualify this time?