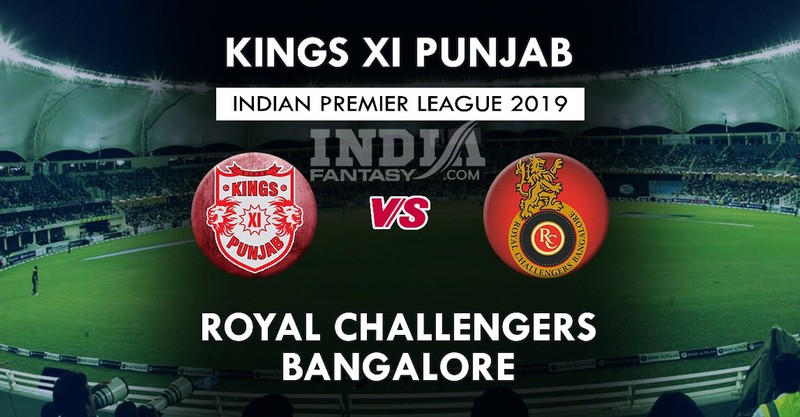 Hello friends, Today I am going to review a wonderful match that was played yesterday and it was very amazing match and I am very glad to say RCB are in the match and they are back in the form after winning last 3 continuous matches. I hope you guys are making good enough money from scorum and I hope scorum tam keeps regular updates and start making their project some good. Looking at the match review I think now RCB are back in the match and if they won next every match then they will be in the qualifier round at the 4th position.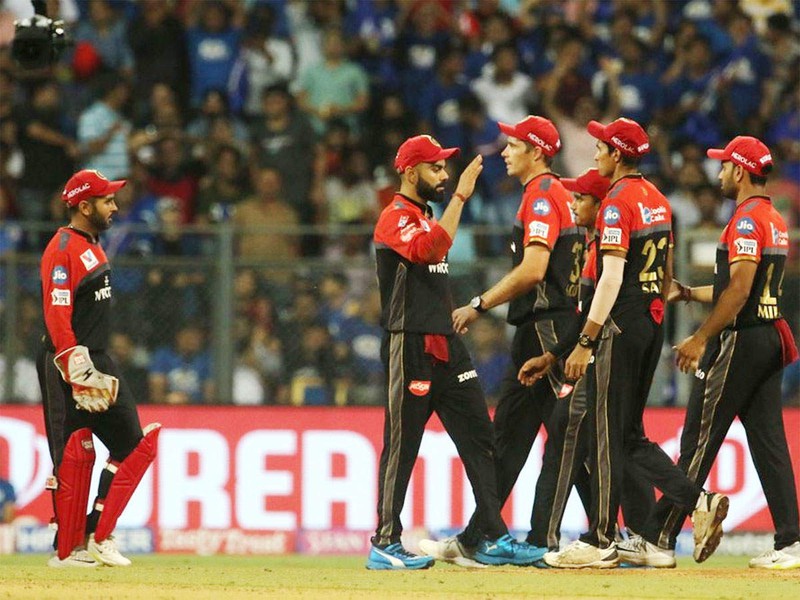 Looking at the start RCB got a great start from Parthiv Patel as he was smashing the bowlers especially Sandeep Sharma. But then after some times 4-5 overs which was very slow for them as there were continuous 4 wickets for them. RCB got a good enough partnership from Ab de Villers as he played very good innings with the partnership from Marcus Stoinis he played the innings of 82 runs and 46 runs. Looking nice that RCB had player amazing innings from last few innings and I hope they win next more matches and change the history of IPL after losing first 6 matches.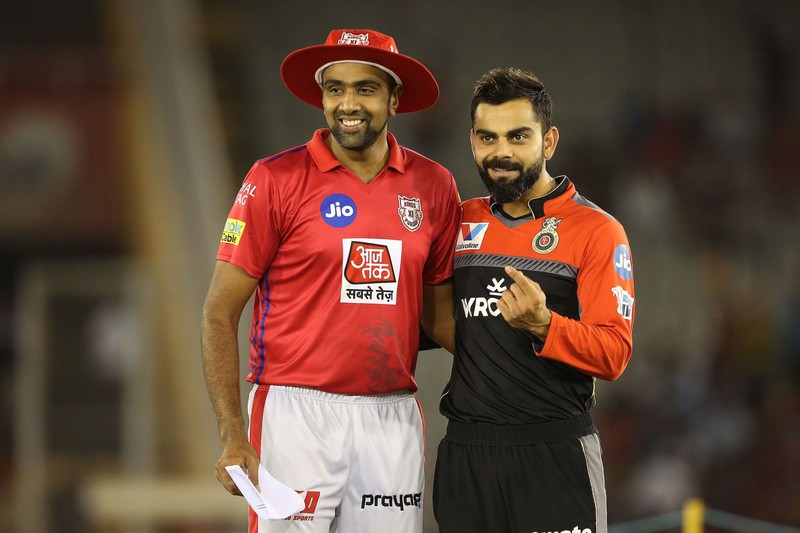 Parthiv Patel had given a great start from the beginning with a score of 43 runs in just 24 balls with 4 fours and 2 sixes with a strike rate of 179. Looking at the pitch it was very good for bowling as per the match review statistics but after they got to know that in the form of Ab Devillers nothing it impossible. Ab Devillers is the man of the match for the game as he scored 7 sixes which was a huge and amazing one and with the help of 3 fours he scored the runs of 82 on the board.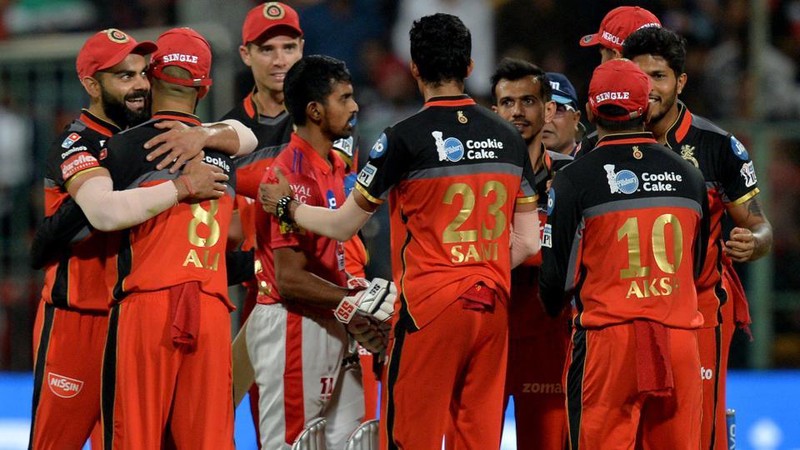 The total score that was given to chase was 202 runs and KXIP failed to score the run. As at the begging of the innings, KXIP did not get a good start as Chris Gayle failed to play the innings as he played in the last couple of games. But here KL Rahul is in great form as he is very consistent in playing some good innings from last many matches as in the last match he got a score of the century and today he played the inning of 42 runs in just 27 balls which were amazing. So at the end not talking much I think if RCB will win next more match then they will be in amazing form to win the cup and it will be a great captainship by our Indian Captain Virat Kholi.