Hello Friends,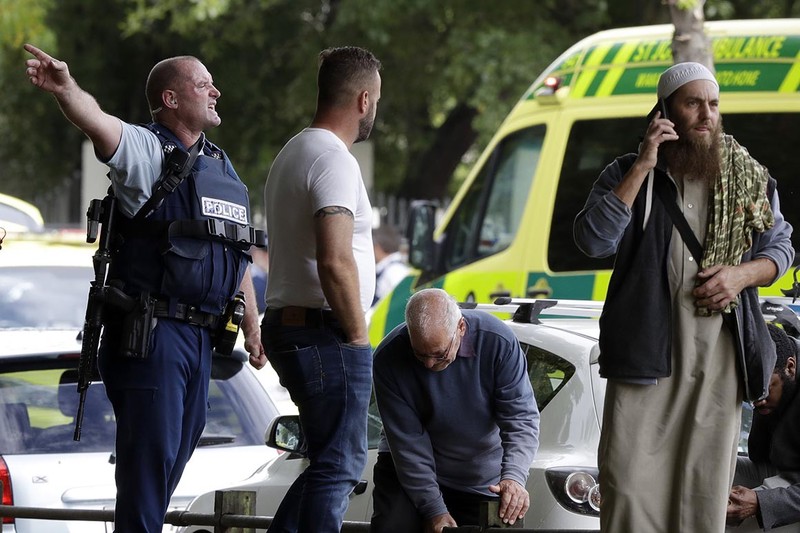 I hope you guys will be fine and your earnings will be to the moon with your scorum blogs. Today a very sad incident happen at the New-Zealand where the Cricket team of Bangladesh were into the attack by the shooters. They had visited to a Mosque at 1.45pm in the afternoon time to pray for the team and its management. But suddenly a shooting started and they were in trouble for 6-10 minutes. As it is very happy to know that no man was injured during the incident as they were firing randomly.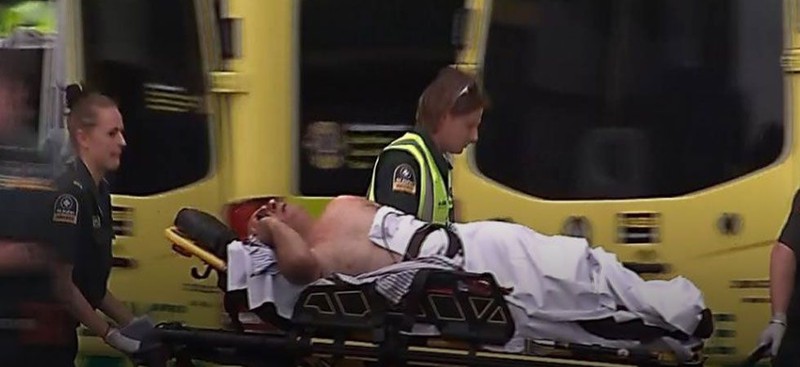 After the incident, NewZealand Police immediately reached the place and started an investigation and then easily escaped from the attack place. It is still unclear about the incident was for the Bangladesh Cricket team or the local public. There was no injury occurred during the time. Few members who were stuck in the church were kept in the Hagley Oval dressing room in Christchurch were they were locked for some time as the situation was in danger and it was not safe for them to go outside back in the hotel.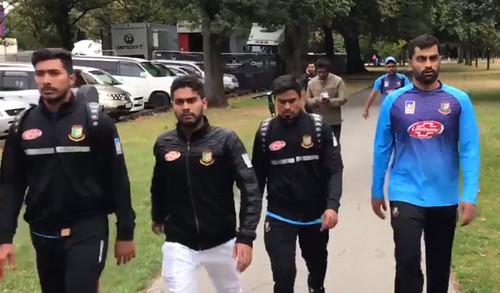 Then over the time suddendly a tweet came from the side of team members that they are safe at the hotel and both the country Cricket council were immediately in contact with their team members. As after this incident the Third test match was cancel due to the attcak occured at afternoon. As due to safety their might be another incident took place in the stadium so they had cancel the upcoming test match. It was clear from the statement of one of the player of Bangladesh Cricket team that they did not see anyone in the incident but hear a lot of gun shots sounds near them and they immediately started running over the church.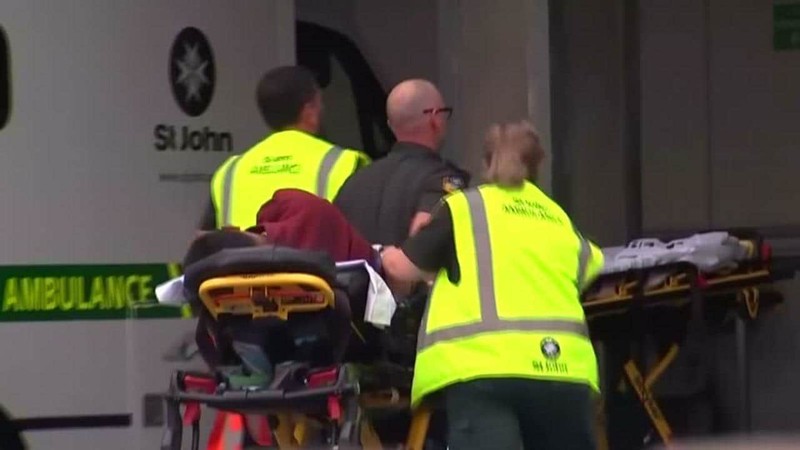 Tamim Iqbal who was a wicket keeper wrote in his tweet about the team is safe and please pray for them in the current situation and As per my opinion if It would team India then immediately they have been call back to India and kepp them safe. But it is not clear about the Bangladesh team that they will return back or not. Or still it is unknown for us about furthere matches in NewZealand. Another sad news for their local public as many people were dead during the attack. So it is difficult to say that the attack was for the Bangladesh Cricket team. One of the person in the local public was taken into custody but it is not clear about the involvement of the person in the attack.

Thank you for reading my blog and let me know in the comment section if this was a terrorist attack or the attack was on the Cricket team.

@jaineel