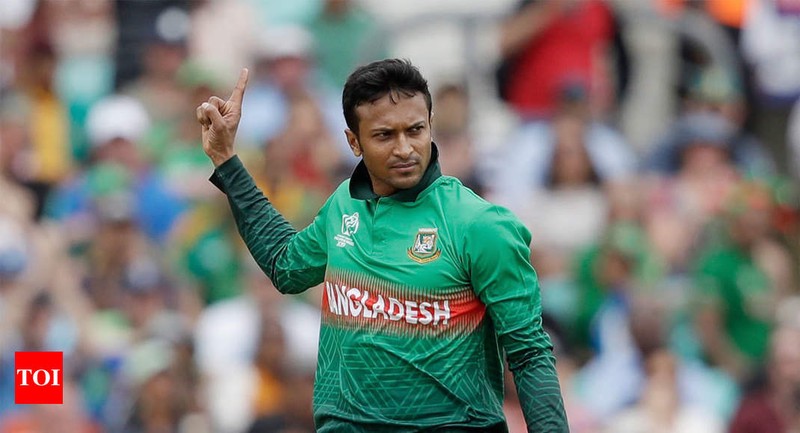 Hello, My dear Friends, I hope you guys are going well with your scorum earning and making some good money from the blog. I really hope that scorum gets some amazing update and this thing can help the community to grow and make some money to invest in the project. Looking at today's topic I have got the news about Shakib Al Hasan he had made the fastest runs in the ODI and the highest wicket-taker in the ODI series.

World number one all-rounder Shakib Al Hasan scored 75 in the first match against South Africa. He also took one wicket during the bowling. In addition, Shakib became the cricketer who was the fastest 5000 runs and 250 wickets in ODIs. Shakib has achieved this feat in his 199th ODI. Shakib broke the record of former Pakistan all-rounder Abdul Razzaq in this matter. Razak received this achievement in 258 matches.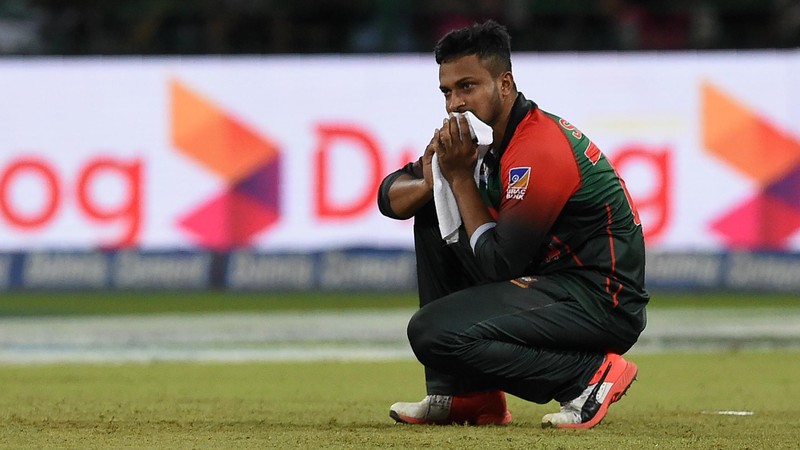 Shakib Had completed 5000 runs in the batting order and he is the great all-rounder who had completed the fastest runs in the ODI. So this was the news and also in the last match Shakib got the all-rounder performance result and he was the man of the match in the match. Looking at the past figures it was Shahis Afridi who had taken 250 wickets and made fastest runs before and now it is Shakib who had broke the record and made the new high.