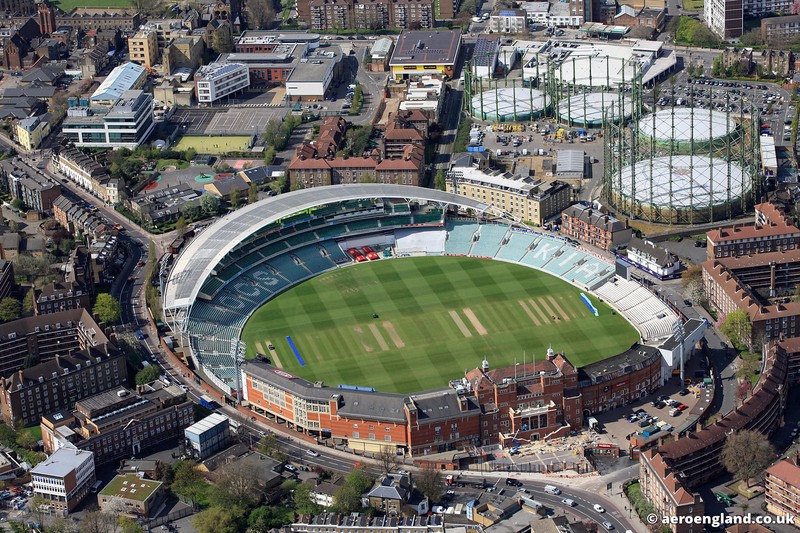 Hello Friends, Today I am going to write some analysis blog on the pitch of London Oval as the pitch is looking awesome and the expert's predictions say about the scoreboard can go to more than 500 runs in one inning. As the last match in the ground Oval the highest total was 481 runs so this time there is a possibility for scoring more than 500 runs.
The pitch is completely batsman pitch and it will somewhat help some bowlers who are spinning well. Looking at the ongoing series between Pakistan and England, the England and Wales Cricket Board has made a new design for the official fence scoreboard, in which the run score is up to 500. England's plains feature printed scorecards, which are then sold to viewers after one game or two pounds. Viewers buy it for souvenirs. There is a record of runs in the scoreboard bought by viewers. Only 400 runs could be drawn in the first drawn scoreboard for the World Cup.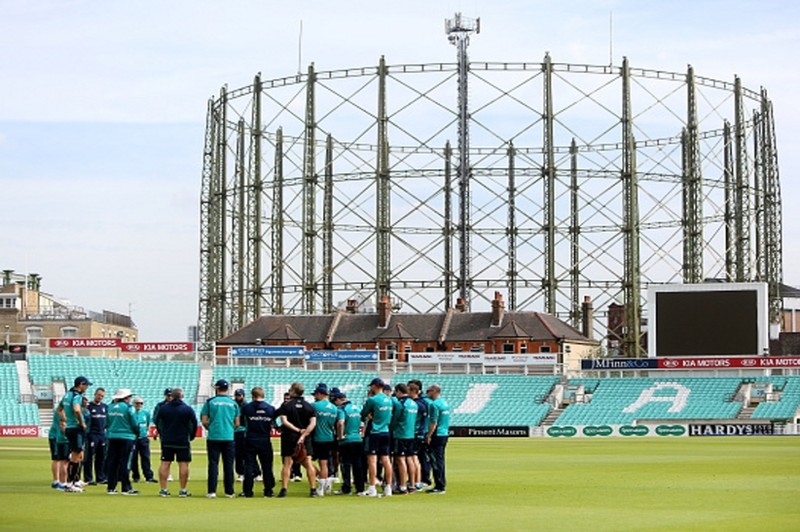 In the 469 one-day internationals played after the World Cup 2015, 128 of the first batsmen have scored more than 300 runs, but this time it is not too much. It has won 99 matches in 128 matches or about 77% of the first batsmen to win the match. We compare it with the 341 matches, which has not scored more than 300 runs. In these, the average is down to 38%. However, it has won 130 games. After the previous World Cup, 56 ODIs were played in England, out of which 18 more than 300 runs were scored. Now look at the matches held after the 2015 World Cup, there is something like this.