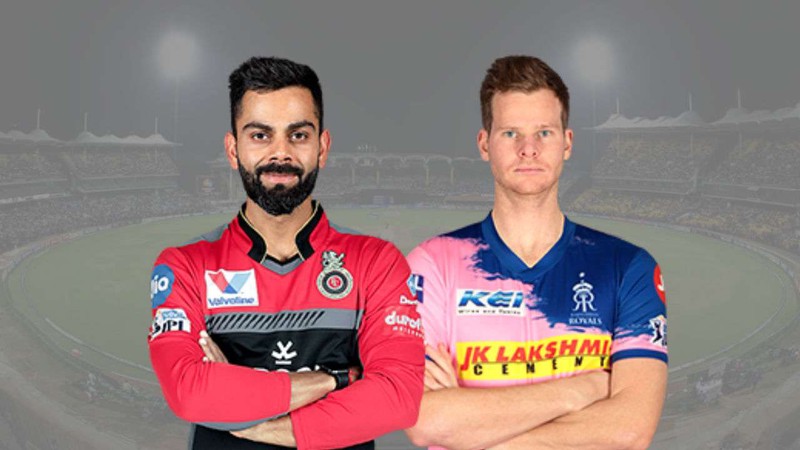 Hello Friends, Today I am going to review on yesterday match which was held yesterday but the match was vanished by the Rain. This is not the first time when RCB was in danger and affected with the rain but as fas, as I know RCB in every season are being vanished for one match with rain. This is the worst thing happens with them only as this time in Banglore the season for rain starts early and it is being started and I don't know if this will affect their match as they are already out of the tournament.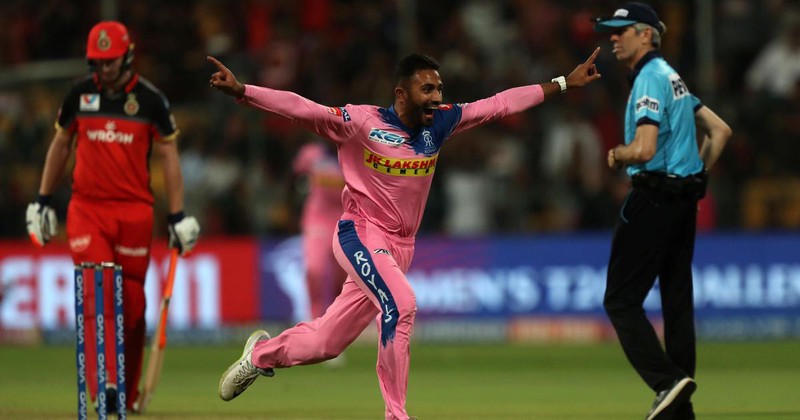 But here one disappointing thing that happens with RR is this they got only 1 point when they needed 2 points in every match if they want to qualify for the tournament but here they had a bit of bad luck and rain vanished them. Looking at the match was started at 11:26 PM IST at late night and the match was reduced to 5 overs match. It was the 10 over match between both the teams each of them had to play 5 over.
Here the startup was good given by Virat Kohli and as soon as the first batting was over with the score of 62 runs the next batting was started immediately after 10 minutes. But that 10 minutes break vanished the whole match and next innings was played with 3.2 overs with the score of 41 runs that was played by Rajasthan. Looking at the pitch it was wet pitch and the ground was fully wet but still, RCB managed to play the innings of 61 runs in 5 overs. Then the twist came and the match was not played and then it was given 1-1 points to both the teams. Now the question is will RCB qualify for the tournament or will RR-qualify for the tournament. Are there more twist like this left in further matches.

Here in between the 5 over games, the emerging player Gopal who had taken hat trick in yesterday match is also an amazing thing which happens last night. So here last night there was lots of new things happened in the match which has not happened before in IPL 2019.