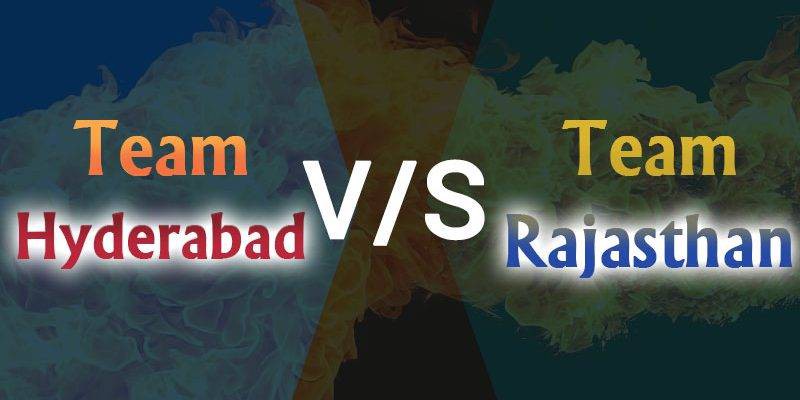 Hello friends, I hope you guys are doing well with your earning and hope so you are getting good enough knowledge and news from my blogs. There are many topics I can cover but as always I say I follow the trend and the latest upcoming news. Today there is a match ongoing between RR and SRH but here is the good news for RR as they have put the button on the accelerator after completion of 10 overs.
After completion of 10th over they were at a score of 85 runs and after completion of 20th over they were now holding their position at 198 runs and given a target of 199 runs to chased in the biggest ground where to score this type of runs is very difficult as this pitch is a low scoring pitch. So stay tuned for the match as this match is still ongoing and I will try myself to keep updating if any more such suspicious history has been created in IPL 2019.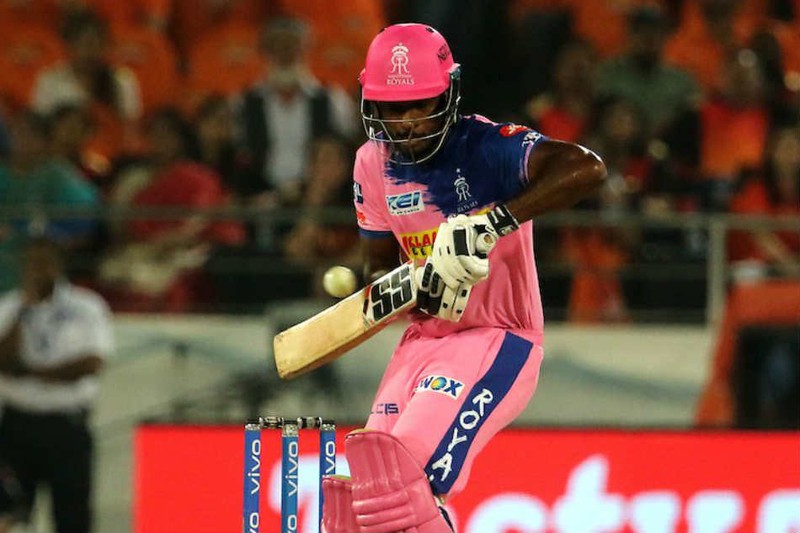 What happens to the opponent's team bowling attack as they are the strongest team in the IPL format with their both bowling and batting attack. Do they have to lose their confidence and what is the problem with India's top bowler Bhubaneshwar as he was a brilliant bowler but looking at the last matches we see that there is something difficulty he is being faced now with it. He had given the highest runs in today's match and in a 3rd over he had given 25 runs where the opponents' team batsman Sanju alone played all the balls and the run format was like 6,4,2,4,4,4 do you think the batsman like Sanju will play such innings in the IPL format.

We can say that the bowling attack was not much easier for the batsman but the way he reacts at the time of ball incoming was great. Great batting by Sanju Samson. Also, the last match for Kumar as was not much good as the opponent team KKR had given a huge score in his overs. Where the opponents player was Andre Russell. We can still let it go that it was very tough for any bowler to fight against Russell but what happens to him in this match. It was not expected from him and I am totally angry on him in today's match. Anyways it is a good sign for RR that they have got a great player in the team and he had already hit his first 2019 IPL century. Good luck. Hope so next half of the match will be interesting.
Thank you for reading my blog.
Who will win this ongoing match? RR or SRH

@jaineel