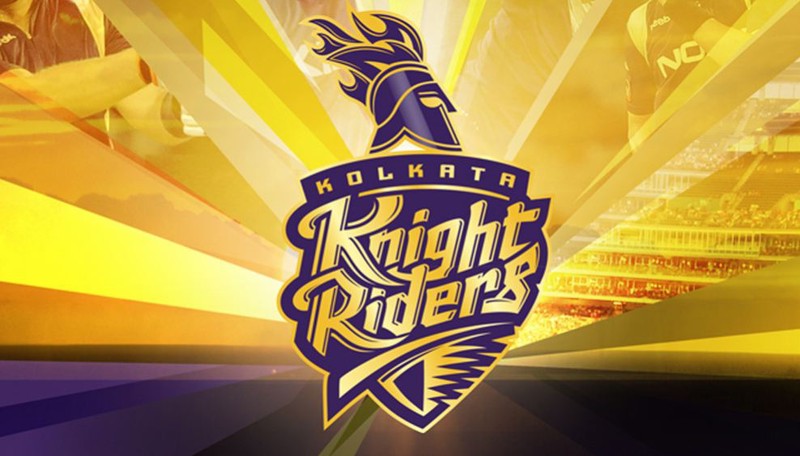 Hello My dear friends, Today I am going to write some short story on KKR and their performance and it a really amazing performance by the openers from the two games and the new emerging boy of KKR and I am pretty sure about Subham Gill That he will be in team Indian till next year. Look at the timing shots and the performance about him I think this type of performance is really awesome for the team. The team had come up with little late that Gill can give a hot performance if he opens the innings.
Here I have seen that if any batsman who is capable in hitting some good hits than only Gill opens the bat and play some good innings. I don't know if this is only my assumption or anyone from scorum who is watching IPL has noticed this. Why I am saying this if he was playing with Lynn and Russell that he got good moves and hit fours and sixes but as far as I have seen in yesterday match when he was playing with Robin when he was taking single that 15 balls he had taken only single and double runs and not tried to hit any four and sixes. This means he loves to play with the hard hitter and this thing motivates him in the ground.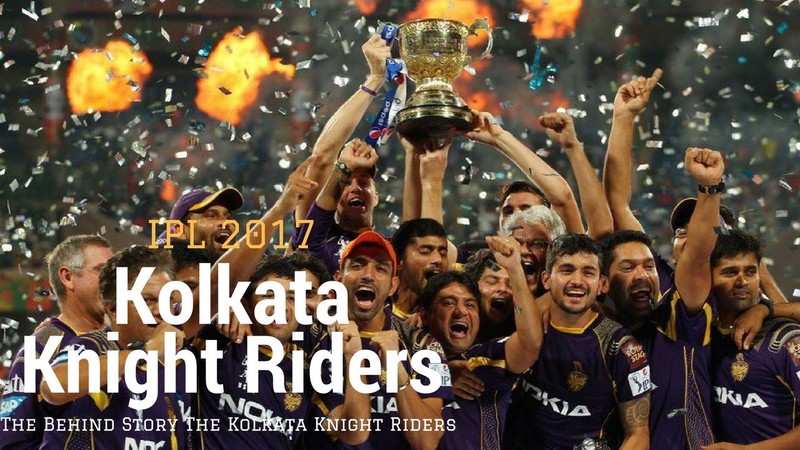 Looking at the team performance it was really very good from last two matchs and this thing happens after the interview of Andre Russell where he told that my team had good moves but lack of confidence. And this thing had affected a lot in KKR and the boys were amazing in the game last night. Last night was really awesome and really important for KKR to win if they want to reach 14 points in the point table. Now they have a challenge of 1 game with Mumbai Indians where they have to play for the Net Run rate if they want to qualify for the game.
If SRH had win today's match then it will be very hard for KKR to play the hard innings against MI and with a huge margin they had to win on a ground like Mumbai. Which is a hard hitter ground and a ground for Andre Russell and Hardik Pandya? After losing 6 continuous matches KKR is ready for their next move and probably they are ready to play the last match of IPL or they have to play more matches will be decided after the match against Mumbai.