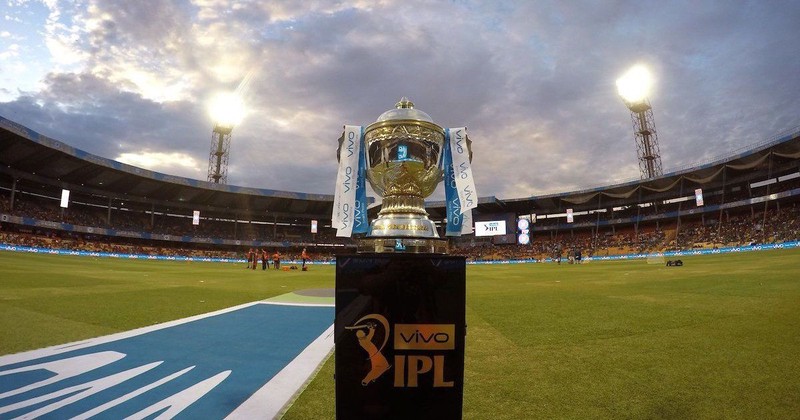 Hello Friends, Today I am going to have a wonderful night sharing some IPL history score and facts. I hope you guys are doing well with your blog and making good enough money from it. I have made 5000 SCR in this platform and a dedicated blog will be really coming soon and I am now looking to complete 500 followers in this platform and I would like to say that its only 1 follower left to complete my target and here is my 1 follower who will follow me and get full vote from me till 10 days. So it will be nearly about 40SCR GIVEAWAY it will be secret and I am not going to make a blog regarding it.
Otherwise, some people are seating here just to comment on other blogs and downvote and I really don't like this thing and that is the main reason Why scorum community is not much active and not able to get some money from their blog. This is not the blog to discuss I will try to make some separate blog regarding to it on any other day really soon. Here 4 teams who are in the qualifier and many many congratulations to them.
1) MUMBAI INDIANS
2) CHENNAI SUPER KINGS
3) DELHI CAPITALS
4) SUNRISE HYDERABAD
So many many congratulations to them for winning some amount in this IPL as the top 4 teams get some prize and now the total fun begins but the show is only in one team who is MI otherwise we need some show like Andre Russell to entertain the stadium. Hope soo next time we get more than this adn able to watch him playing more games better. Now we are waiting for the finals and the world cup. If WI team will go for the world cup then it will be huge loss for MI and CSK. Hope so they complete their games and go to their home. All the best to all the teams now for playing very hard.