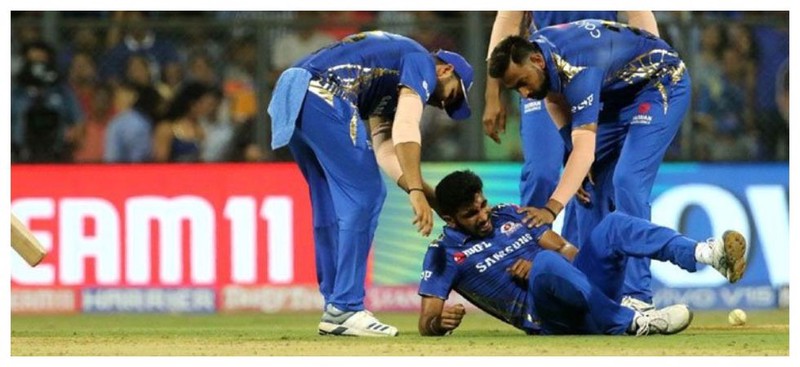 Hello, friends with a wonderful morning I am here with my new post and in today's discussion, I am going to talk about the famous bowler Jasprit Bumrah who was injured in the last Match of IPL 2019 which was played against Delhi Capitals. It was his last over and he was trying to stop the ball and at the time he got injured on his shoulder and pressure was fully on the one side of the shoulder and due to which he was not able to come in the batting order after the wickets of all the players in the team.
There will be a big question in the user's mind about the performance of Bumrah in the practice session was looking really good but it was a doubt that he is going to play the upcoming match for IPL or not. Also, we need to look after the format of the World cup as he is one of the main team bowlers in team India. So if he gets injured than India might face a huge loss. So I think he is not going to play today's match as because the pressure on the one-sided shoulder was more at the time of fielding and he suddenly falls down on the ground. It was his last over and the last ball when the incident happen.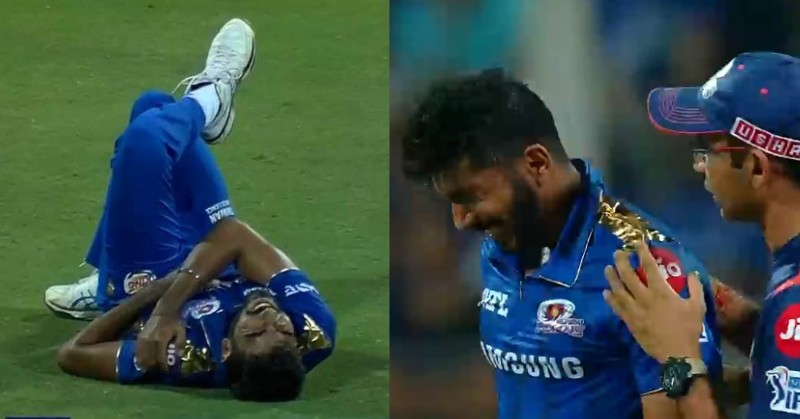 What is going to happen in today's match is still unknown to us as because the official fitness test is still ongoing for Bumrah and he is still under observation by the doctor team and the fitness team. Looking at the upcoming world cup I think Jasprit should be given a matching rest as he is very needed player in Team India and India cannot afford this type of player to be injured. If something another injury in today match happens than it will not be a good sign for Mumbai and India. Mumbai has a key player in the name of Bumrah and they cannot afford the loss.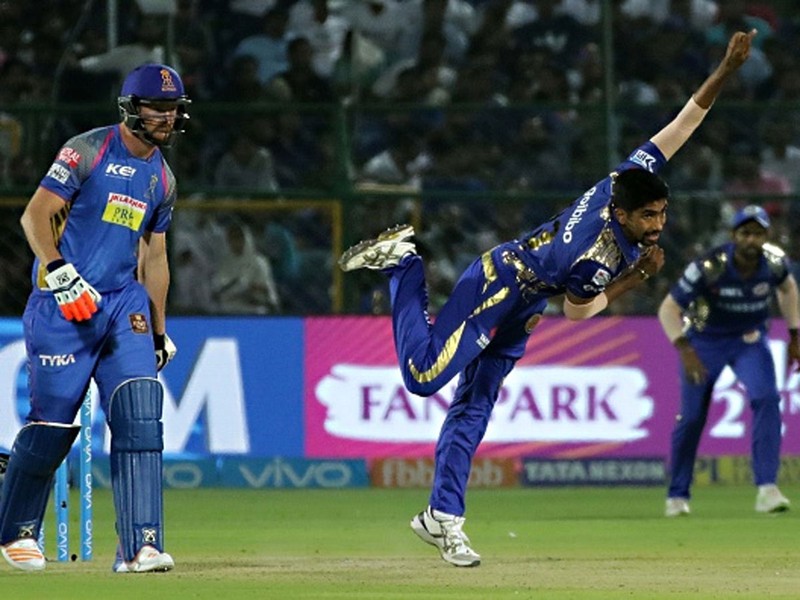 After the Injury, the twitter account was fully covered with the name of Jasprit Bumrah as many cricketers twitted and told he is the best player in the world. So we can imagine how much importance of him is on the team. So we hope so he will be back with his full fitness and it is still not confirmed about today match he is going to be a part or not. If any news came till the match time before then I will try myself to keep updating you guys.

Thank you for reading my blog. Please comment and tell Should Bumrah play today's match or not?

@jaineel