For some people in the game of cricket, there isn't a more solid personality than Ben Stokes. Ben Stokes has made headlines recently for his sensational game for England and there is no doubt that the world is simply at his feet at the moment. So who is Ben Stokes and what are the contributions he has made for Cricket?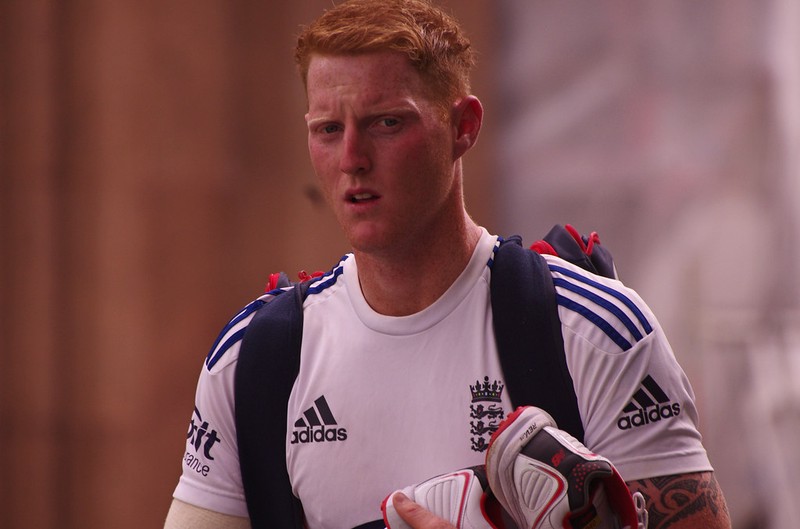 Who is Ben Stokes?
Ben stokes is a English cricket player born in New Zealand. However, his stay in that country was very much short-lived as his parents decided that they would move to England when he was just 12. At England, his love for cricket grew immensely and soon, Been could be seen playing the game for local clubs. His preferred position on the team was being an all-rounder and that position has stuck with him throughout his career.
Ben Stokes is the vice-captain for his country England and is one of their star players. He played a big role in the win that England recently enjoyed at the world cup and he looks to be gearing up for more. He has also achieved several other remarkable things such as reaching the double century for England in the fastest time in the history of that country. He also holds the record for being the most expensive foreign player to be playing in the Indian Premier League. His purchase was worth over $2 million and he has not disappointed with his displays. He currently holds the title for the most valuable player in the Indian league.
Awards and accomplishments held by Been Stokes
His career for both club and country is overflowing with records and good achievements. Here are some of the records which Ben Stokes is privileged to hold;
He won the man of the match award in the final game of the world cup that was played in 2019
He is currently the fastest cricket player (250) when it comes to tests as he took more than 190 balls during that test match.
He has also picked a fabulous cricket partner in Jonny Bairstow. When they both faced South Africa, they set a filtering record as the made a combined total of 360 runs during the game. That is simply incredible.
His personal life is not also looking too bad. In the year 2013, he proposed to Claire Ratcliffe. Since then, they have had a boy and a girl. They exchanged vows in 2015.
Win against Australia
The win against Australia was considered to be a miracle after coming from behind to record what would be considered to be an outstanding victory in the Ashes. His performance in this match is considered to rival his previous one this year at the World Cup.
If there is one thing that is sure and clear about Ben Stokes, that is the fact that he is a blessing to his country and the world of cricket. You can expect to see more incredible performances from him in the future.