Do you love wicket-keepers who can bowl pretty fast? They can be quite beautiful to watch sometimes. The interesting about this role in cricket is that there are quite a lot of them but not so many are able to stand out or be said to be undeniably good. However, if there is one man who can stand out without any doubts or pause as to the certainty of his claims, then that person would be James Anderson. Why do we think that he is fitting to hold that privilege and who really is the man who holds history in his hands?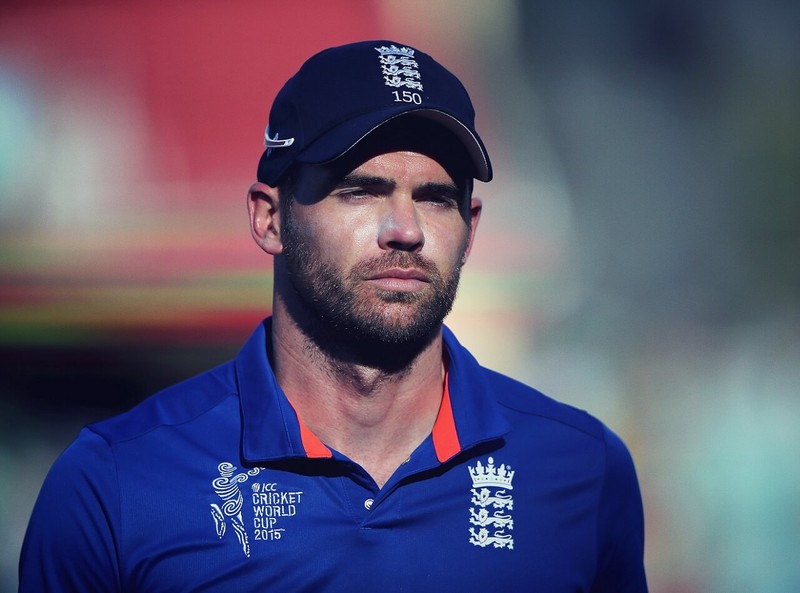 Who is James Anderson?
Often called the king of swing, James Anderson has had a long and great career in the game of cricket. Aged 37, he is showing no signs of stopping. James Anderson has one thing which everyone would surely admire. He is the undisputed leader when it comes wicket-takers. He tops the fast bowlers' category with well over 500 wickets in an incredible career. He is also the leading man for total wickets when the ODI and the test series are totaled together for his country. There are only six players who have passed 500 wickets and he is one of them. He is the only one to have done so from his country England.
Some of the other achievements which he has been able to reach would include being the only player to take more 300 wickets in the Test series while playing in his country. He also has the most test deliveries in the world when it comes to international matches. When it comes to Test series, he stands out as the number four in the all-time lists which is quite remarkable.
What awards has he nabbed?
Well, apart from his numerous achievements which are too much to mention, he has also managed to have a few awards to his belt. One of them would be the freedom of the borough of Burnley. This award was handed to him in the Queen of England's birthday! That is not where his awards end. He has also managed to receive another national award as he was given the officer of the order of the British Empire or as it is properly called OBE. This award was given to him based on the services and the good play which he has brought to the game of cricket while playing for his country. His good play has also led to Lancashire announced the change of name of the Old Trafford Pavilion End. It would now be called the James Anderson end. So is love is shown to this man by his country.
Conclusion
There are very few if any player in the world today that has been blessed with so many achievements and so much love from their nation. This love is not unwarranted as he has truly earned the respect of anyone who knows a thing or two about cricket. As a player who has gotten more than 50 wickets against the big 7 nations, every single one of them, he would surely go down as one of the all-time greats.