The England cricket team have had a splendid year. Not only all did they excel in all competitions, but they also got their hands on the main trophy which is the Cricket World cup. While that might have been the highlight of their year, they would surely have been grateful to the players who did their best to ensure this victory. They are one of the teams who are blessed to have an abundance of talents at their disposal. One of those talents would surely be Joe Root. Who is Joe Root and what pat has he played in helping his various teams?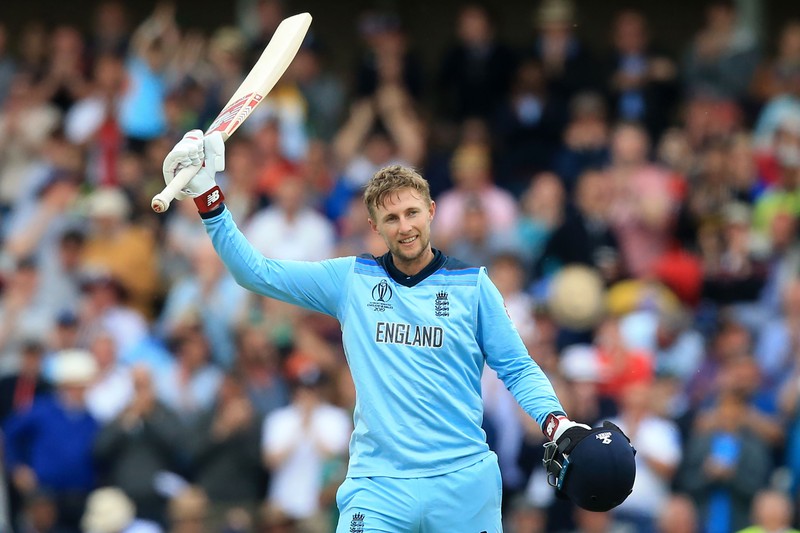 Who is Joe Root?
Playing for Yorkshire domestically, Joe is 28 years old. He was born in Sheffield which is located at the Southern part of Yorkshire and is a full-fledged batman in the game. In the recent ICC ranking, he is currently ranked at 6th and 8th when it comes to Test and ODI respectively. Because of the contributions that he has made to the English side, he currently is the captain of all test competitions that his country takes part in. the highest-ranking which he has received is the number one ranking which was given for being the best batman in the world of cricket. Throughout his career, he has also managed to score some centuries in both tests competitions and the ODI.
What has Joe Root Achieved?
He can't be on the top ten ranks of best batsmen in the ICC without having done something really good. Joe has a number of awards or achievements which he has gathered throughout his playing career. For example, Joe was nominated on the ICC team of the year in Test competition for three consecutive years (2014-2016). He was also part of the team of the year on two occasions for ODI competitions (2015 and 2018). He was also the cricketer of the year for his country in 2015. That same year, he also won the fans' player of the year award.
A good look at his achievements would show that he was particularly successful during the 2014 to 2016 region. It is only a matter of time until he gets to that blistering level once more.
Personal Life
This would not be complete without a little knowledge about his personal life. He is the eldest son of his parents, Matt and Helen Root. In the year 2016, he proposed to Carrie Cotterell who was his girlfriend at that time. They were married December last year with their son being born in 2017. Currently, they are still together.
Conclusion
The truth is that everyone has their peaks and their slight dips. Joe has maintained a formidable record in recent times. While he is down to sixth and eighth, the fact that this can be considered a dip simply shows how good he is. It would take some time before Joe ever tops the rank again. However, never forget that he is now a world champion. That tops everything.