Every era looks forward to that special player who would leave the crowd in awe and feeling satisfied after each game. Sometimes, they are more than one of those players in each era and this adds to the thrill of the game. We only pray that it never stops. However, we are blessed in our generation at least when it comes to cricket. One of the players which are simply incredible would be Pat Cummins. The Australian born man is one which is much talked about in the game. Who is Pat Cummins and what has he done for cricket?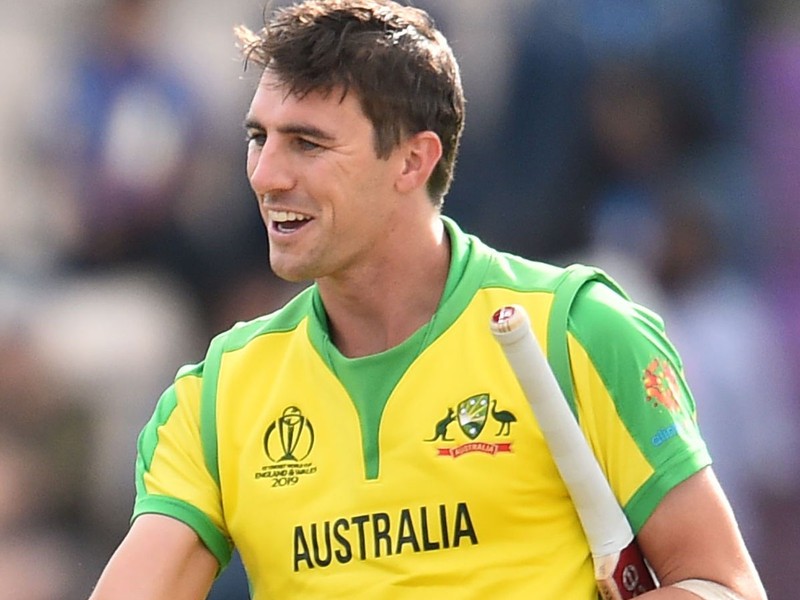 Who is Pat Cummins?
Born in Australia and aged 26, it was clear right from the very start that this young man would be destined for greatness. At the age of 18, he was privileged to have his test debut where he featured. Currently, he is in New South Wales as he plays his domestic cricket in that country. If there is one thing which is noticeable about Pat Cummins, it has to be his bowling abilities. He has high speed when it comes to bowling and this is what puts his opponents at red alert.
His bowling skills are so spectacular that as of this year, he has managed to acquire a rating of 914. That is incredible on all accounts. To show how incredible that is, he is only the 5th player in history to have a bowling rating that is quite high. His great talents have been rewarded on many occasions and are being regarded across the world now as he features prominently in all ICC rankings. He is currently number one when it comes to bowlers around the world and deservedly so. He is also ranked fifth when it comes to being an all-rounder in test matches. He is also ranked 4th in the ODI ranking which is being managed by ICC.
What has he achieved?
Not only has he shattered the records at the age of 26, but he has also won several awards for the things which he has managed to do. When played against Sri Lanka for his country, he was recognized as the man of the series and he was presented with an award for his efforts. He has also managed to clinch the Allan Border Medal which was given to him in 2019.
Personal Life
He grew up in a large family and has 2 brothers and 2 sisters in a classic family of five. One of the most traumatic experiences growing up happens to be the loss of his middle finger. This was caused when the door was accidentally slammed on his finger. Ouch.
Conclusion
At the age of 26, he has achieved so much and is already the highest-rated bowler. There is so much which he can achieve. He just needs to be consistent, patient and keep working hard. However, in my opinion, he is always a world-class cricket player. With the talent he has, he can become anything that he wants to when playing cricket.