Australia has a lot of history when it comes to cricket and this can never be questioned. In the process of making this history, they have had players who have made cricket come alive in the most beautiful way possible. The great part? Some of these players are still right in the game. One of those players would have to be Steve Smith. Captaining the team and having one of the best stats surely requires a measure of hard work. We would be looking at who Steve Smith is and how he has been able to achieve so much more in his playing days with Australia.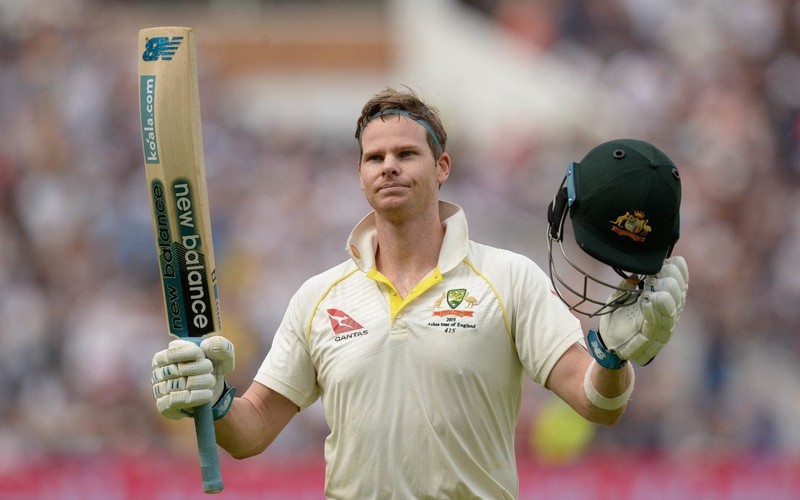 Who is Steve Smith?
Who would you say a player with the second-highest rating on Test series is? Well, we have the chance to figure that out! That person is none other than Steve Smith. In the final months of 2017, Steve Smith achieved what would be considered to be one of the major highlights of his career. The rating for his batting in Test matches went all the way up to 947. This has many persons to brand the batsman as probably the best in history or just a step below Bradman.
Just last year, Steve could brag about the fact that he was already the holder of 37 centuries that are first-class and list A centuries numbering 10. That is quite an achievement.
Apart from this staggering list of records, there are many more awards which Steve Smith holds currently. Let us see if we can identify some of them.
What has Steve Smith achieved?
Just like other players in his league such as Virat Kohli, the number of records or things which he has achieved would take some listing before it can fully be enumerated. But here are the best of the very best.
Steve Smith is said to have 50 or more consecutive scores. Out of those 50, five of them are said to have come at the Cricket World cup which held in 2015. He had also almost identical results in the knockout stages alone in the world. Four of the five scores which he got in the World cup in 2015 is said to have come from the knockout stages alone.
This man has also achieved another thing. He is the only person in the history of the ICC ranking for Test player of the year to win it at least twice. There is no one sharing this record and it looks unlikely that they would match it anytime soon.
He has also topped the ICC ranking before. He did at a time when he was considered to be only the 2nd youngest player to do so. That shows just how talented and classy he has always been as a player.
Conclusion
Like all great players that have been played in cricket, Steve Smith has engraved his name in the folklore of the sports. He would forever be remembered for his exploits in the game.