Most of the players who play for the big seven international countries in the game of cricket can be considered to be world-class. There are many things which set them apart. From batting styles to their elegance when playing the game, there are so many traits which are on display. Regardless, every player is uniquely different. That same notion would apply to Trent Boult who has had a tremendous career so far. Who is Trent Boult and why is he fit to be talked about today?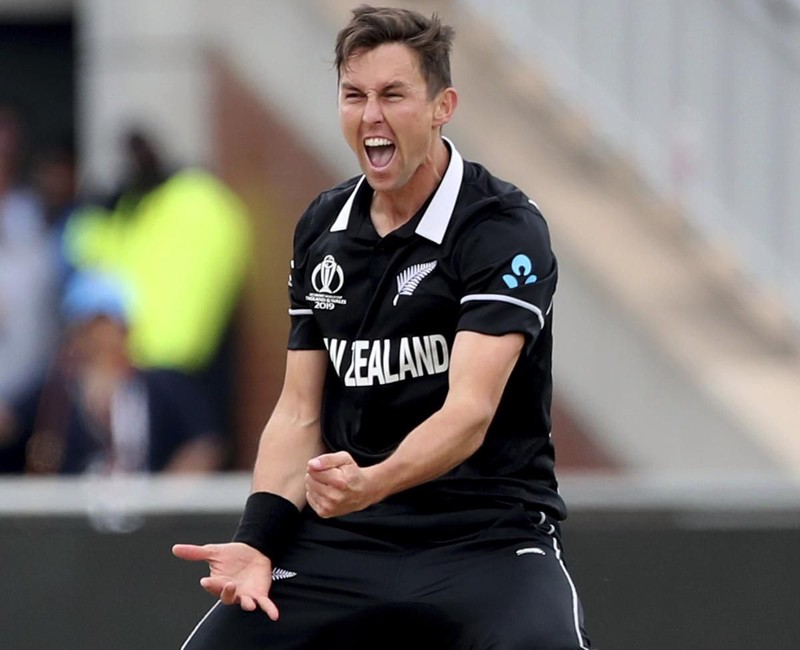 Who is Trent Boult?
Aged 30 and born in Rotorua, New Zealand, Trent Boult is a name which is familiar with everyone who knows a bit about cricket. He is currently a member of the international team and plays his domestic cricket for the Northern Districts who are based in New Zealand. He is considered to be predominantly a bowler and a good one at that. In 2011, Trent Boult was privileged to make his first Test debut against Australia when he took to the field for the first time with his country.
2015 proved to be a great year for him. First, he led New Zealand to the cricket world cup and performed excellently there. In fact, at the end of the world cup, he finished joint leaders in terms of wicket-keeping in the world cup. His good performances would surely not go unnoticed as he claimed the top spot in terms of ODI. He also achieved other things. For example, he is considered to be just among three bowlers in the history of his country to get 5Wicket ODIs. He also repeated this feat in the Cricket world cup putting himself among the rest in terms of achievements when compared to other players who have graced his country's shirt.
With great performances for his country and his domestic club regularly, Trent is surely one player that has to be respected.
Personal Life
Trent was born in late 1989 into a family who loved the sport. He is actually younger to Jono Boult who also played cricket during his time. Another aspect we will consider is his love life. In 2016, Boult announced plans of his engagement to his girlfriend Gert Smith. It is believed that they finally tied the knots in 2017 in a ceremony meant to be private in Kauri Bay Boomrock. Their union has been blessed with a son who was born in 2018. He is currently residing with his family who is also based in New Zealand. He is also fond of retrievers having made comments relating to Louie who is his retriever.
Conclusion
The former ranked ICC number one is surely someone that brings a lot to the game. This, when combined with the fact that he is a family man, makes him look responsible and admirable. It remains to be seen just how his career would turn out to be. However, at this moment, you cannot help but deny that it is looking pretty good.