Sometimes, the greatest players can be identified by how much they put into the game. It can also be decided just how adaptable they are and how excellent they when they adapt to new positions or new teams. When it comes to adaptability, you would not find many cricket players that are as good as Tom Latham. Currently the vice-captain for his country, he has played as both a wicket man and a Batman and has completely excelled in both. This combined with the fact that he is currently 8th on the ICC ranking makes him one of the best players around the right time.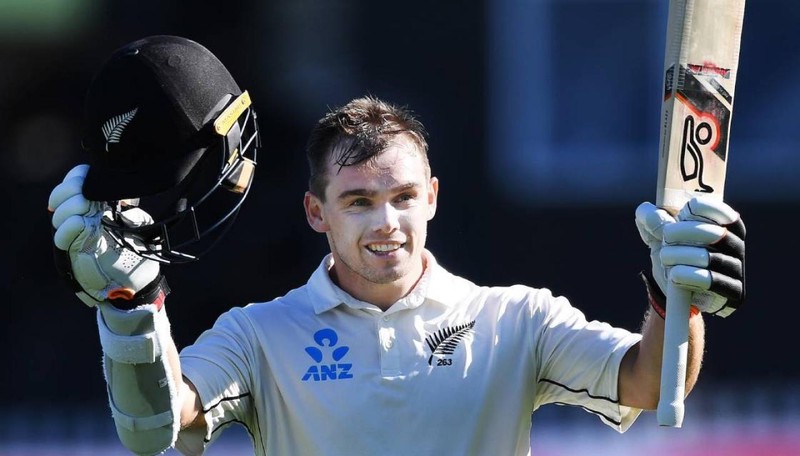 Who is Tom Latham?
Aged 27, this great player was born in Canterbury in New Zealand. The game has always through his veins as he was lucky to be born in the family of Rod Latham who was also a cricket player during his time. By this time, it was just evident that Tom Latham would possibly find himself involved in cricket.
The first time that he played in a professional game was for Canterbury and boy did that game go well for him. The game saw him score 65 on his debut making it the perfect start to the game if cricket for this lad.
In 2016, he would move to Kent was played the season. He would later move to Durham for the 2017 season in what has been a quite a traveling career for him. On his debut for the Kent team, he managed to pull off a half-century. This was the first batsman in the history of the club to ever do this and it made him a fan favorite instantly.
His international debut came against Zimbabwe and he didn't disappoint. With a score of 24 runs, he was properly introduced to the New Zealand team. During his time on the international stage, he has managed to play as both a wicketkeeper and a Batman making him one of the most dynamic and versatile players to have.
In 2016, Tom Latham would make history for his country as he becomes the only New Zealand player ever to carry his bat. This happened in an ODI match. By doing this, he also became only the 10th player to do so in cricket.
Dips
While we have to acknowledge his greatness and the joy that he has surely felt in the field of cricket, it has not been all rosy for this player. He has suffered several dips in his form and this has led to many drops for his international side. The amount of dips he has experienced says a lot about his consistency which would be questioned anytime his poor form returns.
Conclusion
Everyone is human and so is Tom Latham. With the incredible versatility he has and the ability to change the game when he is at his best, it is not surprising that he is considered to be among some of the best players in cricket currently.