The league stage of the IPL 2019 got over just yesterday and we did not know who would be the in the top 4 until the last match of league stage got over. As it turns out, CSK will play MI in the qualifier 1 at Chepauk and DC will be facing SRH in the eliminator at Vizag.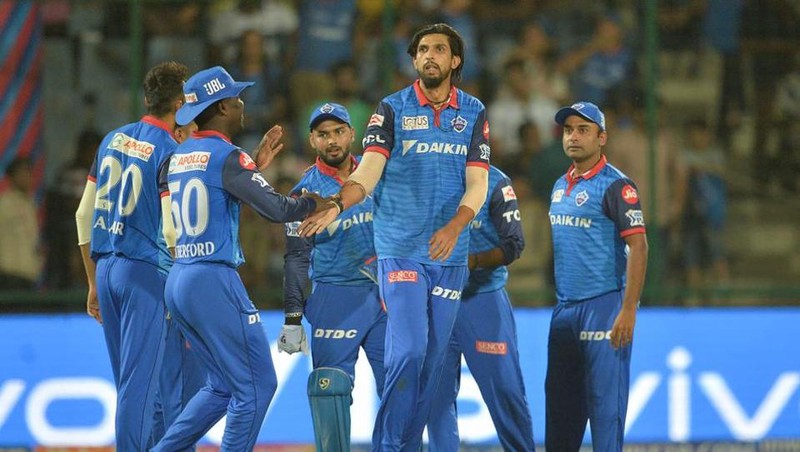 It is very hard to separate the top 3 teams on the points table. CSK, MI and DC all are in the top 3 with 9 wins and 5 losses each. So why are CSK and MI privileged with 2 chances at making the final while DC have to win 2 knockout matches to do so? It is all because of the net run rate. DC have been a great team thus far, but certain moments of inconsistency has hurt them. There were 2 matches only that they lost badly, one of them was against Mumbai. The other was against Chennai, which happened recently where Tahir and Jadeja combined with Dhoni's super keeping skills ran through DC's batting.
Having said that, it might be difficult for DC to go all the way through, it is not impossible by any means. They have to make sure they get the better of a depleted SRH( sans Warner, Bairstow) and defeat the loser of qualifier 1 in a virtual semi final. Delhi have been the most improved team from the last season where they were languishing at the bottom of the table. I said in my past blog (before the start of this year's IPL) that this year isn't likely to be the year of redemption for them. As a DC fan, I feel delighted to be proven wrong. It's just that their team has come together and performed. Batsmen and bowlers have supplemented each others performances which was lacking in the previous years. They will have a hard time in filling the void created by the departure of Rabada in the death overs. It is the time for Morris and Kemo Paul to step up. Pant will have to play more responsibly and Shaw has to make some meaningful contributions. Otherwise, this team is well balanced.
So, while they are unlucky to play 2 knockout matches before the finale, they have been on a roll and who knows, it could be their year !